Date of birth: September 27, 1961 (Age: 55 years)
Height: 5′ 8,5″ (174 cm)
Weight: 143 pounds (65 kg)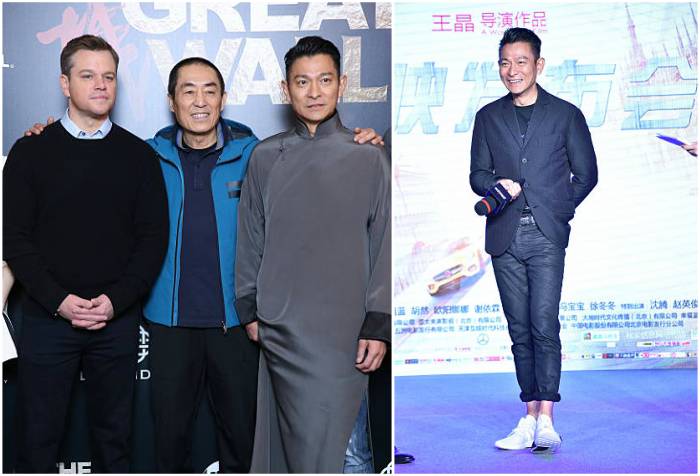 Hair color: Black
Eye color: Dark brown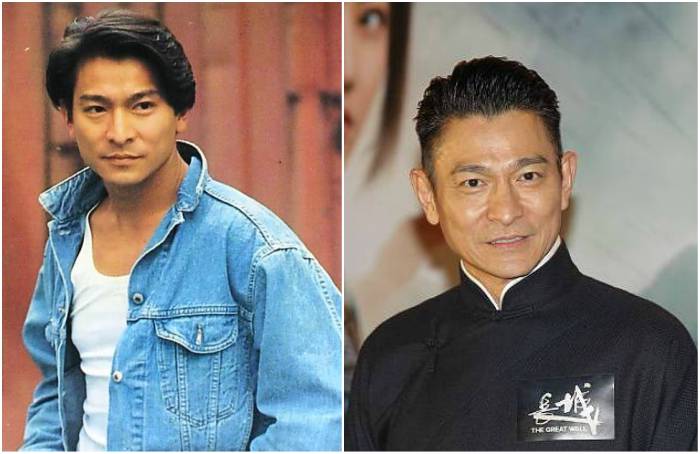 Who said that only women should stay fitted and beautiful? Andy Lau proves that a man even in his 50-s can stay handsome and toned without so much efforts as one may think.
Over the last 30 years of his acting work, starting from the date of his acting debut till this moment, Andy Lau doesn't stop impressing everyone with his youth and beauty. Many people were stunned to see that although the actor has matured over the years,  his handsome face and smooth skin, virtually unchanged.
During the broadcast of a radio show the host once asked Andy to tell about how he managed to maintain his youthful features and stay in a good shape despite the busy schedule.
In response, the actor explained that the secret of his youth is pretty simple – he never overeats. For example, when he eats meat, he will eat until he is fed by about 70 percent and he is always trying to leave the table with a feeling of slight hunger.
However, the actor stressed that eating in general is important and necessary, but it's important to eat right. Since he and his wife are now vegetarians, they always try to eat more rice and other cereals.
In addition, the actor reminded the audience not to eat too much sweets. Eating too much sweet foods will make you look older than your real age much faster than it could happen naturally.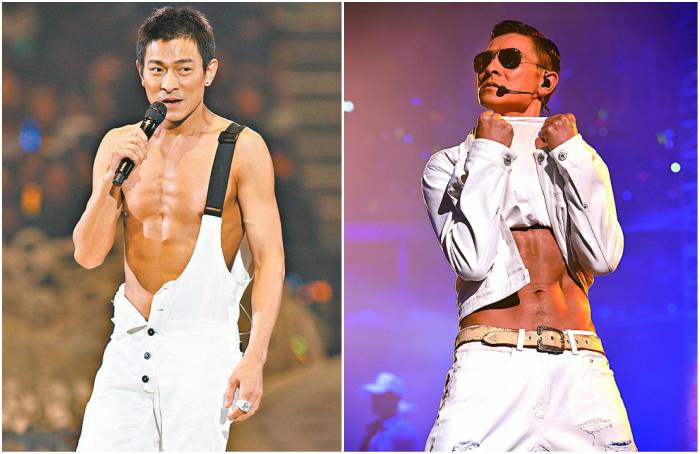 Also, Andy Lau in the radio broadcast said that now he is totally happy and enjoys family life. However, with the birth of his daughter five years ago, the actor had to change his way of life. For example, he used to love to go to bed late, but now he falls asleep at 10 pm, so that he can wake up at 8 am to get his daughter to kindergarten.
As you see, kids make our life not only busy, but they also greatly contribute to parents' schedule making them keep fit not even noticing it.