Ben Affleck is one of t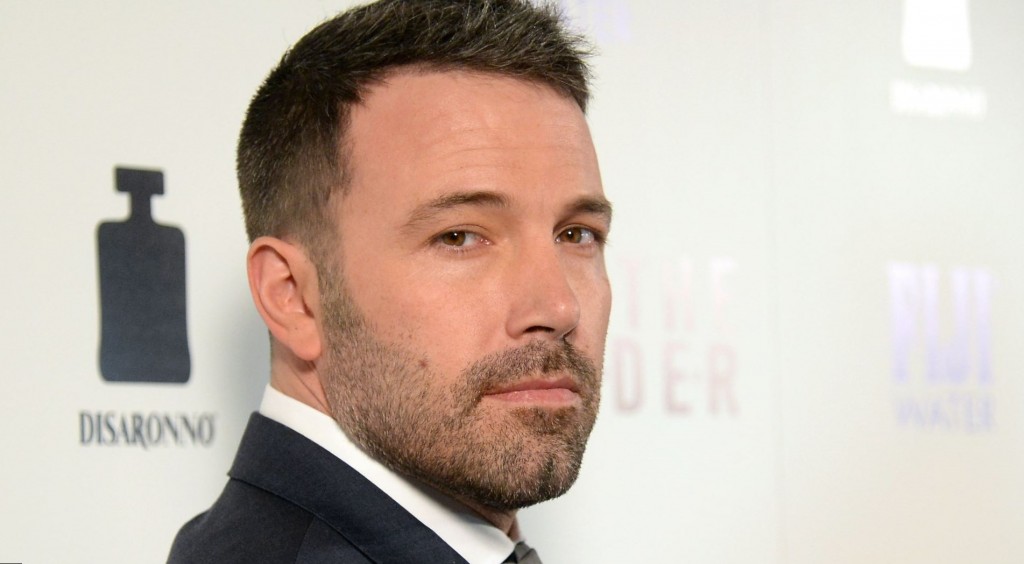 he most charming and successful Hollywood actors. During his acting career he won two Academy Awards and played a great number of decent roles. The world knows him thanks to the roles in Pearl Harbor, Surviving Christmas and Argo. But in Hollywood he is also known as the lady's man who can boast by a great number of romantic relationships. In this article we will review the most prominent relations he had.
The first Ben's love was the actress Cheyenne Rothman. They met each other when he studied at school. In order to be close to his girlfriend he even entered the same university. But unfortunately Cheyenne didn't appreciate this act and soon a young lady gave the brush-off to Ben. After their break up Ben Affleck decided not to continue education and went to Hollywood because he wanted to become an actor.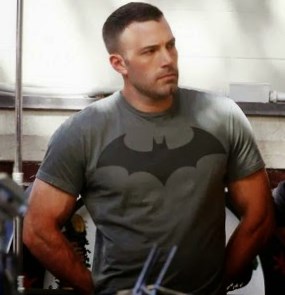 Ben Affleck met Gwyneth Paltrow in 1997. The actress had just parted with Brad Pitt and needed consolation. For a long period of time they were regarded as exemplary couple. They even thought about wedding. For the love of Gwyneth he even agreed to star in the film Shakespeare in Love. But on the set Gwyneth started flirting with another actor and their relations with Ben Affleck came to the end.
The actor frequently arranged various parties at his home and Nicole Kidman was one of those guests who sat far into the night. Though Nicole and Ben liked to tell each other that they were just friends, tabloids continued writing that they were dating. During that period of life Affleck preferred not to display his personals and their love story became a rumour.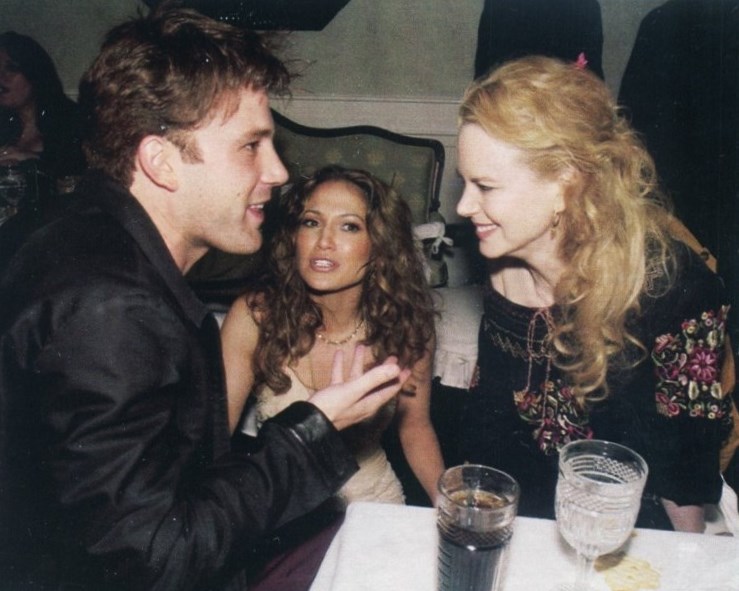 In 1999 Affleck shot in a film Forces of Nature. His partner was Sandra Bullock. Surely the rumours appeared concerning their relationship. But the actors didn't confirm it.
The actress Jennifer Lopez Affleck met during the shooting of the film Gigli in 2002. The couple became one of the most discussing in Hollywood. Every step of the couple was under paparazzi's control. Ben even received the nickname 'Mister Lopez'. But Ben really loved Jennifer and even popped her question. But in the days prior their wedding they cancelled it. Jennifer announced that they broke up. Later Affleck confessed that during relationship with Lopes he wasn't happy.
| | |
| --- | --- |
| | |
After torrid love affair with Lopez the actor fell in love with another Jennifer. This time it was Jennifer Garner. They met each other during the shooting of Pearl Harbour. In 2004 they started dating and in a year they married. The wedding ceremony was modest; the couple invited only friends and relatives. The wedding they celebrated at the Caribbean Islands. Now they have three children: two daughters and a son. Love affair with Garner gave Affleck the feeling of calm and  comfort. In all the interviews he constantly insisted on the fact that he was happy because he had a family. Nevertheless in March 2015 gossips concerning their divorce appeared.
Video:Ben Affleck on "Gone Girl," family and becoming Batman