Date of birth: October 14, 1980 (Age 36)
Full name: Benjamin John Whishaw
Born Place: Clifton, Bedfordshire, England
Height: 5'10'' (177 cm)
Weight: 65 kg (144 pounds)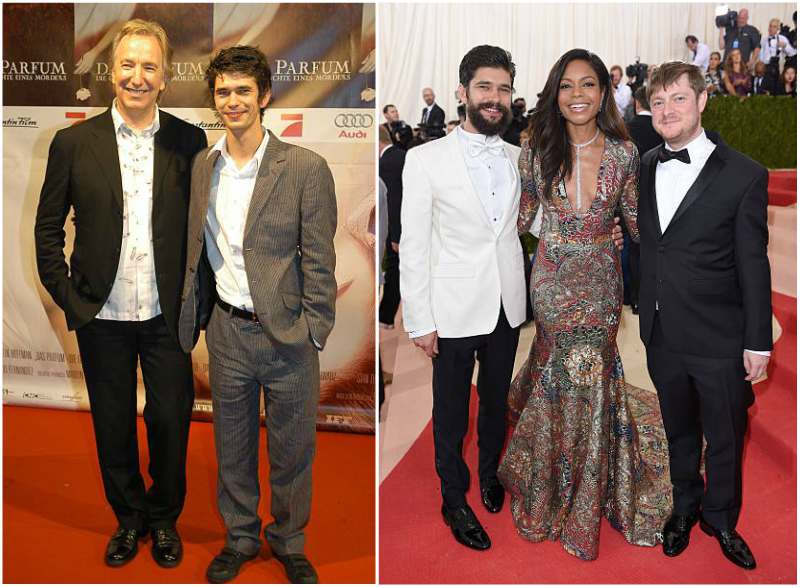 Ben Whishaw's body measurements:
Chest: 38" (96.5 cm)
Waist: 30" (76.2 cm)
Biceps: 13" (33 cm)
Shoe size: 10 US
Hair color: Brown
Eye color: Green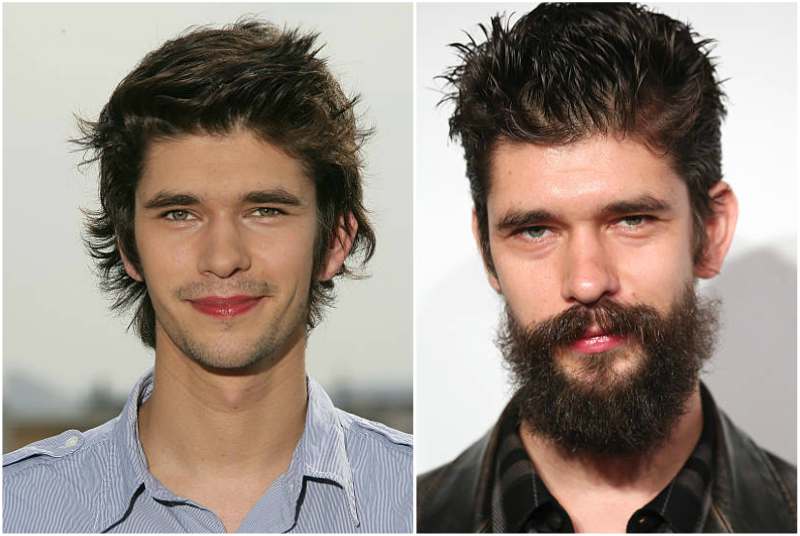 The incredibly talented British actor Ben Whishaw always had a passion for arts. From his early years, he fell in love with everything art related from stage performance to painting and sculpting, they all intrigued him. While in high school, he began to act in school productions and furthered his education at the Royal Academy of Dramatic arts majoring in theatre arts.
After graduating, he began a career in stage performance. His success in the theatre arts attracted the right attention to him as it increased his popularity.
By 1999, the stage had opened him up to wider platforms with his first movie role in The Trench. From this point, his career kept going uphill scoring him to be cast in the television series Black Cab the following year.
Since his invasion into the movie industry, Ben has featured in a total of 35 movies and 10 TV series yet has not left his first love – Theatre. His acting in movie Le Parfum (2006) was incredible.
As he is in the limelight, he still believes in keeping a bit of privacy and anonymity. He believes his career perfectly complements his lifestyle of privacy as he constantly has to shift the focus to the role he is playing and away from himself.
Despite his level of success and how much he has made from it, Ben says the money is never the focus. He has found his little shell of happiness and the wealth is not his definition of success. He defines his career as a true place of complete joy.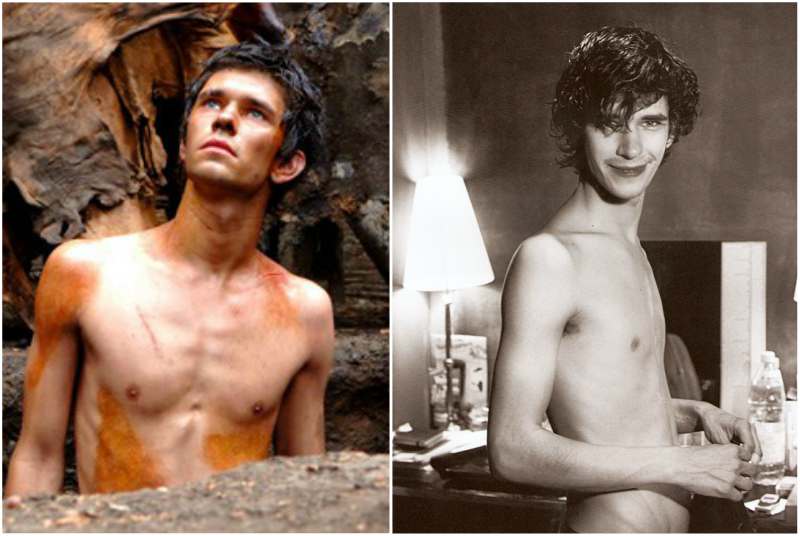 Since the different forms of art fuel his passion, Ben is ready to dive right back into painting and sculpting at any point in life if his acting career falls apart.
Throughout his entire career, from the stage to the screens, Benjamin has learnt to always find pleasure even through the pain. True satisfaction is his greatest motivation.