Date of birth: August 28, 1968 (Age 49)
Born Place: Glasgow, Scotland
Height: 5'5.5'' (166 cm)
Weight: 65 kg (143 pounds)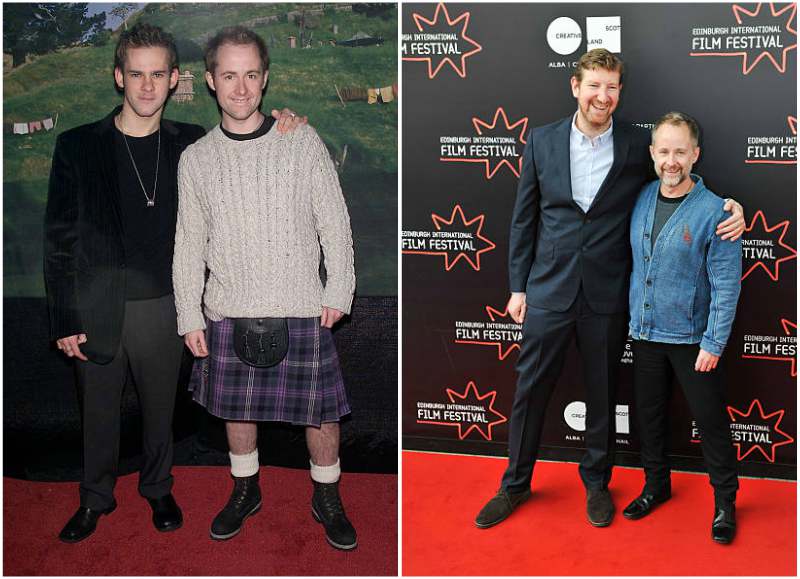 Hair color: Fair
Eye color: Blue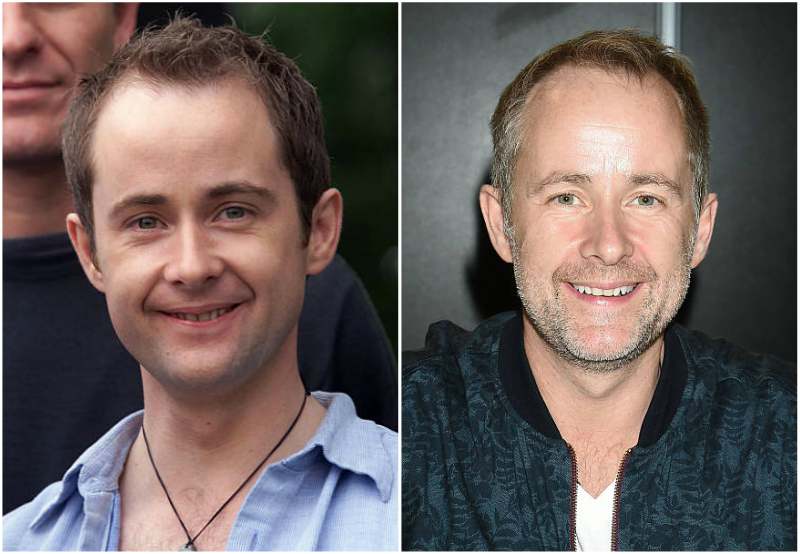 The incredible actor and musician Billy Boyd is popularly recognized for his roles in the Lord of The Rings but his acting career began long before then.
Though young Billy was not born with a silver spoon, yet he lived a very happy and secure childhood. Music seemed to be naturally built in him being born to parents who sang and surrounded by a lot of other family friends who also did. His potential in acting was first discovered in one of the Scottish traditional parties his parents used to host. During these parties, everyone in attendance was asked at some point to sing or do whatever they could do.
The dual talented Billy was always asked to either sing or make impersonations of television characters birthing his love for acting.
Realising that his natural talents still required his efforts to grow as well as become refined, he went further to study at the Royal Scottish Academy of Music and Dance. In order to gain as much experience as he could, Billy began to perform with St Andrews Repertory and the Traverse Theatre.
Not long after in 1996, he made his way into the television industry with his first role in Taggart. While building up his career in theatre, he got an opportunity is a short film The Soldier's leap which launched him into the movie industry in 1998.
During his over 20 year career, Billy has attained much success featuring in a total of 25 movies and 10 television shows. His incredible talent could not go unrecognised as he has won 4 awards as well as nominated for 4 others.
While creating great success in the acting world, his music career never starved. He learnt the bass guitar, and drums in order to keep himself relevant and is also in a band called Beecake.
Through the challenges and stress-filled life of juggling two demanding careers, Billy found the antidote to stress through engaging in recreational activities he enjoyed like surfing and martial arts which also played a very important role in keeping him in good shape.