Date of birth:  January 23, 1962 (Age 55)
Full name: Boris McGiver
Born Place: Cobleskill, New York, USA
Height: 6'1.5'' (186.7 cm)
Weight: 196 pounds (89 kg)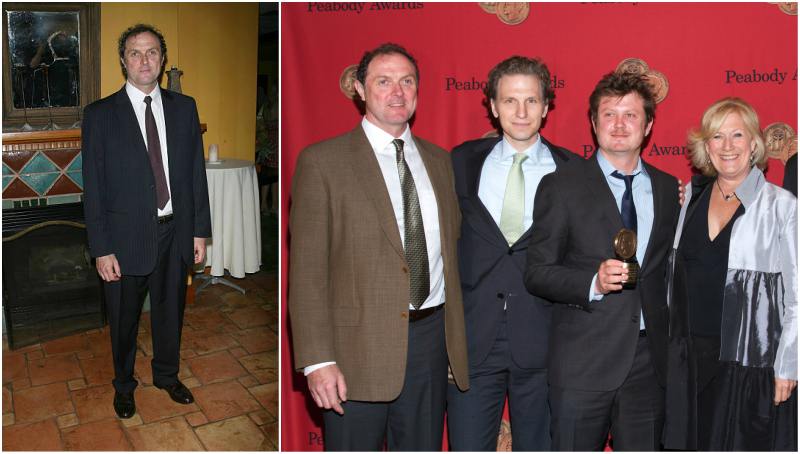 Hair color: Dark brown
Eye color: Blue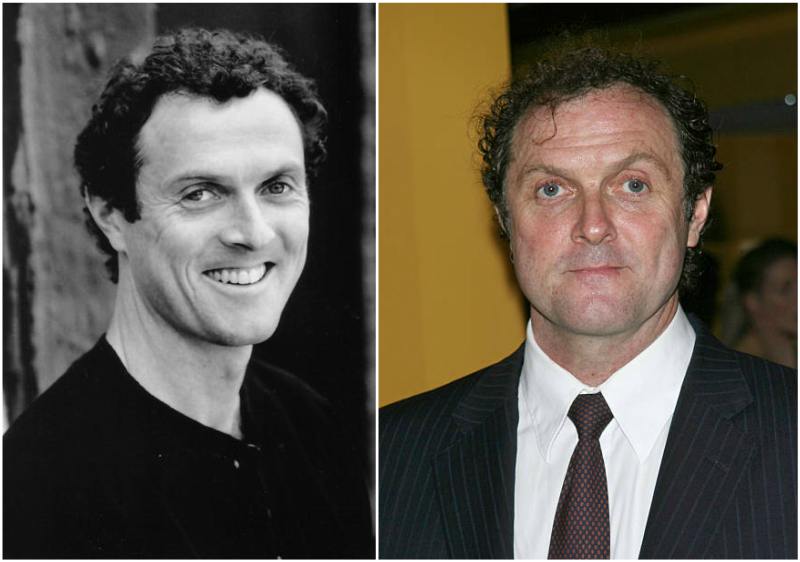 Boris McGiver is a talented actor who has successfully created a 30-year long acting career. Though he was born to a father who was an actor (John McGiver), yet Boris never saw himself ever pursuing a career as an actor.
Looking at acting from the point of a child who saw his father always working leaving his mom to lift all the weight of him and his 9 other siblings, he didn't consider it an honourable profession.
Moving as far away from acting as possible even after his mother tried to convince him to give it a try, Boris applied for the US Air force Academy as it had been a dream of his.
Just before enrolling, he developed a knee problem that caused him this dream leaving him completely devastated. Boris, therefore, picked himself back up attending various schools.
He majored in the French horn at some point at the Ithaca School of Music and later studied at the University of Albany.
While at the University of Albany, he spent a semester working at the Capital Repertory Theatre. Boris could no longer run from the fate that awaited him as an actor.
Bruce Bouchard, one of the directors where Boris worked observed the acting potential he possessed and urged him to audition for Ironweed. Though Boris reluctantly accepted, he decided to give it a try but absolutely hated the audition and was certain he wasn't going to get the part. Surprising to him, he got a call and was offered a job on the set as a utility actor.
This marked the very beginning of his career as an actor. As Boris got immersed in the acting world, he began to realise the true beauty in the art and finally decided to consciously pursue the career.
Once he made this decision, doors began to open unto him and he made his way into the television industry in 1998 as Sodovsky in New York Undercover. Throughout his 30 years as an actor, Boris has featured in 8 movies and 13 television shows.