Date of birth:  April 14, 1960 (Age 57)
Full name: Brad. H. Gerstenfeld
Born Place: Los Angeles, California, USA
Height: 6'8.25'' (203.8 cm)
Weight: 98 kg (216 pounds)
Shoe size: 12 US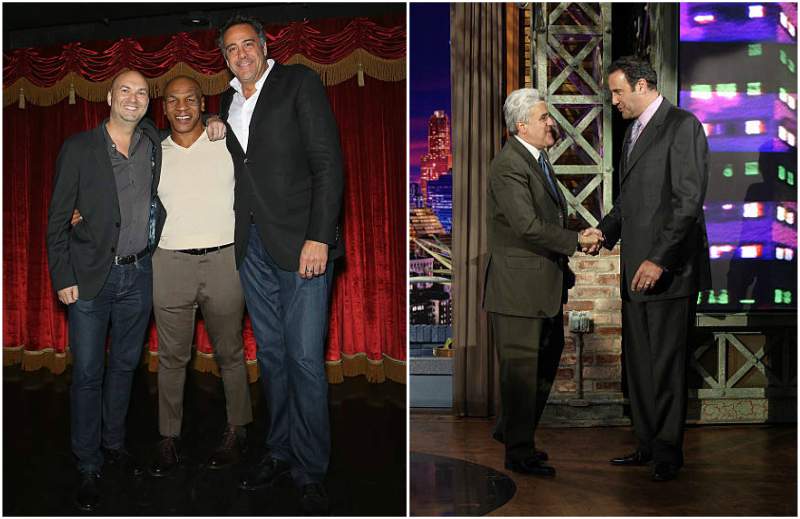 Hair color: Black
Eye color: Brown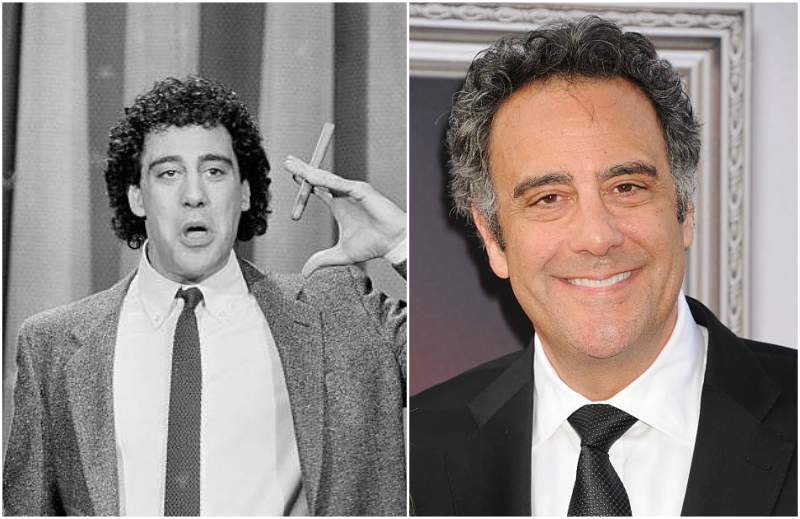 Brad Garrett is an outstanding entertainer who has made his way to limelight through various genres of comedy and acting. Right from his childhood, Brad knew exactly what he wanted and was not afraid to go out and get it.
6 weeks after enrolling at the University of California Los Angeles, he realised he was in the city of dreams and decided to drop out of school in order to pursue a career as a stand-up comedian.
Brad, therefore, began his quest for fame at different improv clubs in LA. Not long after in 1984, his decision to leave college began to pay off as he won a hundred thousand dollars on the show Star Search. While reminiscing in his success from Star Search, Brad decided to broaden his nets into the television industry.
Leaping into the television industry with his first role as the voice of Hulk Hogan in Hulk Hogan's Rock 'n Wrestling in 1985, Brad discovered he had a peculiar talent relevant in voice acting. This led him to get much more roles as a voice actor featuring in a total of 63 television shows.
As Brad continued to break grounds in the television industry and through comedy, his constant determination drove him to venture into the movie industry as he featured as the voice of Baker in his first film Kiki's Delivery Service in 1989. This exposure opened him up to greater opportunities as he has featured in a total of 47 movies.
Brad has excellently combined a very active comedy career with being an actor and father of two adorable children yet he doesn't stop there. He founded a charity organisation in 2007 called the Maximum Hope Foundation which he uses a medium to give back to the world at large through his success and level of influence.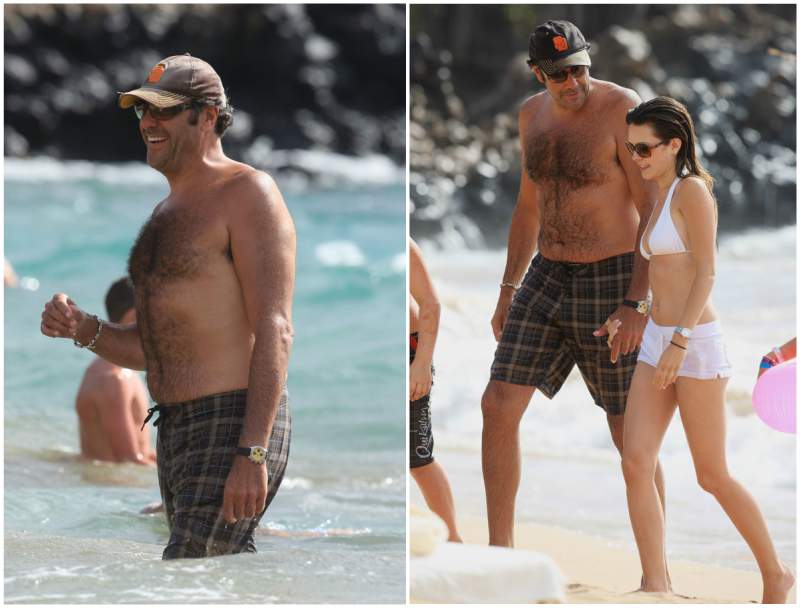 Through Brad's tremendous success, he has truly proven to the world that your success is indeed validated when it is shared with those in need. He has also won 3 awards and nominated for 3 others.