Date of birth:  February 09, 1976 (Age 42)
Full name: Charles Peckham Day
Born place: New York, USA
Height: 5'5.25'' (165.7 cm)
Weight: 65 kg (143 pounds)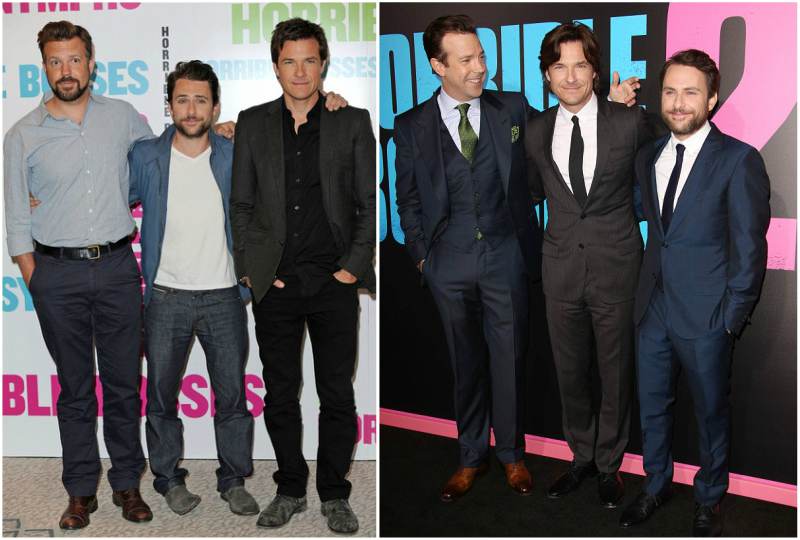 Hair color: Dark Brown
Eye color: Green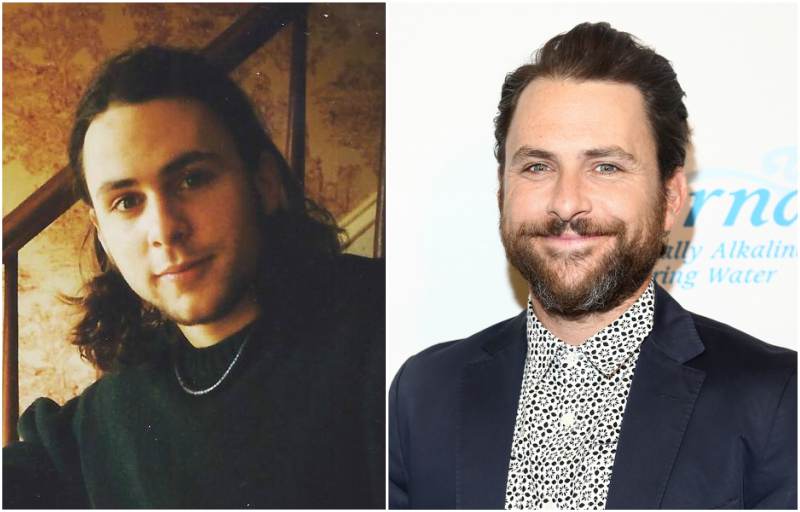 Charlie Day is a multi-talented comedian, actor and musician. Being born to musical parents, the performing arts were embedded in his DNA. His initial exposure to acting began while he was in school through theatre performances. Aside from his outstanding entertainment abilities, Charlie was also an extraordinary athlete. He used to a member of the Warriors baseball team.
Charlie officially began screen acting in 2000 through the television series Madigan Men and the movie Mary and Rhoda.
Charlie's musical abilities have made him very relevant in his field as he has written some of the music which was used in the sitcom; It's Always Sunny In Philadelphia. This sitcom also served as a catalyst to Charlie's career as it took him to his first peak of fame in 2005.
It also served a platform to display his multiple abilities as he not only acted and wrote music for the sitcom but is an executive producer. It also earned him a Satellite and Critics' Choice Television Award nomination in 2011.
In 2017 movie Fist Fight also gave him another platform as its producer.
He has also done some voice acting in a couple of animations such as The Lego Movie and Monsters University. He has currently featured in 30 screen productions.
Charlie used to be a lean young man. In the early years of his career, he maintained his lean figure as his athletic history helped him to maintain a fit and good looking figure. Over the years, he has kept his body size stable and continues to look ever handsome.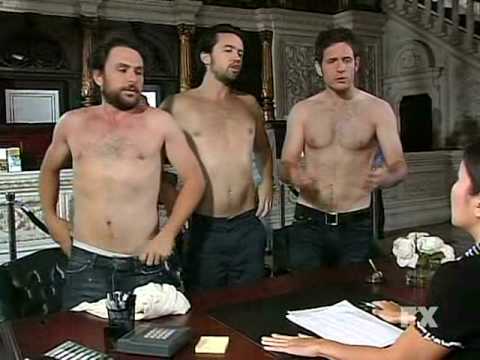 Charlie is married to his co-star Mary Ellis and their marriage is going to 12 years. The couple also has a child named Russell together. With Charlie and Mary in the same field, they often get the opportunity to work on the same set together. This has helped to build their marriage as it provides them with more time together.