Date of birth: July 10, 1977 (Age: 39 years)
Height: 5'10" (178 cm)
Weight: 159 pounds (72 kg)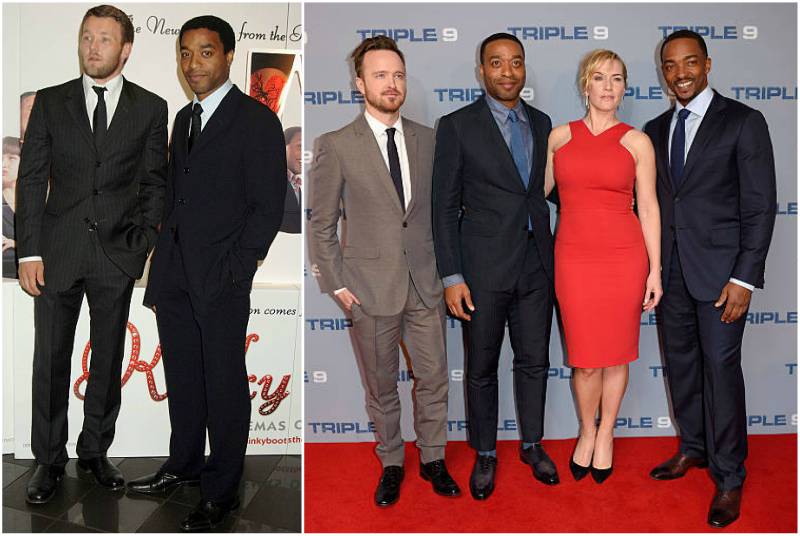 Hair color: Black
Eye color: Dark brown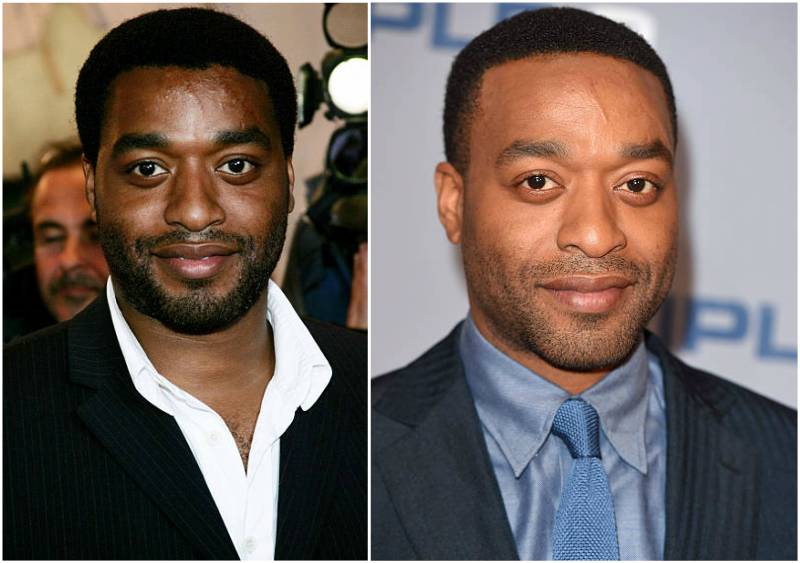 When it comes to sport, there are two opposite categories of people. The first one knows everything about training process, proper nutrition and what type of exercises they need exactly. Another group simply relies on the help of professionals who can make up a good and efficient training program as well as diet plan.
Chiwetel Ejiofor belongs to the second category.
In 2014, for his role in the Triple Nine, the actor hired a celeb coach who had trained Will Smith before.
Darrel Foster, who became famous due to his successful preparation of celeb actors to their bright roles, was training Chiwetel really hard.
Actually, the role of a cop was not the most difficult one the actor. Sometime before that, he used to play a jiu-jitsu professional in the movie Red Belt. In this regard, he had to undergo a long preparatory process to get the muscles in the required condition.
Chiwetel Ejiofor confessed that it was Will Smith who encouraged him by his appearance in I Am Legend. For that reason, the actor decided to use Foster's help.
Before the training process started, the two formulated a goal. They had to drop some fat, but at the same time Chiwetel wanted to gain muscles.
Chiwetel Ejiofor was a freshman in weightlifting. He had well-developed legs due to playing soccer in his youth, but his upper body lagged behind.
To catch it up, bodybuilding sets were mixed with weightlifting. Besides, the coach added some martial arts exercises like aikido elements to increase reactivity which was needed for action movie.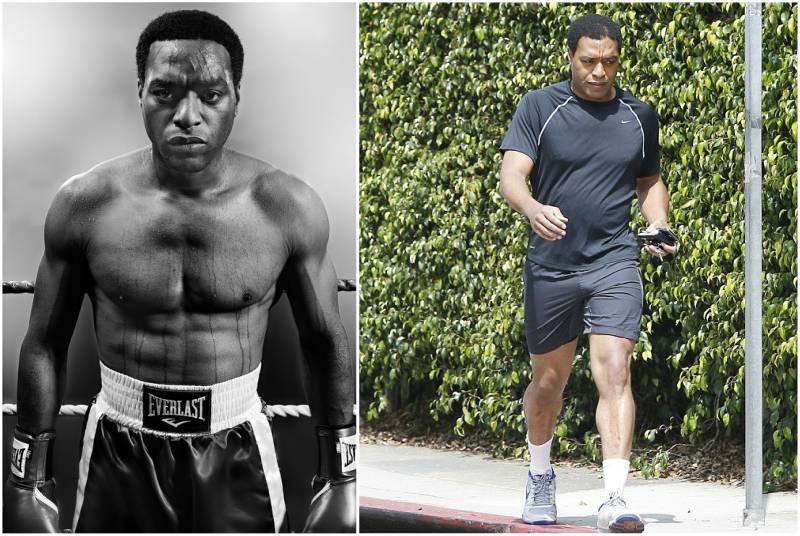 The actor also initiated cardio training. It was not just running on a treadmill in a gym, but running in the open air with a faithful companion. No, this time we do not mean Darrel Foster. We mean Chiwetel's dog. Together, they were running for a few miles from day to day (except for the days of main training).