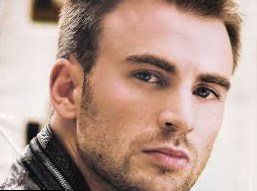 Chris Evans is a famous American actor, who became popular thanks to the role of Steve Rogers in the film Captain America: The First Avenger and Johnny Storm in the film Fantastic Four.
Chris Evans was born in 1981 in a family of dentist and dancer. He debuted as an actor after graduating from school. In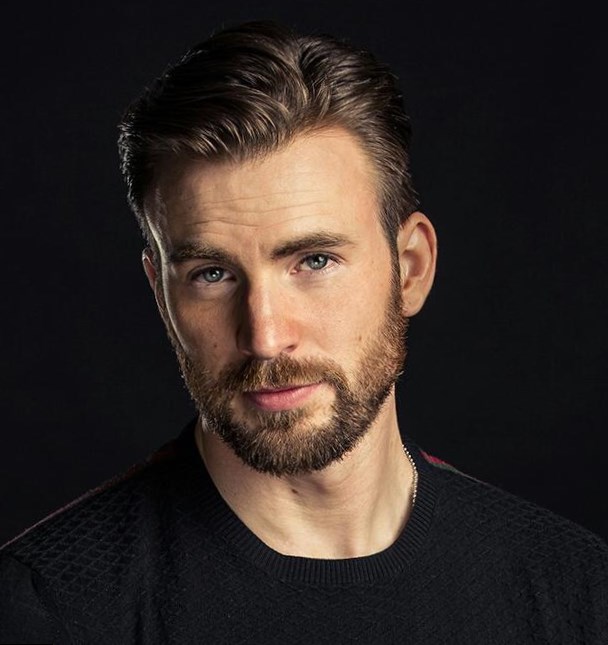 1999 a young man moved to New York where he continued his education and started attending various castings. Chris was a handsome man and had genius for acting so almost with no trouble he was offered the roles in such films as The Newcomers, The Perfect Score and Cellular.
To all of his characters Chris Evans added sincerity and this fact certainly captured the attention of critics and audience. A young actor prepared thoroughly to any of his roles and soon he was offered more significant parts.
Speaking about his personal life, Chris Evans's list of girlfriends is impressive; this handsome man is even included into the list of lady's man in Hollywood. In his interview for Playboy he told that he was incredibly picky, but that didn't mean he looked for perfection. Nevertheless he pointed out that his girlfriend surely must have ideal figure.
Chris Evans and Jessica Biel started their relationship in 2001. They got acquainted during the starring in the film Cellular. Their love story lasted for  five years and in 2006 they split up.
His next girlfriend was Christina Ricci. They started dating in 2007 but their love story was too short and finished the same year. They were frequently seen together kissing and holding hands but unfortunately it was difficult to call their relationship as serious.
Later Chris was photographed at the premier of Street Kings together with Naomie Harris. After that in Los Angeles the couple was seen together and it was rumoured that they were dating.
In 2010 the actor met Amy Smart. They got acquainted when Evans was starring Captain America. A lot of free time they spent together but in several months they broke up.
Some time later Chris Evans started dating Minka Kelly. They met each other in a restaurant in West Hollywood. Their relations were rather complicated and passionate at the same time. They broke up and then reunited. Nevertheless the couple finally split up because they were made to live in different countries because of shooting schedules.
In 2014 the lady's man was frequently seen together with Sandra Bullock. She was elder by seventeen years than Chris. It happened at once after Bullock's divorce. Chris also confessed that he liked Sandra many years ago, especially after the film Speed. They spent a lot of time together but their short love story ended in June 2014.
Now it is rumoured that Chris Evans dating  Lily Collins. Recently this information was confirmed by Us Weekly. They met each other during the party Vanity Fair. Later the couple was seen together in a restaurant and it was not a business meeting surely. Unfortunately Chris and Lily don't want to comment their relationship but their admirers wish them only love. May be finally Chris has found his soulmate.
Chris Evans Took on Parkour