Date of birth: February 05, 1987 (Age 31)
Full name: Darren Everett Criss
Born place: San Francisco, California, USA
Height: 5'8'' (173 cm)
Weight: 69 kg (152 pounds)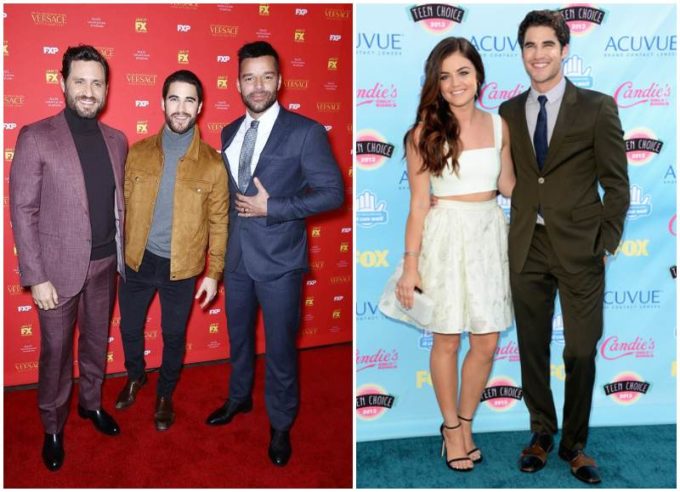 Hair color: Black
Eye color: Hazel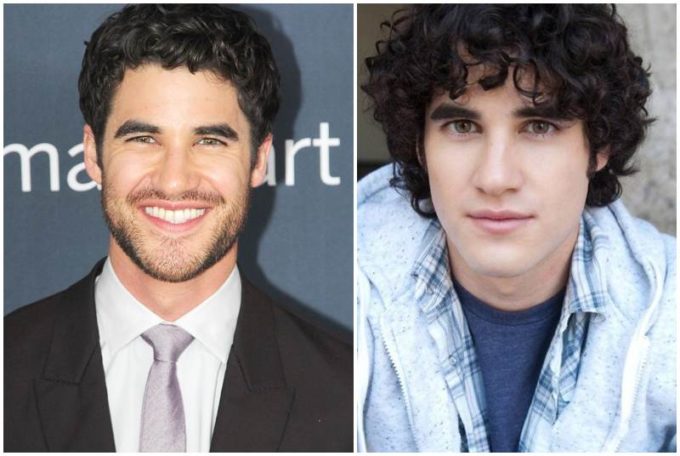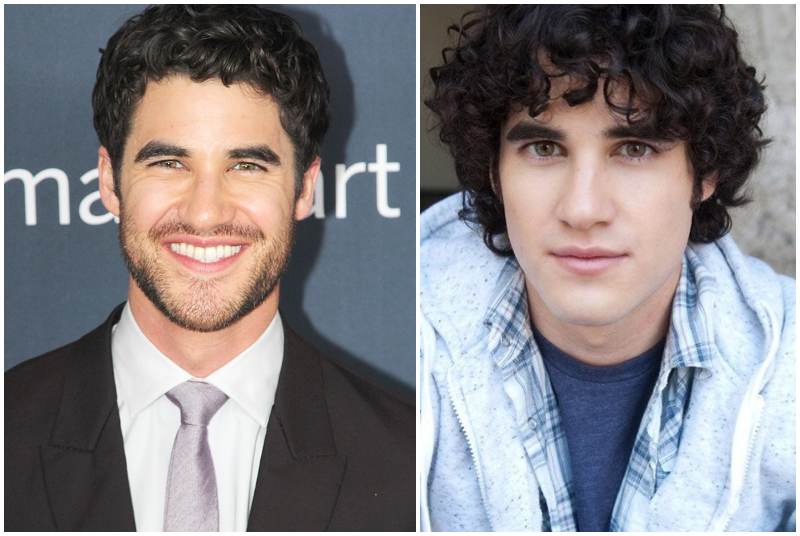 Darren Criss is an incredibly talented songwriter, actor and singer who has attained the most fame in the entertainment industry through his role in the award-winning musical series, Glee. However, this was not the start of his career.
Right from his childhood, Darren developed an unquenchable passion for music. He went ahead to pursue this passion at a young age as he began violin classes in his first 5 years of his life. Gradually, Darren made his way into theatre performances through the 1997 musical Fanny, where he portrayed the Cesario character.
By 2005, he advanced into screen acting through a minor role in a short film titled I Adora You. 4 years later, he branched into the television industry featuring in 5 episodes of the fantasy series, Eastwick. The same year, he co-founded a musical company called StarKid Productions.
From this point, Darren has been ascending higher heights in the entertainment industry. He has successfully maintained his relevance for the past 2 decades and counting as he has featured in over 8 movies, 18 television shows and 11 stage productions.
In the earlier years of his career, Darren kept a curly haircut of average length and at that time he didn't have beards. As he has advanced and grown in maturity, Darren now maintains a more sophisticated haircut with neatly trimmed beards. He has a reputation for his body care. Darren physical appearance is a priority to him; therefore, he pays extra attention to the products he uses.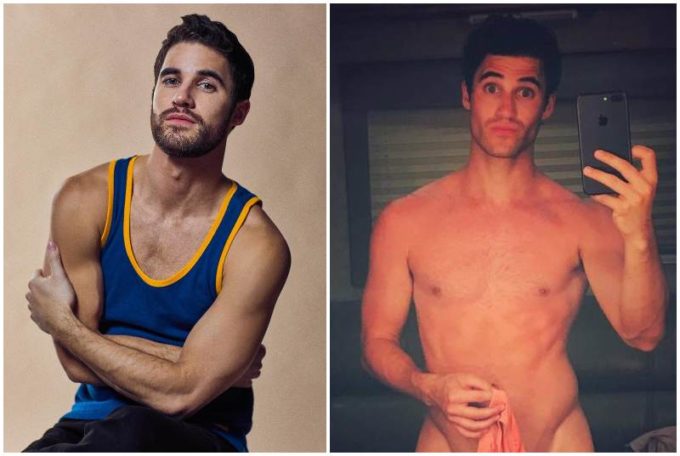 He endeavors to wash his face at least twice a day and uses anti-oxidant moisturizers. Concerning his fitness, he always had a lean and fit figure. Darren also intentionally keeps himself fit through regular workout and exercise. Despite his busy schedule, he always finds time to go to the gym.