Date of birth:  May 16, 1969 (Age 49)
Full name: David Boreanaz
Born place: Buffalo, New York, USA
Height: 6'1'' (185 cm)
Weight: 87 kg (192 pounds)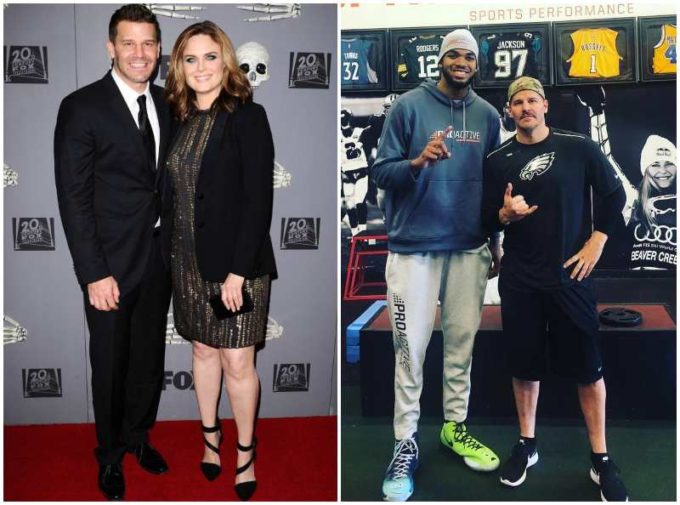 Hair color: Dark Brown
Eye color: Dark Brown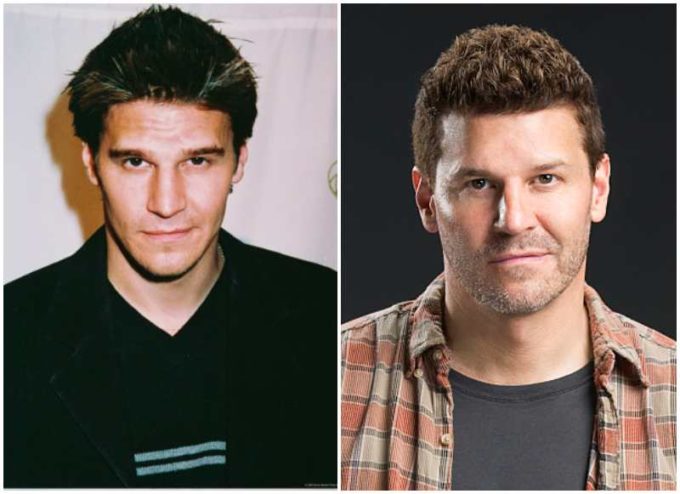 To every Buffy The Vampire Slayer fan, the name Angel instantly stirs up memories as your mind begins to picture David Boreanaz. For 7 years, David portrayed the Angel character as it eventually became a series of its own in 1999. From the start of his career as an actor, David has been ascending to greater heights as the industry opened up completely to him.
From 1993, he has appeared in a total of 14 movies, 10 television series and is a 3-time Saturn Award winner.
We can all testify that David is a ravishing buffed up eye candy. Right from his youth, he has always had a lean body structure but as he grew older, he decided to put particular effort into his physique in order to build up muscle weight as well as sculpt his body into perfection.
In his high school years, the experience he had as an athlete playing on his school's football team played a significant role in making him form healthy habits that have definitely paid off. So as to maintain his already toned figure, David hits the gym regularly.
Just before working on the military drama series SEAL Team, David has had to up his workout game and begin a more intense workout regime. He stated in an interview that this new regime pushed him above his limits as he had to pass through new levels of pain. Nevertheless, it paid off as it both gave him a better figure and has prepared him for the show.
David does not limit himself to going working out at the gym but endeavors to incorporate other sporting activities he loves like ice hockey.
Regarding his sense of style, David has leaned towards a more classic and sophisticated look in contrast to his casual look from his youth.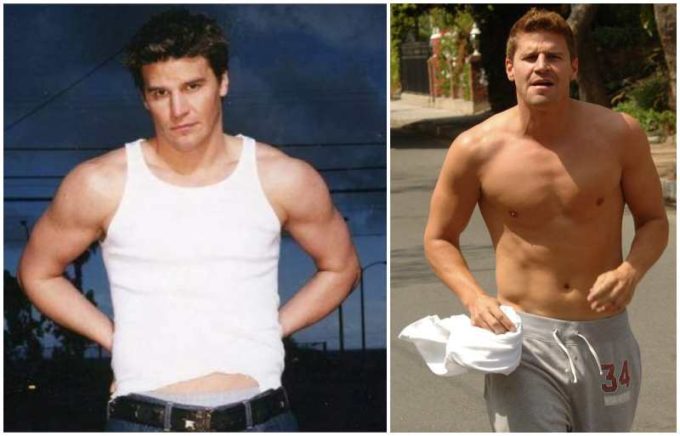 Aside from the success he has attained both career wise and in his body fitness, he is also a father of 2 adorable children, Jaden and Bella.