Weight: 88 kg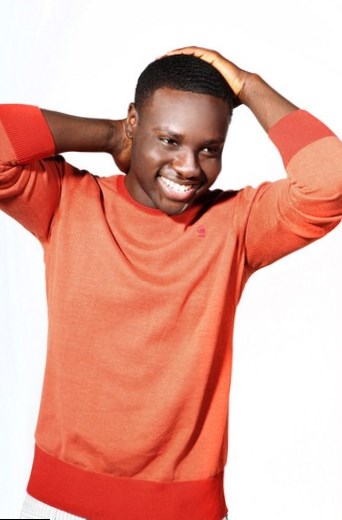 Height: 175 cm
Date of Birth: June 14, 1988 (Age: 29)
Dayo Okeniyi was interested in acting from the earliest years. He started his professional career in 2003, but his breakout role he played in 2012. It was Thresh in "The Hunger Games". Now the actor is 27 years old, he is young, active and full of enthusiasm to start new projects.
Dayo Okeniyi Biography
Oladayo A. "Dayo" Okeniyi was born in 1988, on the 14th of June. His motherland is Lagos, Nigeria. There Dayo lives with his mother, a teacher of English Literature, and father, who used to be a customs officer.
His parents have five children; Dayo was the youngest among them. They dreamed to move to USA, because they wanted their children to get the best education. In 2003 they managed to fulfill their dream. Thus in 2003 Dayo Okeniyi went to American school in Anderson, Indiana. At school he got interested in theater acting and took part in various local performances. After graduating from school the fellow entered Anderson College, where he studied advertising and graphic design. During his years in college, Dayo made up his mind to become an actor. When his studying was over, he moved to Los Angeles. There he hired an agent and started to go in for casting.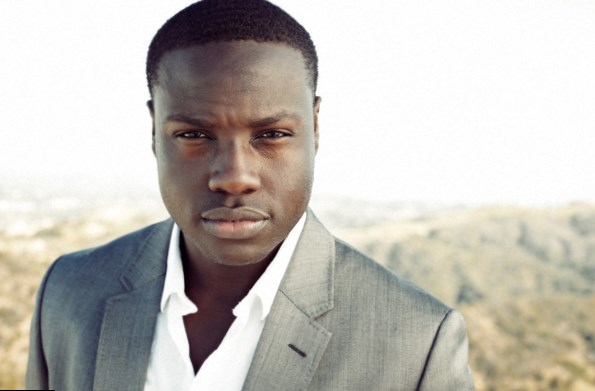 Soon he got his first role in indie feature. He played in short films such as "Eyes to See" and "Lions Among Men". His talented play was noticed by a casting director of the new franchise "The Hunger Games". He invited the fellow for casting and was very surprised, when heard, that Dayo Okeniyi had no presentation and no manager. Nevertheless, he was hired and successfully played Thresh in the film. After that his career gained traction.
Dayo Okeniyi Films
Filmography of Dayo Okeniyi is short right now. Nevertheless, there are some movies here that have become box office hits. Here are some of them.
The Hunger Games
It was a great luck for an unknown actor to get the role of Thresh in the movie of a famous film director Gary Ross. The work in this film gave Dayo an opportunity to get acquainted with such stars as Jennifer Lawrence and Josh Hutcherson.
He tells about his hero Thresh with love. The actor likes the strong character of Thresh (Hunger Games) and admires his kind heart. Dayo tried to create that image on the film screen naturally and with admiration.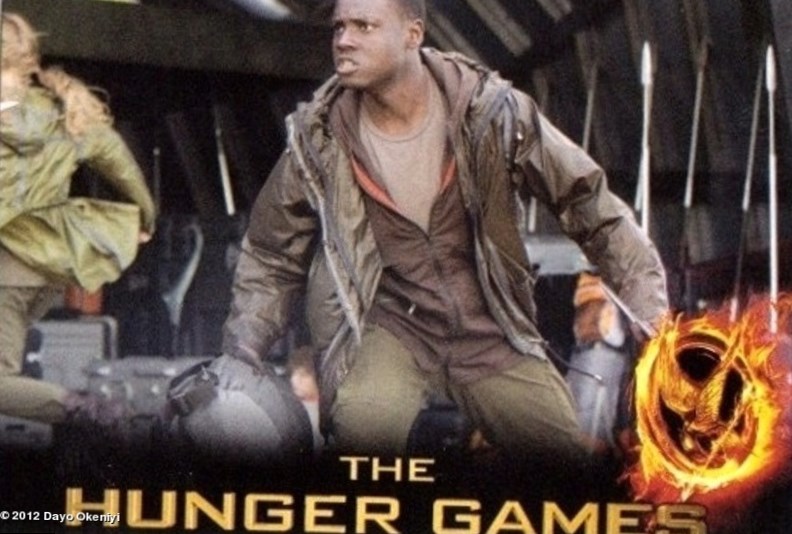 The Spectacular Now
The role of Marcus was not the leading one; nevertheless Dayo Okeniyi tried his best to show us the character.
Runner Runner
The main hero, Richie Furst, is fond of games of chance. Once he loses all his money and goes to Costa Rica to play it back. There he meets a real guru of games. They make friends and of course, got into a mess.
Dayo hero's name is Lionell. The work in "Runner Runner" was amazing for an actor. He met such stars as Justin Timberlake and Ben Affleck at a film set.
Endless Love
Dayo movie "Endless Love" is considered as one of the most successful in his filmography. His Mace was not the main hero in the movie, but the actor made him prominent among the others.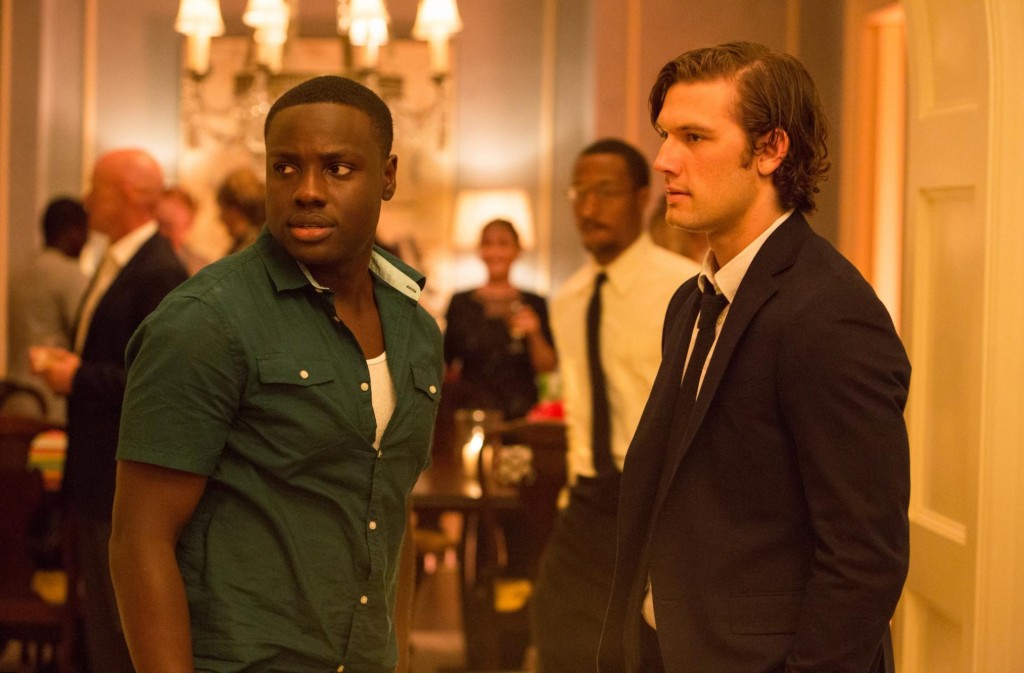 Terminator Genisys
This movie is one of the most recognizable in his movie list. Terminator actor got an opportunity to show his acting skills one more time. His Danny Dyson leads the work on development of genisys – new operating system. He played successfully and was highly estimated by critics and spectators. He co-acted with such stars as Arnold Schwarzenegger, Jason Clarke, Emilia Clarke and many others.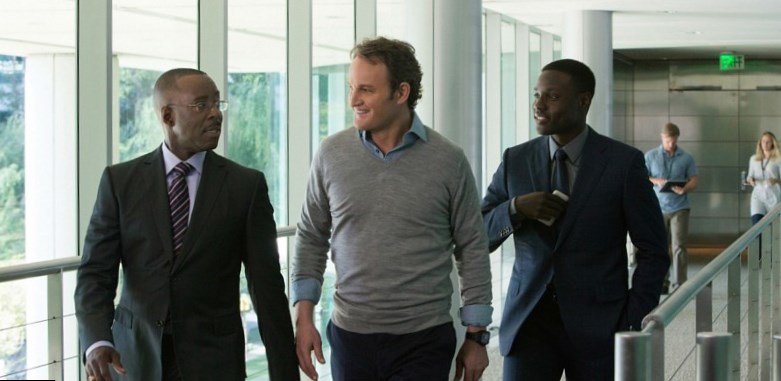 Some movies of Dayo Okeniyi are in pre-production, so he is for sure to be busy next year.
Dayo Okeniyi Personal Life
Dayo Okeniyi is 27 years old already, but he hasn't managed to find his love till that age. He is crazy from acting and devotes all his life to his job.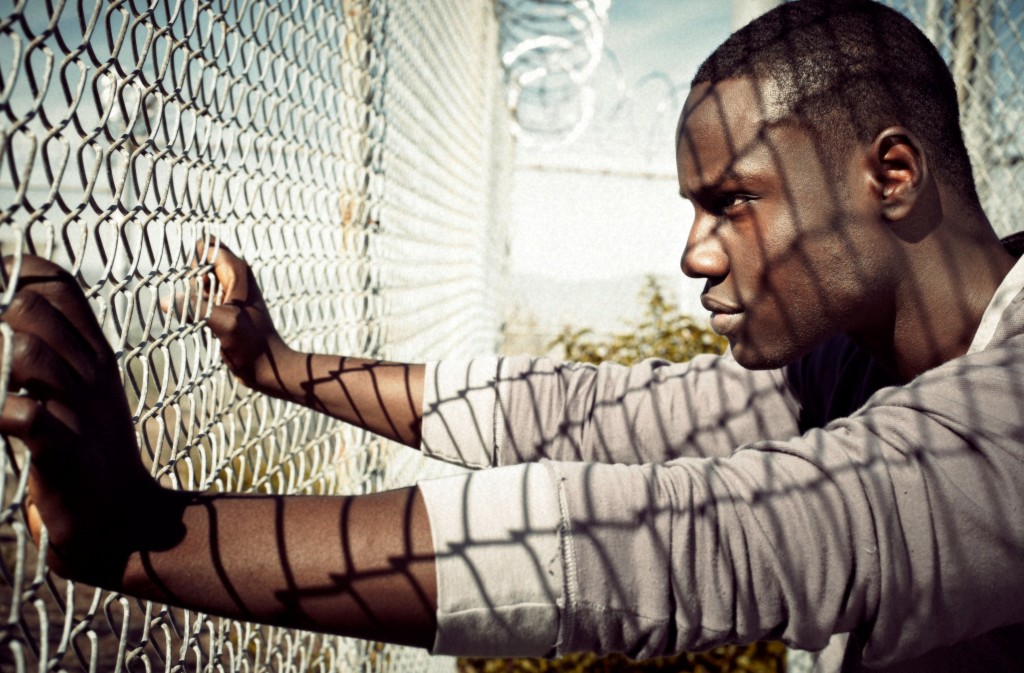 His best friend is his mother and he misses her so much, when he is away from home. When he took part in the movie "The Endless Love", he visited Atlanta. There his parents moved, when they got retired, so Dayo was close to his family, when he was shot in the film. His mother cooked her special chicken and tomato sauce and brought it just to the film set. After that she was even invited by Shana Feste, the director, to act as a mother of Okeniyi's character.
Dayo Okeniyi spends his free time in the house of his parents. He likes to watch movies and listens to Jay Z in his free time.
Dayo Okeniyi Workout
Dayo Okeniyi is 175 cm tall and he weighs 88 kg. But he is in ideal shape and his body consists of muscles. Dayo used to tell in his interviews, that he had to train hard, when he prepared to play the role of Thresh in "The Hunger Games". He used to weigh 75 kg and had to gain 13 kg of muscle mass. It was hard to get into shape. He was taught how to use an arrow and a bow (together with Josh Hutcherson and Jennifer Lawrence). Dayo had two workouts per day and he did everything – parkour, combat training, hand-to hand combat etc.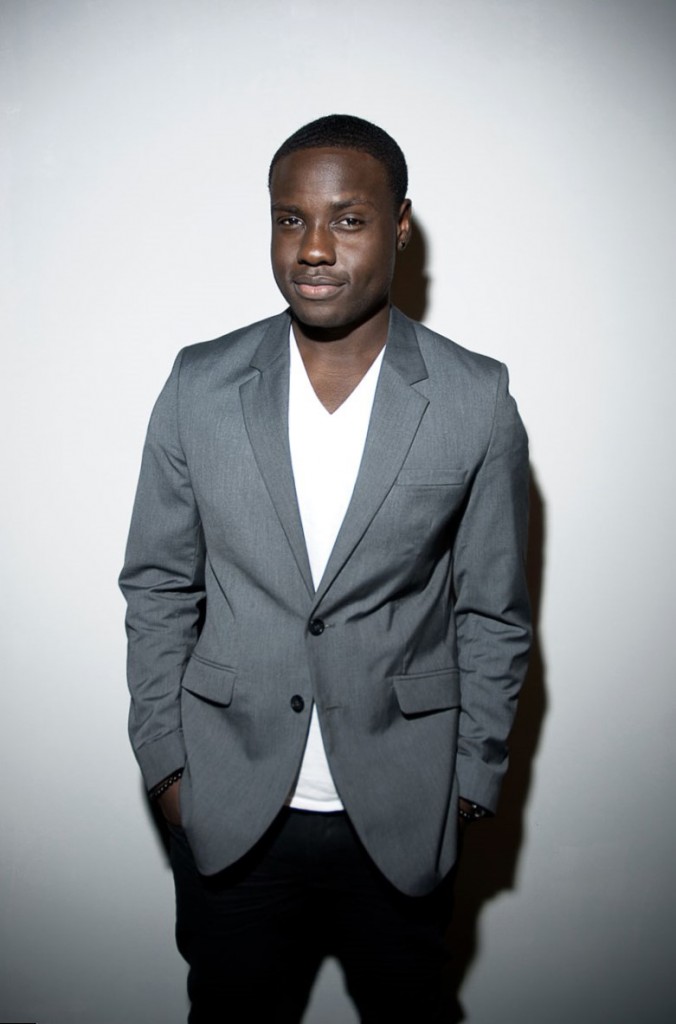 To gain weight, he ate numerous chicken breasts per day and drank protein shakes. Now the actor tries to keep his great shape and workouts regularly.
We are looking forward to see the new movie with Dayo Okeniyi.
Dayo Okeniyi on 'The Hunger Games,' Audition & Jennifer Lawrence