Elle Fanning is only 17 year old but already a promising American actress who can boast exciting filmography.
Elle Fanning was born on April 9, 1998 in the USA. Elle is a younger sister of Dakota Fanning. Nowadays the sisters Fanning are almost always filming but there is no rivalry between them. They are absolutely different. The girls constantly say that in ordinary life they are simple girls who like listening to the music and shopping. Their parents are the former sportsmen and have no relevance to Hollywood. Their mother was a basketball player and their father was a tennis player. But when parents noticed that their daughters have genius for acting they moved to California in order to be close to Hollywood. Elle started her acting career thanks to her elder sister at the age of three. Dakota starred in one film and the director looked for the actress who could play Dakota in childhood. Elle was the best applicant. Now this young lady can boast by a great number of achievements and can be the example to follow for those who only start their career.
| | |
| --- | --- |
| | |
| | |
| --- | --- |
| | |
Elle Fanning movies are interesting, intriguing and emotional. The first film which surely worth seeing is 'Maleficent'. It is an American fantasy film released in 2014 and directed by Robert Stromberg. In this movie Elle worked together with highly experienced actress, Angelina Jolie. This film received various comments. Nevertheless, commercially it was very successful.  Even such celebrity as Angelina Jolie noticed that work with Elle Fanning was extremely pleasant. As we can see 2014 for Elle Fanning was rather successful.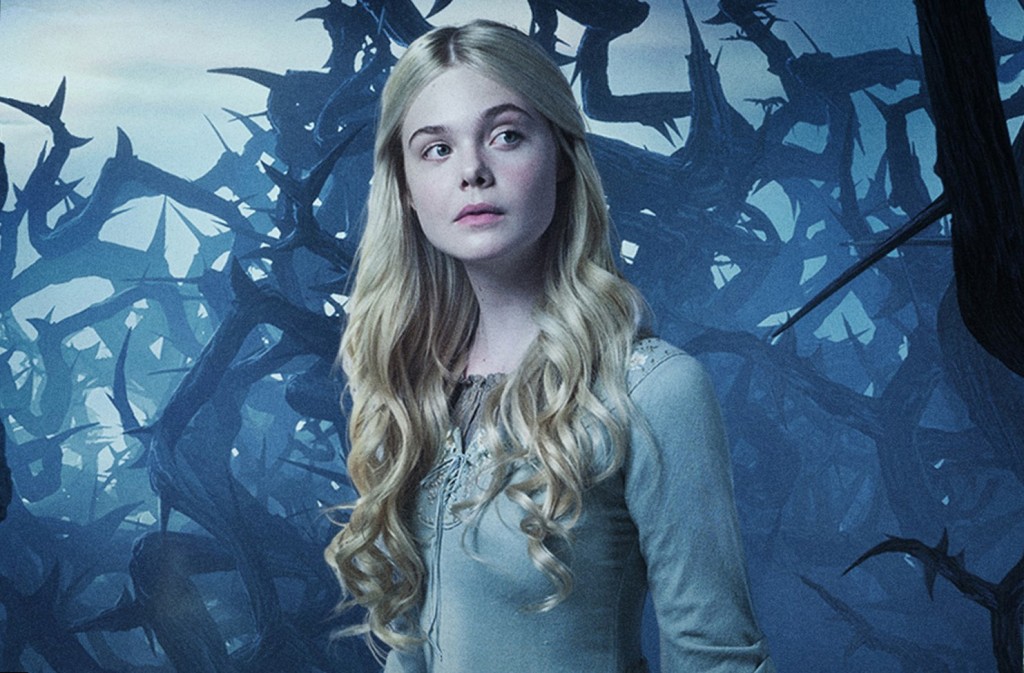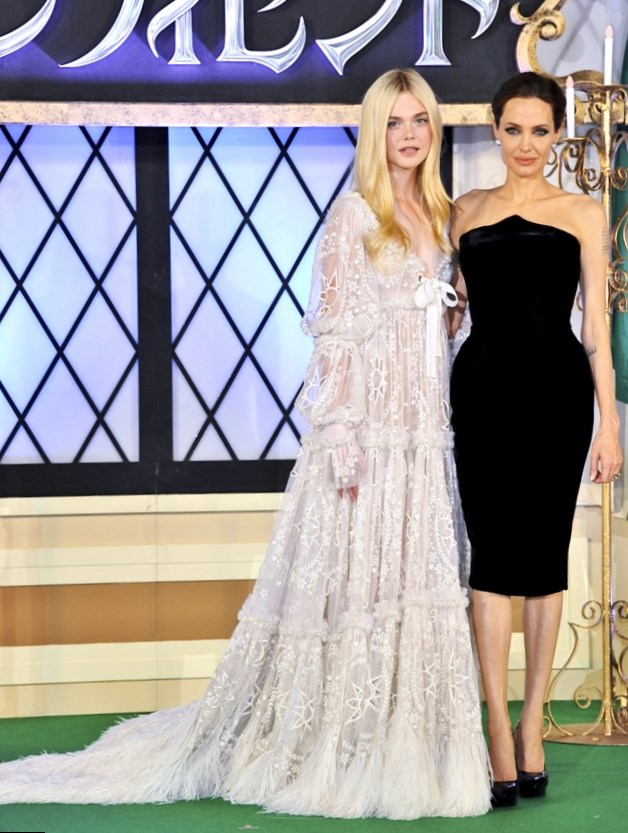 Another movie with Elle Fanning in the main role is 'Somewhere'. The actress played a teenager, the daughter of the main character. This movie received the most prestigious award of Venice Film Festival. This is a comedian drama movie which was directed by Sophia Coppola. In order to correspond to the role the main actor Stephen Dorff and Elle Fanning spent a lot of time together. It was a good job, especially if to judge by the amount of positive remarks.
Elle is the actress who is good at any genre. One more film which is worth attention is 'Reservation Road'. This is a thriller, released in 2007. In this emotion picture Elle plays the role of a small daughter whose brother was kidnapped. Since childhood she spent a lot of time on the movie set and through the years became more experienced.
'Phoebe in Wonderland' is an American drama film released in 2009. Fanning was offered the main role. A girl of ten plays the role of Phoebe who suffers from Tourette syndrome. Complicated relations between her parents only make her suffering stronger. But when she receives the role in a school performance she forgets about her disease and behaves like a normal child. This is an interesting and emotional film which impresses the audience by the work of the main actress and her ability to transform into any character.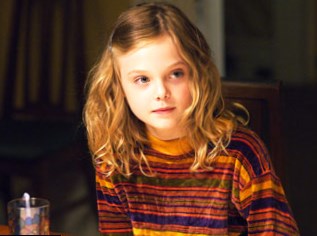 Elle Fanning Interview 2014: Actress Brings Sleeping Beauty Back to Life