Weight: 74 kg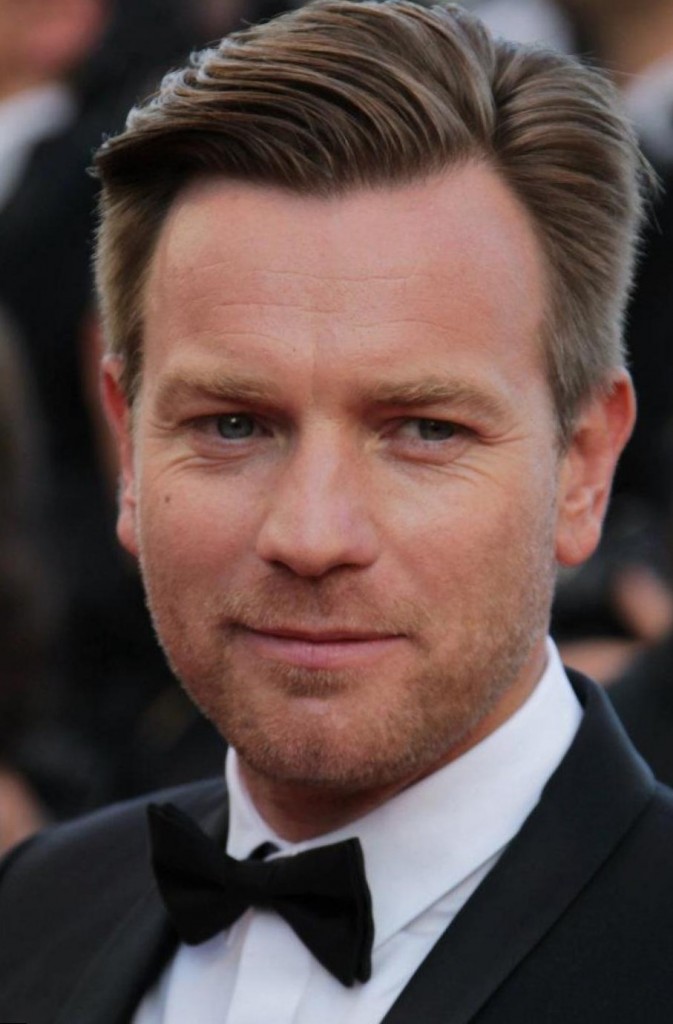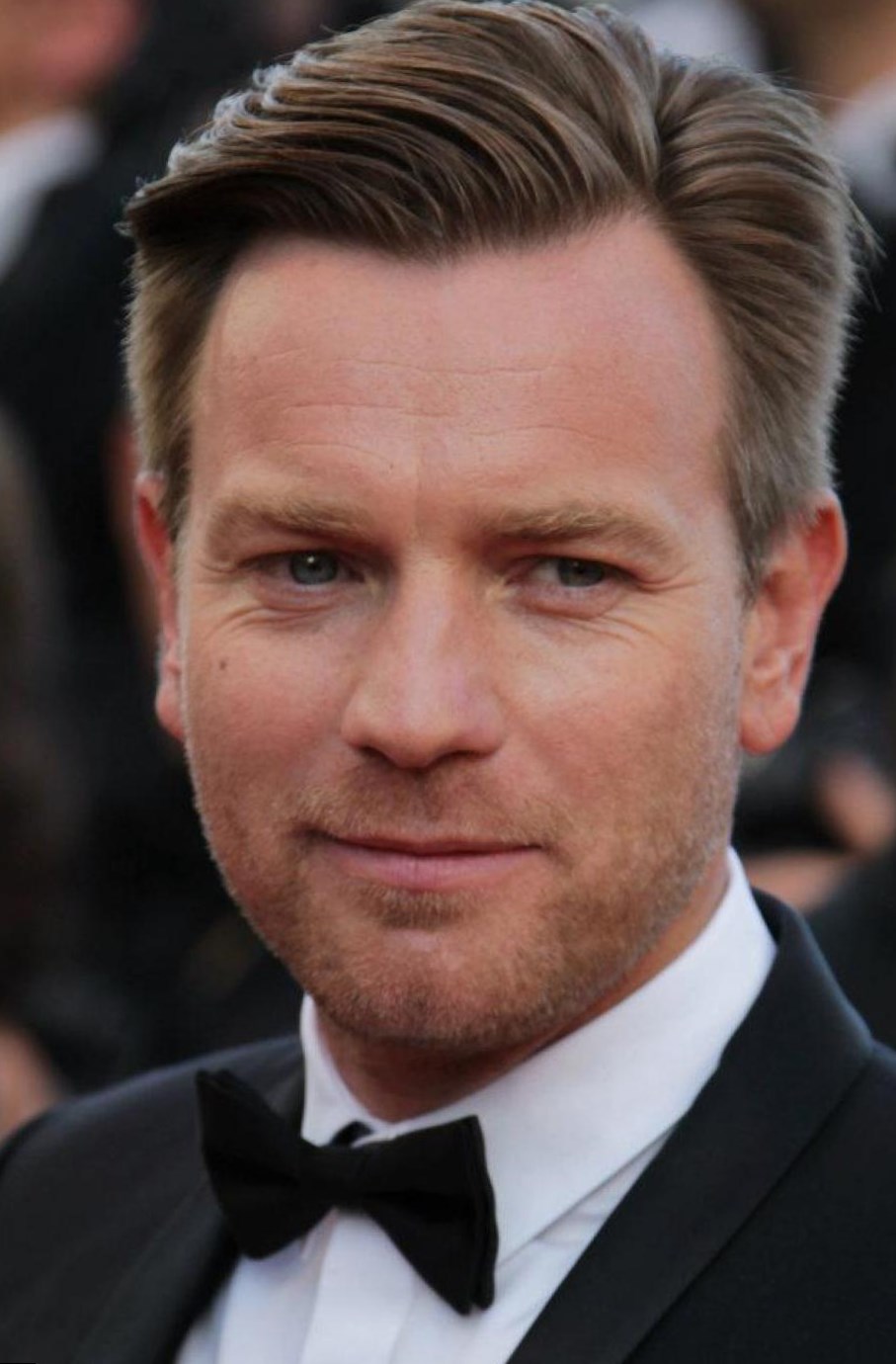 Height: 178 cm
Age: 44
His parents got great academic education, his elder brother was the best at school and only Ewan McGregor was the slacker among the other family members. He tried to be like his brother – to do athletics and to get the highest grades, but was dropped out of school. It was the time when the future star decided to go his own path and start acting. Now Ewan McGregor age is 44 and he can admit – he made a great career. Probably, he even made more of himself.
Ewan McGregor Biography
Ewan Gordon McGregor was born in 1971, on the 31st of March. His birthplace is Crieff, Perthshire, Scotland. He grew up in a family of Jim McGregor, Physical training teacher, and Carole Diane McGregor, school administrator.
Ewan has an older brother, Colin, whom he calls an inspiration as their dynamic competition from the earliest years forced Ewan to achieve his stardom.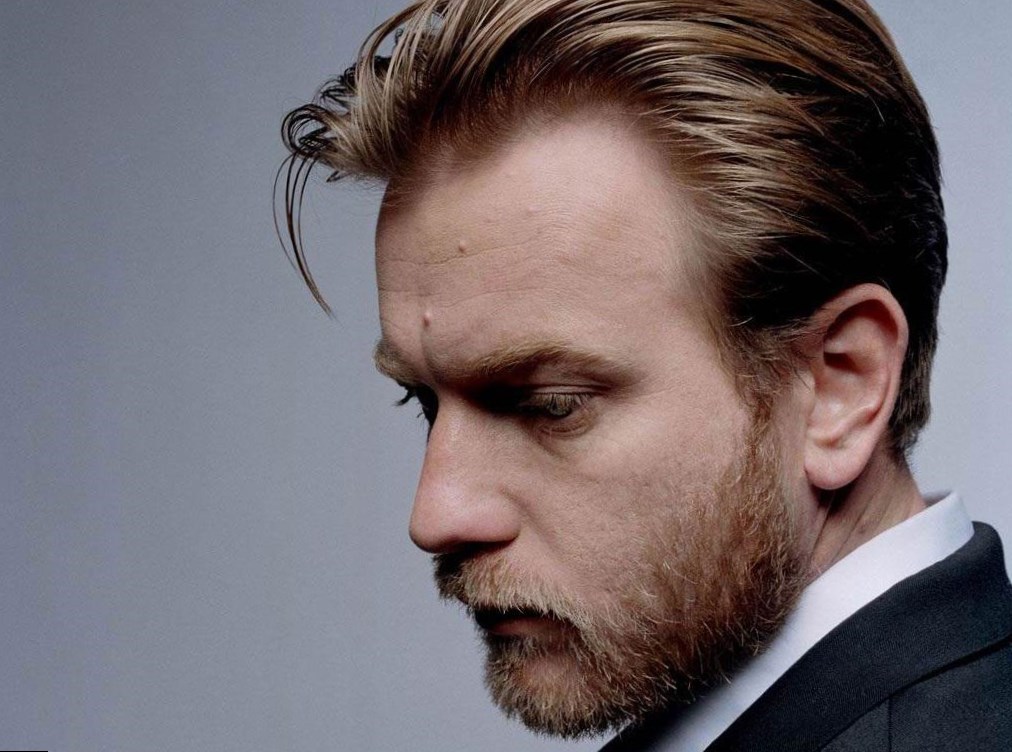 At school Colin was the best one. He was tall, good looking, athletics and did rather well at school. Colin was the leader, the top student and the captain of the school cricket team. The best girls of their school dreamed to occupy the rightful place of Colin's girlfriend.
And Ewan was not the best. He was too slim and didn't like sports. He hated studying (that was a shame for a son of teachers) and he had no girlfriend in his teens. The boy was fond of music and liked acting. At the same time he didn't take part in school performances as was a bit of introvert.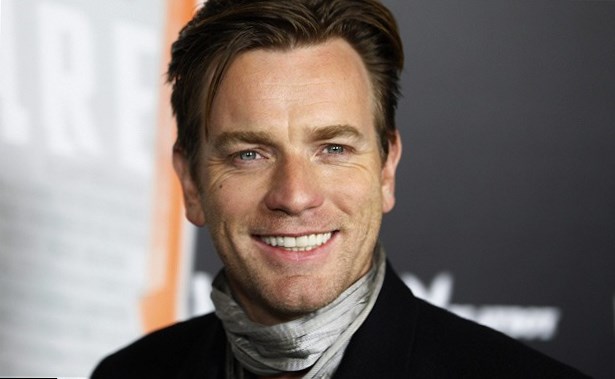 At the age of 16 the boy was dropped out of school. But he gave a promise to himself that he would become as successful as his brother.
Ewan McGregor wanted to find his own route. He was in love with acting and that's why found a job at the Perth Repertory Theater. He appeared to be talented as an actor, his play was appreciated by his colleagues and that's why he decided to continue his education and become a professional actor. He attended the Guildhall School of Music and Drama and there he was noticed by TV producers.
Ewan McGregor on Hugging and Broadway
Ewan McGregor Career
First Ewan McGregor film was a musical comedy "Lipstick on Your Collar". Then he participated in the movie, based on Stendhal's novel "The Scarlet and The Black". Thus he became a recognizable actor in Great Britain and was ready for the career in USA. He moved to Los Angeles and tried to get the job. Soon he was casted in American movie "Being Human" that appeared to be a box office flop. The actor was frustrated by his misfortune, but he had never stopped working hard. In 1993 he got modest kudos after the film "Family Style". He participated in several movies that were not bright and didn't bring the actor recognition.
In 1996 he finally got the role that made him internationally famous. His big break was the role of a junkie in the film "Trainspotting". Ewan McGregor Trainspotting was the first gem in his movie list. But soon he got the role in the most prominent of Ewan McGregor films. He got the role in Star Wars prequels. The movies of Obi-Wan Kenobi got international recognition. All over the world people got tickets in order to watch the parts of cult franchise. But the actor Ewan McGregor was not satisfied. Later Ewan told in his interviews that Ewan McGregor Star Wars were unsatisfactory and the actor drank heavily, when saw his screen job.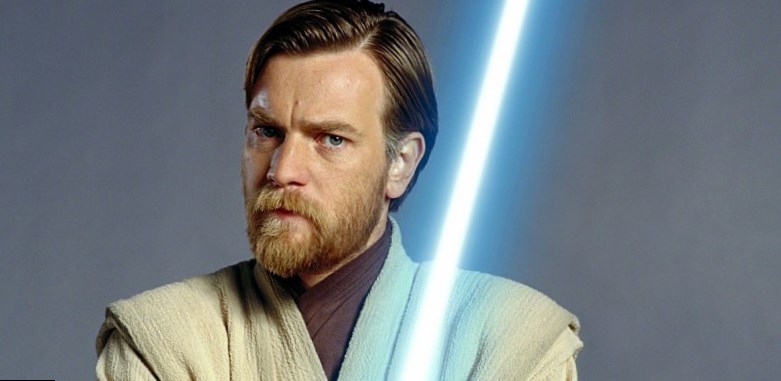 Ewan McGregor participated in various movies. His best films include "Big Fish", "The Ghost Writer", "A Million Ways to Die in the West". One of his latest screen works is "Jane Got a Gun". Ewan McGregor Jane Got a Gun is directed by Gavin O'Connor. The cast of the film include the A list stars like Natalie Portman, Joel Edgerton and Rodrigo Santoro.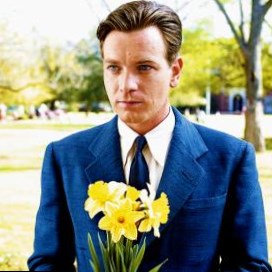 Ewan McGregor is known not just as an actor but also as a film producer. He founded the production company "Natural Nylon" together with his friend and colleague Jude Law. They made several films, including "Nora". The movie is about Nora Barnacle, who was the muse of a writer James Joyce.
Ewan McGregor Personal Life
The actor, who is extremely handsome and charismatic, was romantically linked to many beautiful women in Hollywood. Thus he was rumored to date an actress Mélanie Laurent. The actor jokes, that he has a lot of beautiful women – Ewan McGregor wife and his four daughters.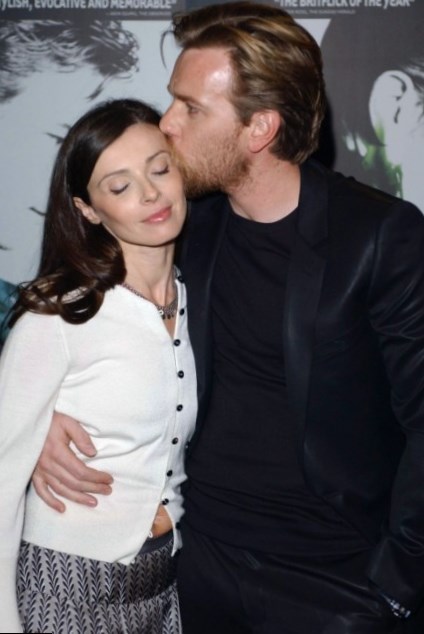 He met his wife in 1994, when was busy with his TV series "Kavanagh QC". Eve Mavrakis, who is from France, worked as a costume designer of the show. The young people fell in love at first sight and a year later they tied a knot. Now they are the parents of four marvelous girls. Ewan McGregor children are Clara, Esther, Jamyan and Annouk. Clara and Esther are Ewan's biological daughters and Jamyan and Annouk are adopted ones.
Ewan McGregor Hobbies
Ewan McGregor is not fond of sports; he doesn't look muscled or athletic. Nevertheless an actor has a dangerous hobby. He likes to ride his bike. Ewan McGregor motorcycle helps and actor to relax. He has made a long way, riding his vehicle. He rode by bike from London to New York, travelled around Europe and Asia. Together with his friend, biker Charley Boorman they created documentary film about it, named "Long Way Round".
The actor is also good in singing. He is known to record soundtracks to some popular movies. He is best known as a singer for his duo with Nicole Kidman in the movie "Moulin Rouge".