Date of birth: May 7, 1901
Date of death: May 13, 1961 (Aged 60)
Full name: Frank James Cooper
Born place: Helena, Montana, USA
Height: 6' 3" (190 cm)
Weight: 187 lbs (85 kg)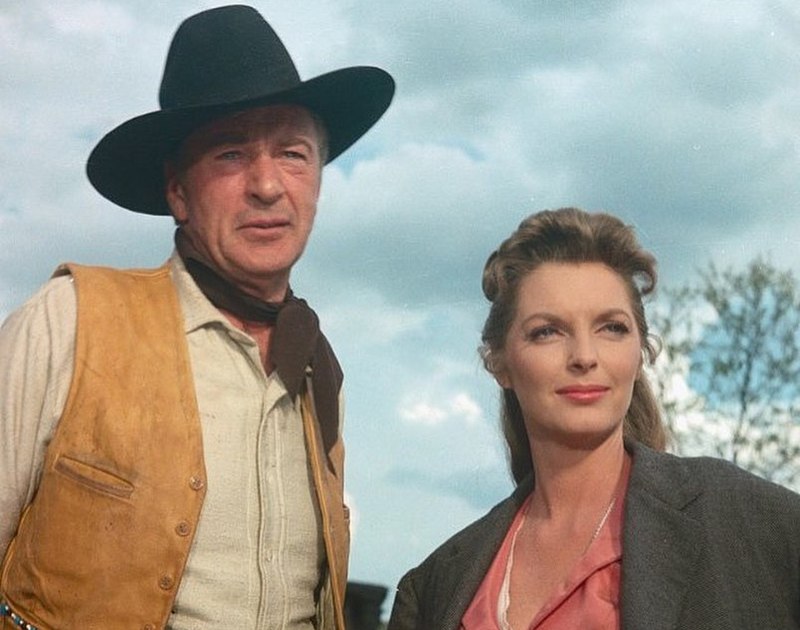 Shoe size: 14 (US)/ 47 (EU)
Hair color: Light Brown
Eye color: Blue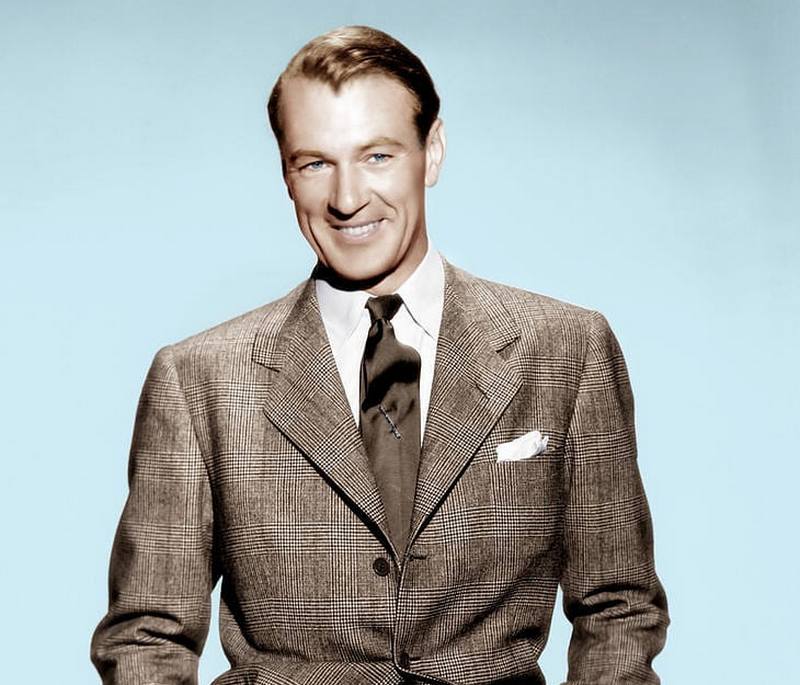 Gary Cooper is a 2-time Academy Award winning actor of the Classical Hollywood golden era. Known for his slow, deliberate delivery as well as his authentic, genuine and natural acting style, he had a long career that spanned 4 decades up until his demise.
Although he had participated in stage plays during high school and in college, his intention was to become an artist. He worked several jobs after college and even in the film industry as a stunt rider and cast extra to fund his art school ambition but in 1929, he became a movie star in the first sound film, The Virginian.
He went on to star in lead roles in over 80 films, usually portraying men that represent the model American hero. Some of his best works have come in the following films; Mr. Deeds Goes To Town (1936), Sergeant York (1941), The Pride of the Yankees (1942) and quite famously, High Noon (1952).
Nobody knows why, but Cooper normally stated his height to be 6'2" during interviews even though he was an inch taller. His slim physique was also a wonder to many because his appetite was phenomenal. He could eat an entire cherry pie and have a liter of milk just for lunch and no matter how much he ate, he never added any weight.
He was an outdoors person and did a lot of horseback riding growing up. He kept in shape with his love of sports and activities such as hiking, riding, archery, golf, boxing, skiing, tennis, fishing for trout and spearfish, swimming and scuba diving as well as driving fast cars. A car accident he had in his teenage years was responsible for his leaned gait.