Date of birth: January 30, 1930 (Age 89)
Full name: Eugene Allen Hackman
Birthplace: San Bernardino, California, USA
Height: 6' 2" (188 cm)
Weight: 176 lbs (80 kg)
Hair color: Brown
Eye color: Blue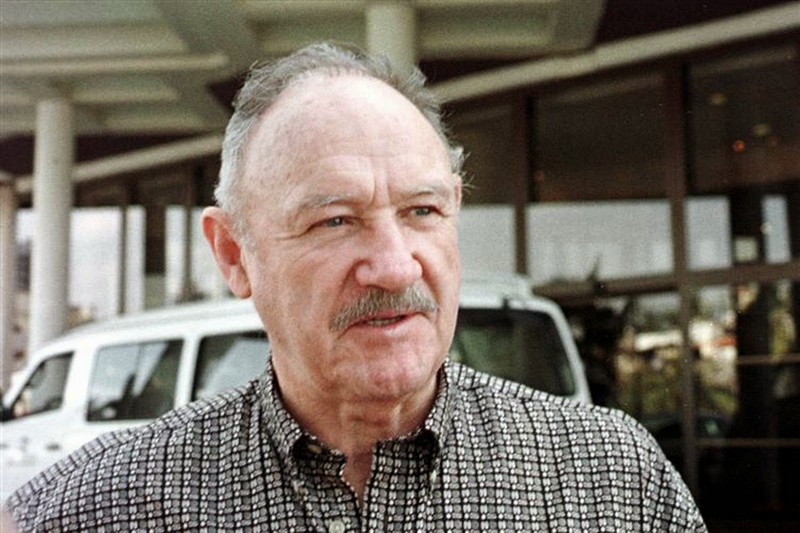 Gene Hackman has retired from the Hollywood life after an illustrious career that lasted almost half a century to pursue his other passion of writing. The very talented and experienced film and stage veteran actor is now living the life of a novelist with 5 books to his name as at now.
Lying about his age, he enlisted in the United States Marine Corps when he was 16 and served for almost 5 years (1946-51) as a field radio operator. He decided to pursue a childhood passion of acting and joined Pasadena Playhouse where he was voted "Least Likely To Succeed". After working several odd jobs, he gained his first acting exposure with a supporting role in 1967 film, Bonnie and Clyde.
Gene is a 4-time Golden Globe and 2-time Academy Award winner for his role in the films, The French Connection (1971), The Conversation (1974), Unforgiven (1992), The Royal Tenenbaums (2001) and as Lex Luthor in 1978's Superman movie. He has starred in over 80 films and 8 plays in all.
The only time Gene had been made to change his look drastically for a movie role was the times he played Lex Luthor in the Superman films. He expressed his reluctance of having to shave his head and a moustache he had been grooming for a while. He was however, allowed to wear bald caps for some scenes.
A man with his military experience must have been in optimum physical shape during his early adult life. He demonstrated this by even participating in car racing events such as 1983's 24 Hours of Daytona. In 2012, he was hit by a car while riding a bicycle but he sustained just minor injuries.