Date of birth: April 23, 1961
Full name: George Edward Lopez
Birthplace: Mission Hills, Los Angeles, California, USA
Height: 5' 10" (178 cm)
Weight: 168 lbs (76 kg)
Shoe size: 10 US/43 EU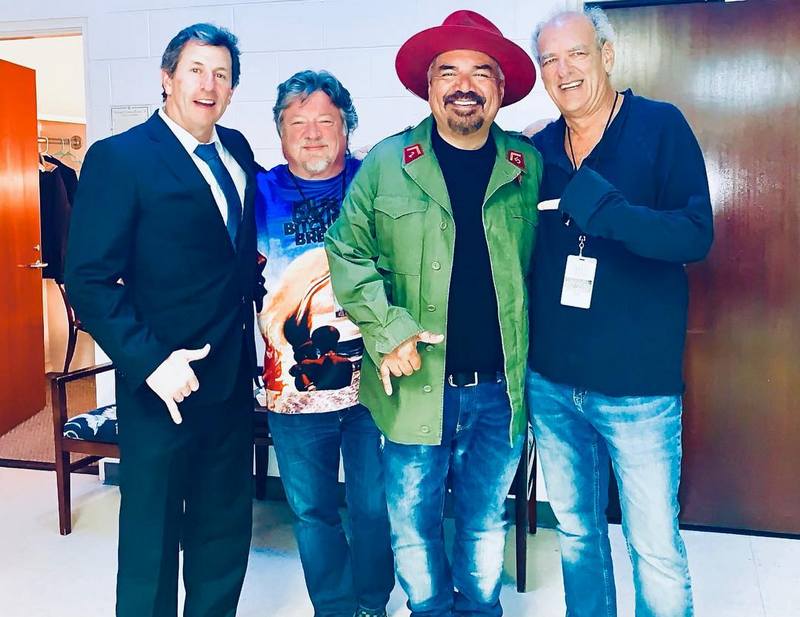 Hair color: Black
Eye color: Brown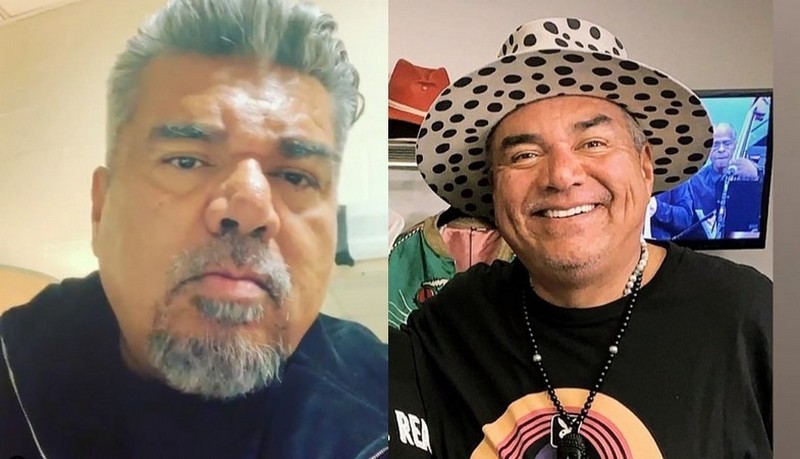 George Lopez is one of the most popular Hispanic-American entertainers. He has amassed a huge followership as a comedian, actor and producer, known for his starring and producing his own sitcom on ABC. He is also a stand-up comic and a talk show and event host.
Growing up with his maternal grandmom after both parents deserted him by the time he turned 10, he learned to cope with his emotions by making people laugh, telling jokes right from his secondary school days. After graduating high school in 1979, he got his first big job as a DJ on a radio station in L.A before landing his first acting gig in a 1990 film titled Ski Patrol.
His breakthrough came after he was approached by Sandra Bullock to headline a Latino sitcom and The George Lopez Show (2002-07) was born, starring in all 120 episodes as well as producing it; as well as in Lopez (2016-17). He was critically recognized for hosting Lopez Tonight (2009-11) and starring in Mr. Troop Mom (2009) as well as in the films Valentine's Day (2010), The Adventures of Sharkboy and Lavagirl (2005) and Rio 2 (2014).
George has not necessarily undergone any drastic change for his career as long as we know. His look however has changed down the years, from his style of facial hair (when he is sporting on) to his haircut. His hair had always been premium Latino jet black but in his now advanced years, seems to be taking on a salt & pepper look as well as gaining a little bit of body fat.
In  2004, his kidneys were atrophying and he was on due to die but after his wife gave him one of her kidneys, a successful operation in April 2005 gave George a new lease of life.