Date of birth: February 2, 1987 (Age 32)
Full name: Gerard Piqué Bernabeu
Birthplace: Barcelona, Catalonia, Spain
Height: 6' 4" (193 cm)
Weight: 187 lbs (85 kg)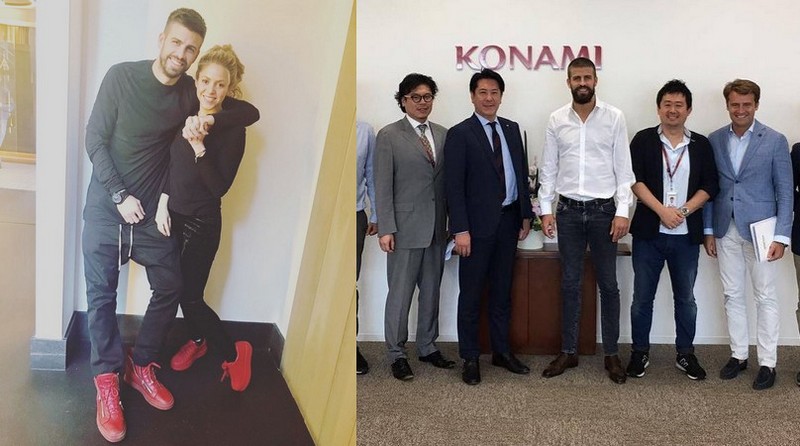 Gerard Piqué body measurements
Chest: 43" (109cm)
Waist: 33" (84cm)
Arm/Biceps: 14" (37cm)
Shoe size: 12 (US)/45 (EU)
Hair color: Light Brown
Eye color: Blue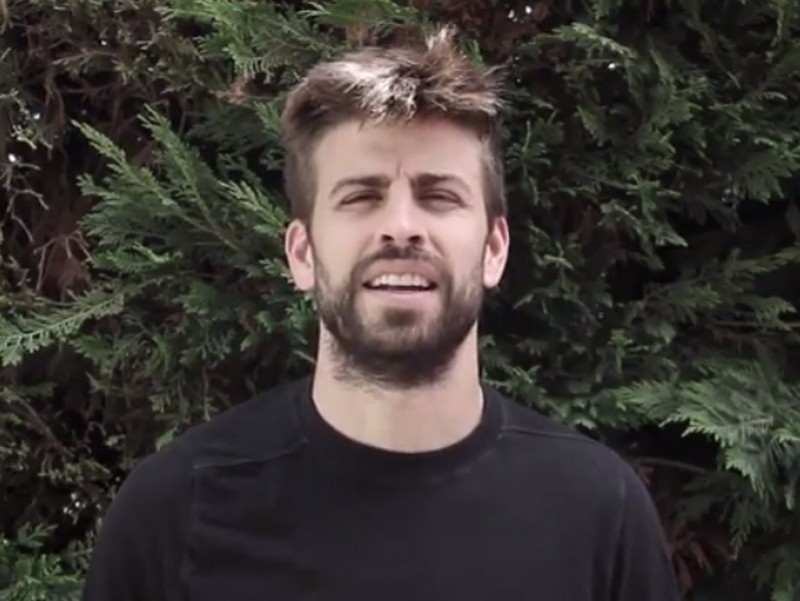 Gerard Piqué is a highly decorated Spanish soccer player. His career is laden with so many titles, even for a defender (center back), as he is one of the most integral figures of Spain's "golden era" as well as 2 Barcelona's treble-winning seasons.
He began his soccer career at the famous Barcelona youth academy called La Masia before joining Manchester United in 2004. After winning the FA Premier League and UEFA Champions League, both in 2008, he rejoined Barcelona and immediately won another UCL title. He also played for Spain at every youth level, winning the UEFA U-19 title in 2006.
Of the many titles Gerard has won at club and international level, the most prestigious of these include the 2010 FIFA World Cup (the first ever WC title for Spain), the 2010 UEFA Euros (also the first ever), 4 UCL triumphs, 8 La Liga titles and many others (excluding individual titles such as 4 FIFA FIFPro World XI and 5 UEFA Team of the Year mentions).
Throughout his career, Gerard has suffered quite many bruises, wounds, cuts (most times electing to play on after a little administration of first aid) and injuries that has kept him out of competitive action for weeks, sometimes months too.
Gerard is not known to experiment with his looks very often unlike many other soccer players. Asides from his time at Manchester United where he sported a bleached blonde hair, his haircut has been kept almost the same way as is his traditional 3-day full beard stubble.