Date of birth: May 14, 1968 (age 51)
Full name: Lord Gregory Daniel Davies
Birthplace: St Asaph, Flintshire, Wales
Height: 6' 8" (203 cm)
Weight: 242½ lbs (110 kg)
Shoe size: 14½ (US)/47½ (EU)
Hair color: Blonde
Eye color: Gray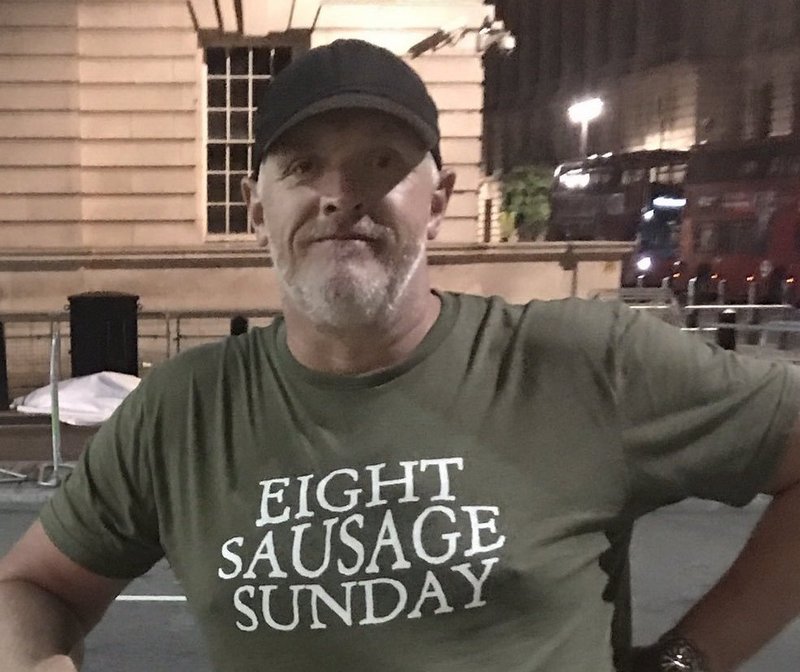 Greg Davies has become one of the most watched British television favorite, making his mark on the industry both as an actor and a stand-up comedian but has also found success as a writer, game show host, television producer and director.
He attended Brunel University in Uxbridge where he earned degrees in English and drama. Before venturing into showbiz, Greg was a secondary school teacher, and for 13 years, he taught drama at 2 schools and English in one other. He began to write sketched for Nelly Nut Live! In 2003 and began appearing in the comic adverts of Channel 4's coverage of 2005's The Ashes.
He earned 3 Chortle Awards nominations in 2007 as part of sketch show, We Are Klang but on the big screen, he is most famous for his role in The Inbetweeners Movie (2011 and its 2014 sequel) as well as in the TV series. Some of his TV roles include Man Down (2013-17) and Cuckoo (2012-date) as well as playing host of the game show, Taskmaster (2015-date).
Greg is a large man, a really huge and imposing figure; a distinctive trait he reveals he has not enjoyed for a long time because he is easily recognizable, so much that he even got recognized in Nepal! He is not much of a fitness buff but the only exercise he is good at is swimming, even referring to himself as an "Orca in the water".
He describes himself as being very vain and quite self-conscious about his body. He stopped smoking for over 5 years now but still engages in binge drinking a few times. As he advances his age, his blonde hair has begun to grow grey, starting from the sides of his head but still looks as handsome as ever.