Date of birth: September 29, 1942 (Age 77)
Full name: Ian David McShane
Birthplace: Blackburn, Lancashire, England
Height: 5' 8" (171 cm)
Weight: 154 lbs (70 kg)
Hair color: Black (now graying)
Eye color: Blue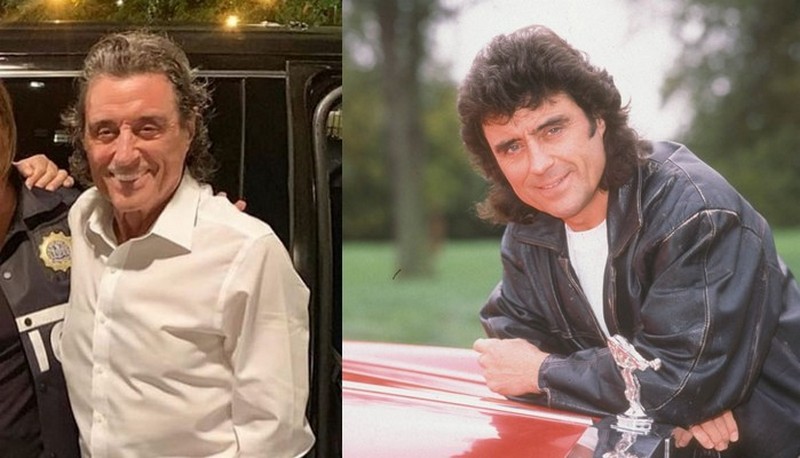 English actor Ian McShane is a naturally-gifted yet classically-trained award winner whose incredible versatility has seen him shuffle between intricate anti-hero roles and other diverse ones such as mobster, pirate, king, thug warrior and even god.
He joined the National Youth Theatre during his teenage years and later began his studies at RADA in London where he made his screen debut in a 1962 film titled the Wild and the Willing. Some of his early works also include appearing in 7 episodes of You Can't Win (1966), Wuthering Heights (1967) and as Judas in 1977's Jesus of Nazareth.
For his role in Deadwood (2004-06), Ian was awarded with a Golden Globe and Primetime Emmy Award but has also garnered critical acclaim and fans adulation for his roles in Lovejoy (1986-94) and in American Gods (2017-date). On the big screen, his most famous roles have come in the John Wick films (2014-19) and in Pirates of the Caribbean: On Stranger Tides (2011).
Till date, his job has not required him to bring about any drastic changes to his body except for a few roles that have required hair and beard (real or fake, its presence or absence). We've seen him use a fake beard and make-up as Blackbeard in Pirates of the Caribbean, grow a chevron stache for his Deadwood role and a graying short boxed beard for Hercules (2014).
As far as his health goes, Ian appears to be taking more care of himself as he was a drug-abusing, alcoholic party animal until he turned 45 when he quit smoking back in 2011 after quitting drinking back in 1988.