Date of birth: June 15, 1969 (Age 50)
Full name: O'Shea Jackson Sr.
Born place: Compton, California, USA
Height: 5' 8" (173 cm)
Weight: 194 lbs (88 kg)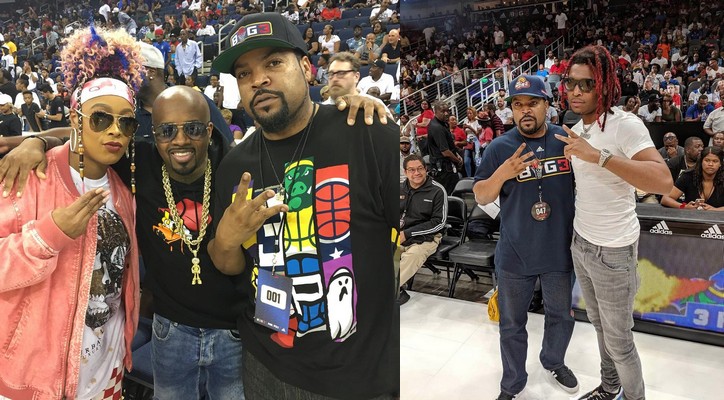 Ice Cube's body measurements
Chest: 42" (107 cm)
Waist: 37" (94 cm)
Arms/Biceps: 13½" (34cm)
Shoe size: 10 (US)/44 (EU)
Hair color: Black
Eye color: Dark Brown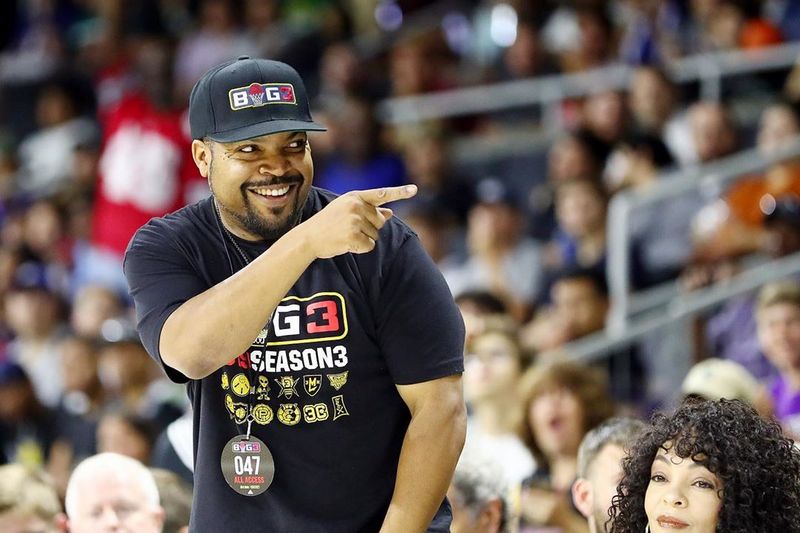 Known as one of the most controversial rappers in the industry due to the socio-political and (sometimes) violent nature of his music, Ice Cube has gained global renown for art and has found major success as an accomplished actor, screenwriter, filmmaker and businessman.
During his pre-teen years, he began to develop a like for hip hop and wrote his first rap song while in the 9th grade when he won a challenge with a classmate to see who would first write a song within a class period. He worked as a draftsman while building a rap career as he became part of the World Class Wreckin' Cru and in 1988, released the hit album, Straight Outta Compton with N.W.A.
His first 2 solo albums, AmeriKKKa's Most Wanted (1990) and Death Certificate (1991) went platinum and has had 8 more albums since then, including Everything's corrupt (2018). Some of his best known films (and sequels) include Boyz n the Hood (1991), Friday (1995), Barbershop (2002), Are We There Yet (2005) and Ride Along (2014).
Ice Cube has altered his look a couple of times. After cutting off his afro during the early 2000s, he began to grow it again before 2008 as seen in the films, The Longshots and First Sunday. He was also seen with cornrows in the 2002 film, All About the Benjamins and had tattoos and a bandana for Torque (2004).
People were skeptical about his toned body as Darius Stone in XXX: State of the Union (2005) but it was all down to 5 months of intensive training that included Thai workouts, boxing, hand combat training, weight lifting and intense running.