Date of birth:  May 10, 1992 (Age 25)
Full name: Jake Zyrus
Born place: San Pedro, Laguna, Philippines
Height: 4'9'' (144.8 cm)
Weight: 48 kg (105 pounds)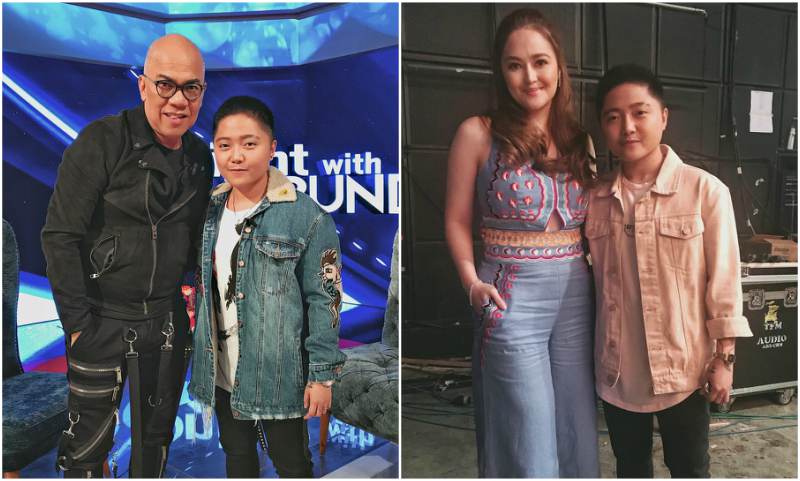 Hair color: Brown
Eye color: Dark Brown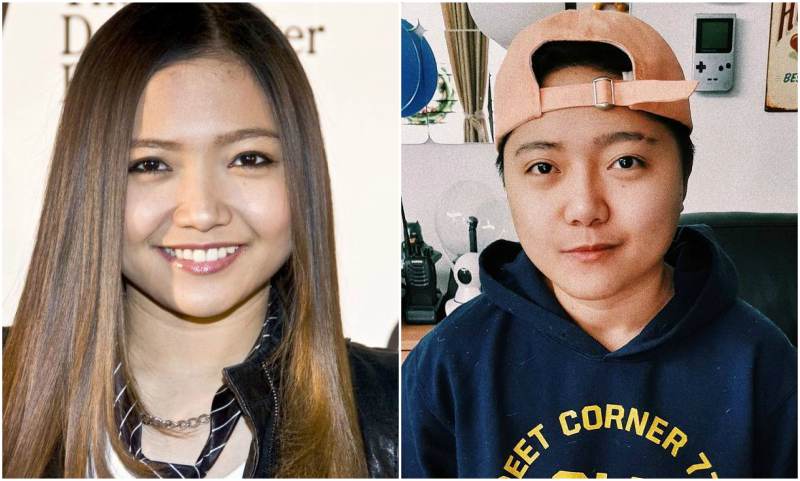 Jake Zyrus is an incredibly talented singer and has received the most popularity under the name Charice which was his stage name for most of his career so far.
Being born with such an amazing talent, Jake was exposed to fame right from the age of 7. Since his mother was also a pop vocalist, Jake began taking singing lessons from the age of 4. He initially began competing in musical contests in order to help his family stay afloat financially. By 2007, he became an internet sensation after his videos on YouTube had over 15 million views.
In 2010, he released the single Pyramid, where he featured the popular artist Iyaz. This single brought him much success as it became a number 1 single in the US under the dance category. He has currently won over 30 awards right from the start of his career, worldwide.
For the past decade Jake has been in the limelight, he has undergone various drastic changes beginning from his sexual orientation, gender to his sense of style. From his first exposure to fame, Jake was a cute little girl with a very captivating and incredible voice.
He grew into a pretty young lady with a long brunette hair and chubby cheeks. His sense of style seemed to change when the world saw him as a lesbian. His long brunette hair was replaced with a shorter shoulder-length haircut as he had a signature blazer look and began putting on more make-up.
Jake, later on, corrected the world stating that he is not a lesbian but a transman and started his journey into becoming a man. His wardrobe changed to masculine clothes and he opted for a short and more masculine hair-cut.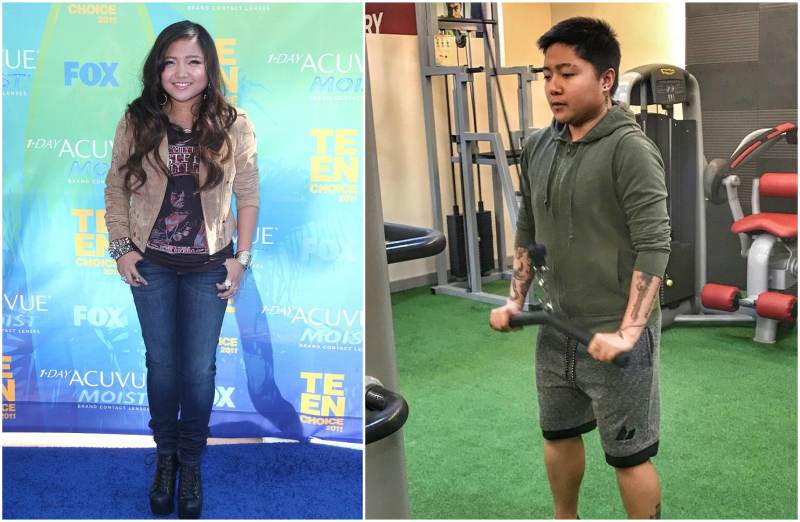 Through his transgenic journey, Jake has put on as well as lost some weight at various times in his journey. Despite all his changes, Jake still has his cute looking chubby face and looks really handsome.