Michael Fassbender movies are popular and his charismatic smile decorates the covers of the most popular magazines. He looks like a real man – mature, successful and elegant. Every woman dreams to have such a solid husband – rich, attractive and reliable. But 38 year old actor has never been married and is not going to start.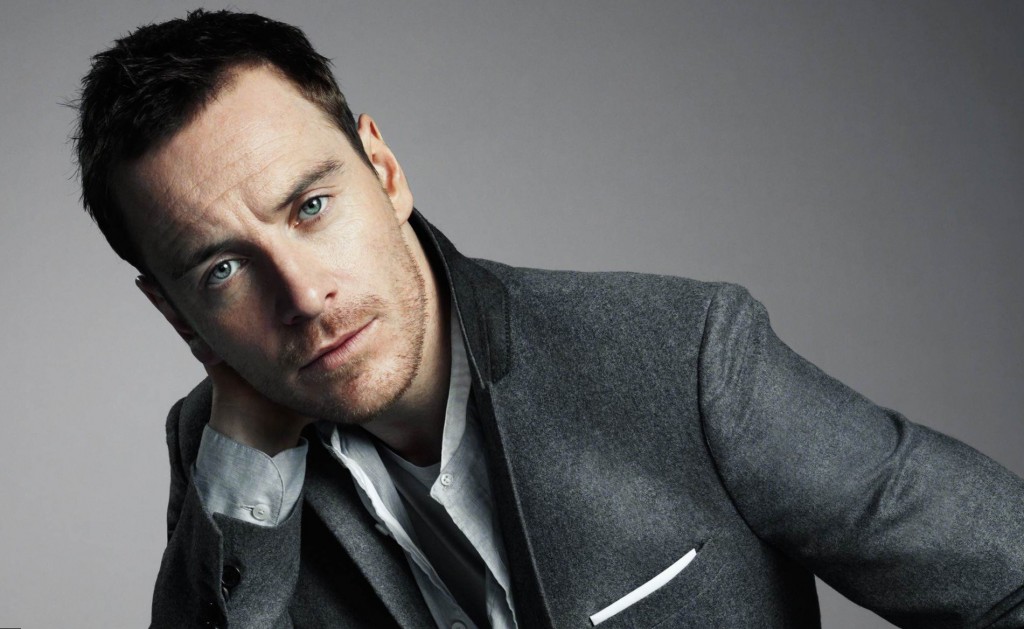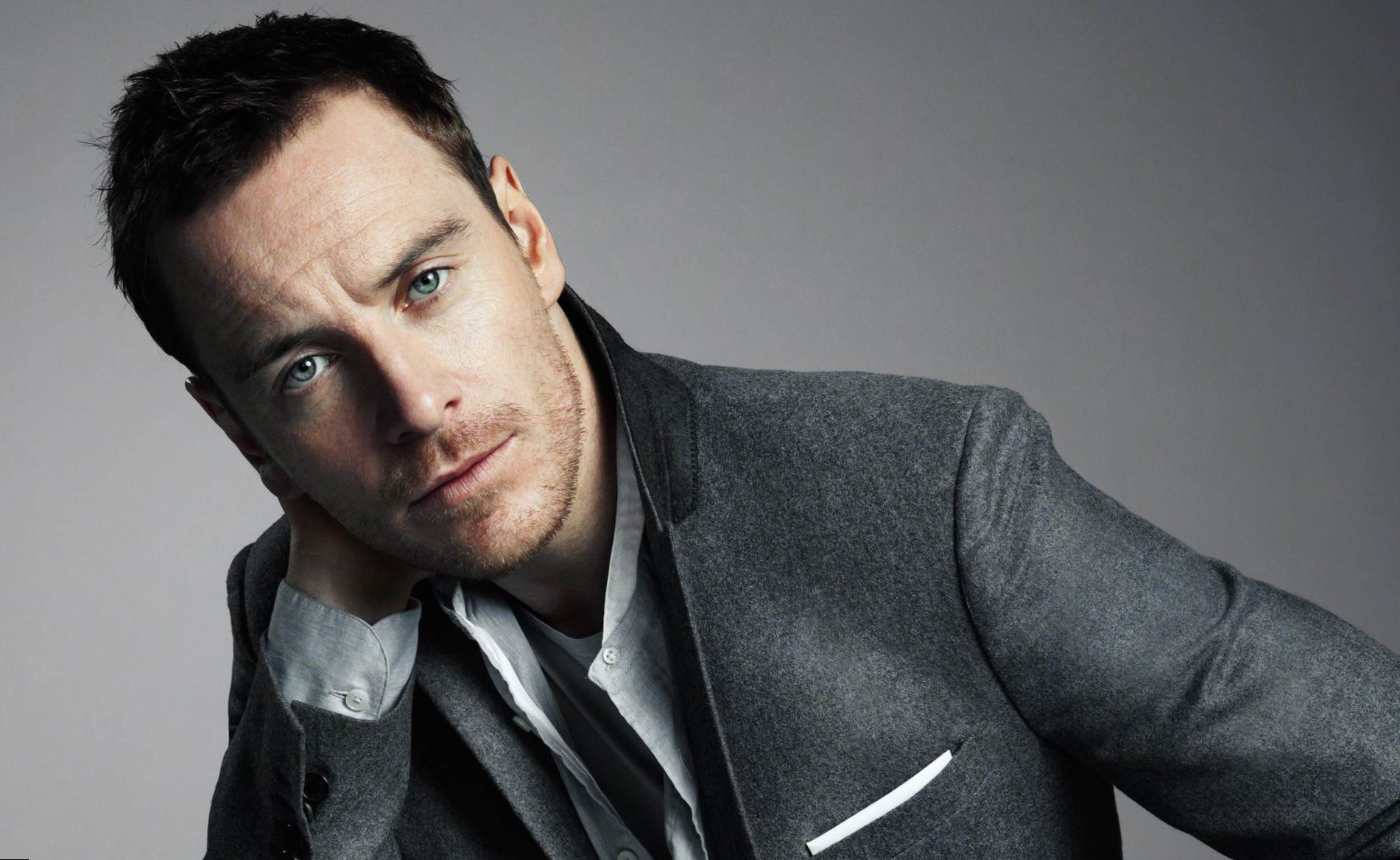 Early Years
Michael was born on the 2nd of April, 1977 in Germany. His father, Josef, was German. It was he, who gave his child reasonable German nature. But his Irish mother, Adele, transferred to her child explosive Irish temper. From the very first years and till now Michael Fassbender feels lost between two sides of his nature – reasonable German side and passionate Irish.
| | |
| --- | --- |
| | |
But that mixture of roots has made the boy extremely handsome and talented. His parents moved to Ireland soon and opened the restaurant there. His father was a chef and his mother was the face of the restaurant and its soul. Irishmen, who lived in the neighborhood, visited their "West End House". They liked home cuisine of his father and sweet face of his mother. The visitors of their restaurant looked successful. Most of them travelled a lot. Thus Michael started to dream about trips and adventures. When he was 19, he moved to London. There he attended a drama class hosted by Donie Courtney. Thus Michael has become a professional actor.
Michael Fassbender Films
Donie Courtney has noticed that his pupil was extremely talented. Michael was like a big sheet of paper, where everything could be written or painted. Today he was brilliant as the robber and the next day he was turned in a busy family man. Donnie invited the young man to his theater troupe, called "Bricriu". But small roles were not enough for an ambitious Irishman and one day he left for USA.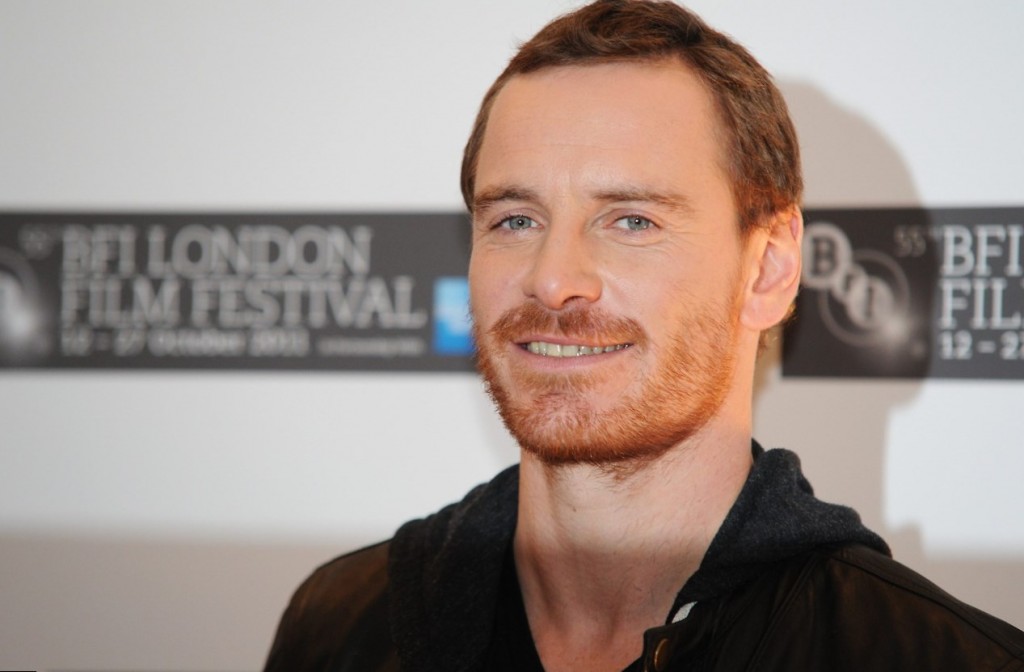 There he spent several months, visiting various casting, but in Los Angeles, where everyone, starting from waiter and ending with a plumber, was dreaming to become a film star, he had no chance. Once the fate gave him a smile – he was invited to act in miniseries, called "Band of Brothers". It was produced by Steven Spielberg; nevertheless, it didn't become popular. Michael got small parts in different TV shows during many years, but they didn't bring him fame of at least even money. In 2007 the first success came to Michael after the movie "300". Michael Fassbender "300" has an ambiguous meaning in the fate of the actor. At one hand, it was the first serious role of an Irishman. On the other hand his character (Stelios) was not too noticeable and expressive. Nevertheless, Michael Fassbender "300" occupies an important place in his film list.
Michael Fassbender On Strombo: Full Interview
After this project Michael Fassbender films were successful with public, but they were not liked by the actor himself. "Hunger "and "Blood Creek" in 2008 made the actor doubt, if he had chosen his profession correctly. He was going to come back to London, but one phone call has turned his life from top to bottom.
Quentin Tarantino called him one cold winter evening in 2009 and invited to act in his movie. "Inglorious Bustards" was the first real success of Michael Fassbender. Later he participated in popular movies that got various nominations and awards. Such movies as "Jane Eyre" and "X-Men: First Class" in 2011, erotic "Shame" and sage "Prometheus" in 2012, "12 Years a Slave" in 2013 (he was nominated for Oscar for that role) proved, that Michael has unbelievable talent. He could act, he could feel like his hero and he could be different – these abilities made the actor popular and successful. His money and his attractive appearance helped Michael to be successful with women too.
Michael Fassbender Dating
Michael Fassbender dating is one more reason of his popularity. Charismatic actor had numerous love affairs with various women, but he had never been married to any of them. "I need just sex" tells the actor in his interview. Michael seems to be offended by many women, who didn't pay attention to a shy man, when he was not famous. But after his popular films they started to admire the man, even if he was really boring.
His first loud affair in 2010-2011 with Zoe Kravitz, whom he met at a film set, was over soon. The daughter of popular English musician and talented actress had to leave Michael. She started the new love affair with another actor, as Zoe dreamed about the family. Black actress Nicole Behari stayed near Fassbender just a couple of months. Later he dated to the actress January Jones, who gave birth to a son (according to rumors, his father was Michael).
But there's no girl, with whom Michael wants to contact for a long time. He says, "I do not want a family, at least for now. I want to be alone, because I am in love with my work".
Later he met Madalina Ghenea, extremely beautiful model from Romania, but their affair was not long too.
Not long ago Michael Fassbender parted with young and beautiful Alicia Vikander. Their relationship lasted only during 9 months.
Michael tells that the only woman he can admire faithfully is his mother. Every new film he devotes to her and to his sister. But the fans of the actor still hope, that one day he will meet the love of his life and will propose her to marry!
Michael Fassbender David Letterman interview