Date of birth: August 21, 1969 (Age: 49 years)
Height: 6′ 9″ (208 cm)
Weight: 320 pounds (145 kg)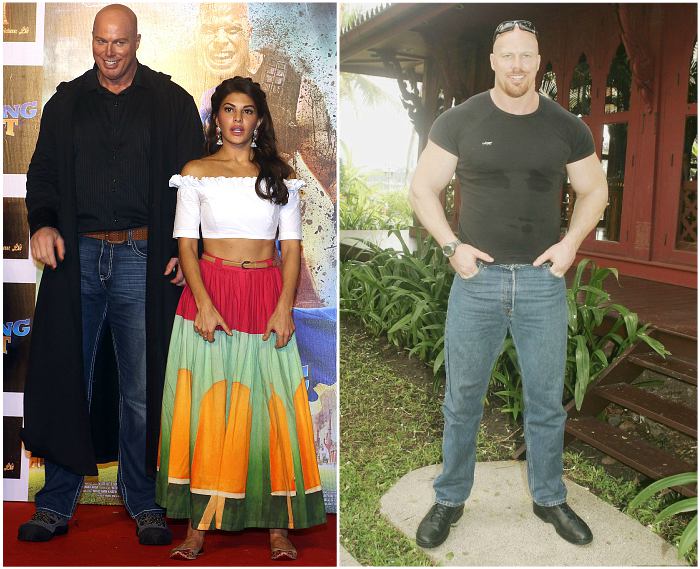 Nathan Jones body measurements:
Chest: 52″ (132 cm)
Biceps: 22″ (56 cm)
Waist: 38″ (97 cm)
Shoe size: unknown
Hair color: Bald
Eye color: Light blue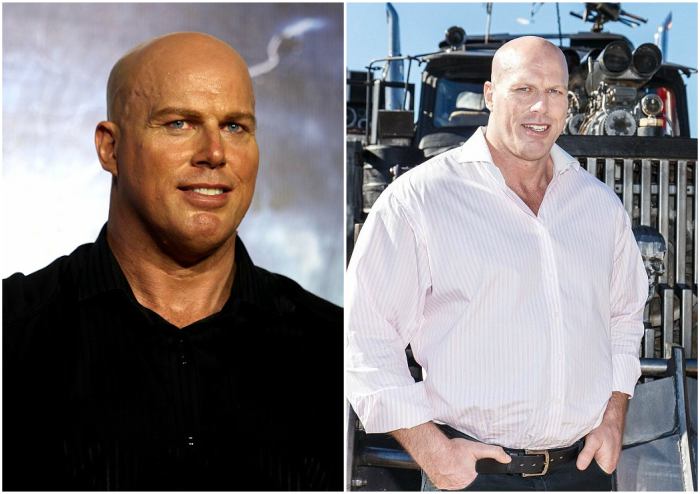 Before getting involved into wrestling Nathan Jones used his remarkable physical abilities not in the most dignified manner – in the period from 1985 to 1987 he committed 8 armed robberies. A series of successful crimes made future star one of Australia's most wanted criminals.
After a year of forced labor Jones was released. He did not plan to return to the path of crime – in prison Nathan became seriously interested in weightlifting (to be precise, powerlifting). Jones discovered truly spectacular abilities for this sport – in a relatively short period of time Nathan became a national champion of the Australian Powerlifting.
Jones performed quite active on strength competitions and the results he achieved were truly impressive.
Nathan Jones is a very contradictive person. Judging by the promos that are shown on different shows of Federation, for Nathan it will not be difficult to break someone's neck like a match.
Whether you believe or not, but this guy has never used steroids. He only used it for his own defense in court. Nathan even without help of steroids was naturally big and strong guy.
At age 19, he weighed 127 kilos, and after training in prison and a special diet, he began to weigh about 160 kilos. Just everything was given to him as a gift of nature, and in addition, serious diet and power training for over 8 years greatly contributed to his body shape. So make your own conclusions!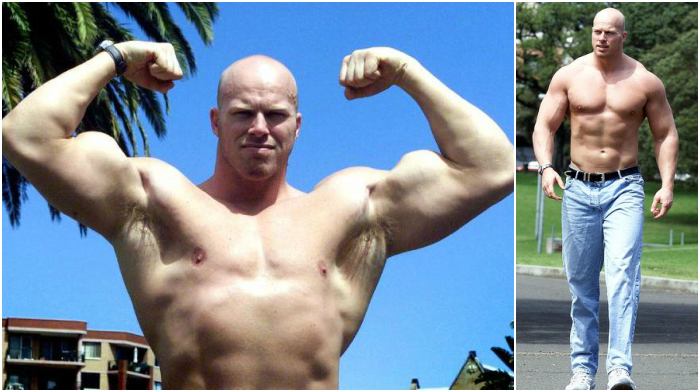 His spectacular impressive appearance couldn't be missed by film directors, so, besides being a wrestler, Nathan appeared in a few films.