The name Niall Horan became popular not so long ago. A young singer took part in the British version of a popular TV show The X Factor and thanks to this project he started his career and become a sex symbol of a young generation.
The full name of this young singer is Niall James Horan. He was born in a small provincial town of Ireland on September 13, 1993. When Niall was only five years old his parents decided to divorce. For a long period of time he lived either with his father or mother. But later his mother met the other man and Niall stayed with his father. During his studying at school Niall sang in choir. His father noticed that Niall had a talent and on Christmas presented him the guitar. From then onward the guitar and Niall were inseparable. Very often a young man participated at various school performances and entertained his friends by playing the guitar at parties. At the age of sixteen, Horan became one of the participants of The X Factor. From the very beginning his main aim was to start solo career. But later he was offered a good proposition – he and the other four members of the show were united into boys band One Direction. Now the success of boys' band is evident. After the show they were quickly noticed by the producers and started working on their albums. For the member of One Direction Niall Horan, this boys' band is a good experience.
| | |
| --- | --- |
| | |
Nowadays there are a great number of rumours about facts of Niall's Horan personal life. He is too young but still is deemed to be a lady man. Niall's Horan age (he is only 22) is not an obstacle for his love affairs.
At the beginning of his career it was rumoured that Niall dated Demi Lovato. Though he didn't confirm such rumours a young actress said that she was not only a fan of One Direction but confirmed that Niall Horan was her favourite singer.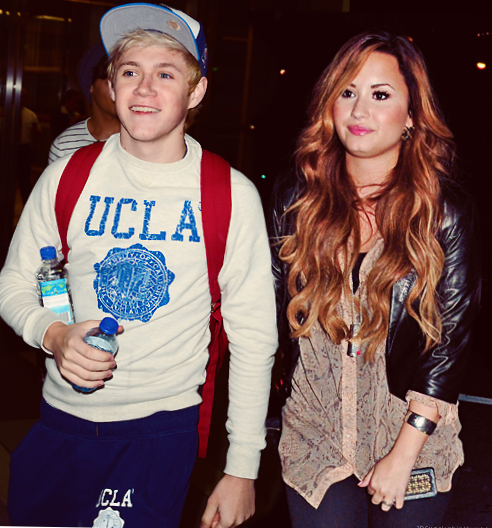 In 2012 Nail started dating a model Zoe Whelan. The couple dated approximately a year but unfortunately they constantly broke up and reunited again. At the beginning of their relationship the singer preferred not to show up his relations but it was impossible because at that moment boys' band had already been popular and the personal life of every member was in the centre of attention. One more reason was very busy schedule of One Direction and he just had no time on serious relationship.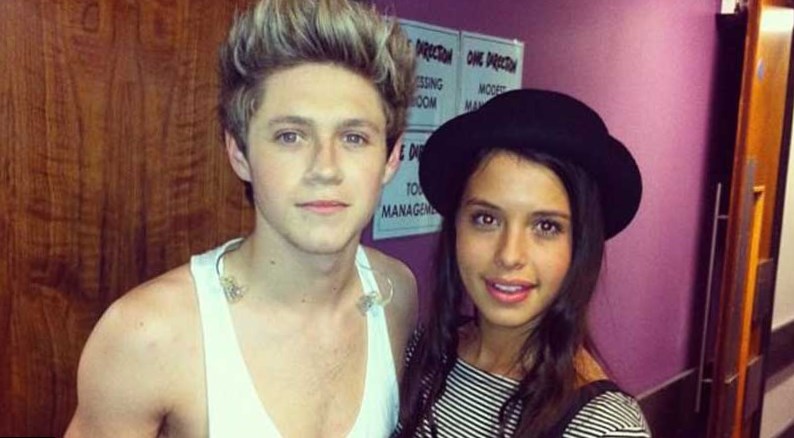 The next Niall's Horan girlfriend was Ellie Goulding. It was a short and spontaneous relationship. This love story lasted only 27 days. No one knows the exact reason of their break up. But Elle noticed that if she was seen holding hands with someone it didn't mean that they were dating. Niall said that friends didn't hold hands while walking.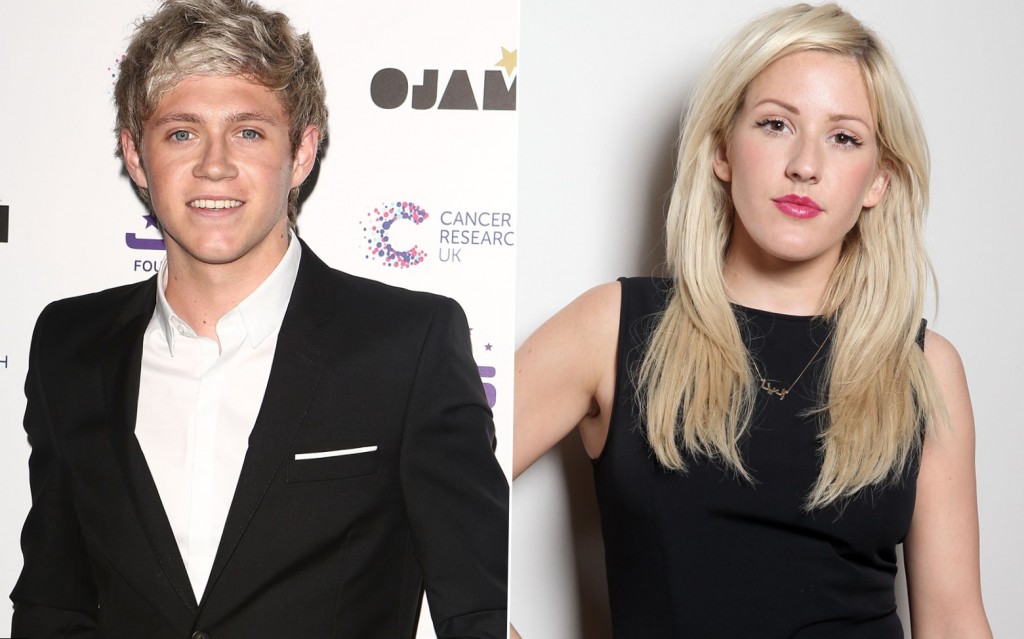 In 2013 a famous singer started new relationship. This time it was Barbara Palvin, Victoria's Secret model. By the way she is also considered to be one of the richest models in the world. They met each other at one of the X Factor parties. They tried to buzz off unnoticed from the party. Later they were seen at various events together. But unfortunately this relationship also cannot be considered long lasting and the couple broke up approximately in a year.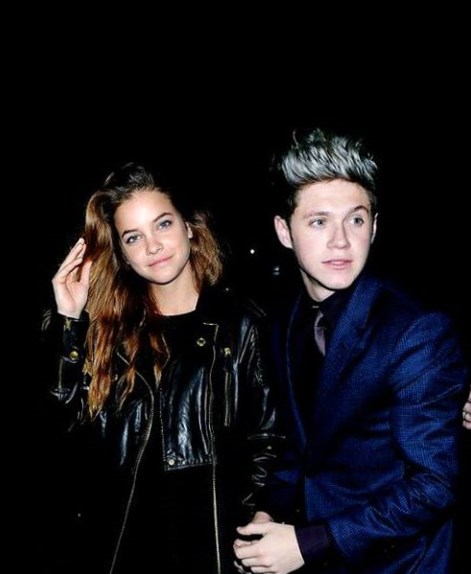 As we can see Niall Horan doesn't think about serious relationship. This blonde with blue eyes changes girlfriends like a woman changes clothes. You may wonder how tall is Niall Horan? His height is 171 cm. He attracts women by his personal charm.
In 2014 he started dating a young and promising Irish model Thalia Heffernan. A girl is only twenty and she starts her career. Niall is pretty taken with Thalia but unfortunately this relationship will be short. Both of them only start their careers and constantly travel. They have no free time. Moreover Thalia frequently goes to Australia and lives there for a long period of time.
Personal life of a young celebrity from Great Britain is really stormy. Niall Horan perfectly combines his success in career with misfortunes in his personal life.
One Direction: This Is Us Interview – Niall Horan & Harry Style

One Direction – 94.7 Fresh FM fan interview Niall Horan