Nicholas Hoult Biography
He is young, talented and successful. He has blue eyes and a big heart. He dreamed to become an actor since childhood. He is just making the first steps in his career.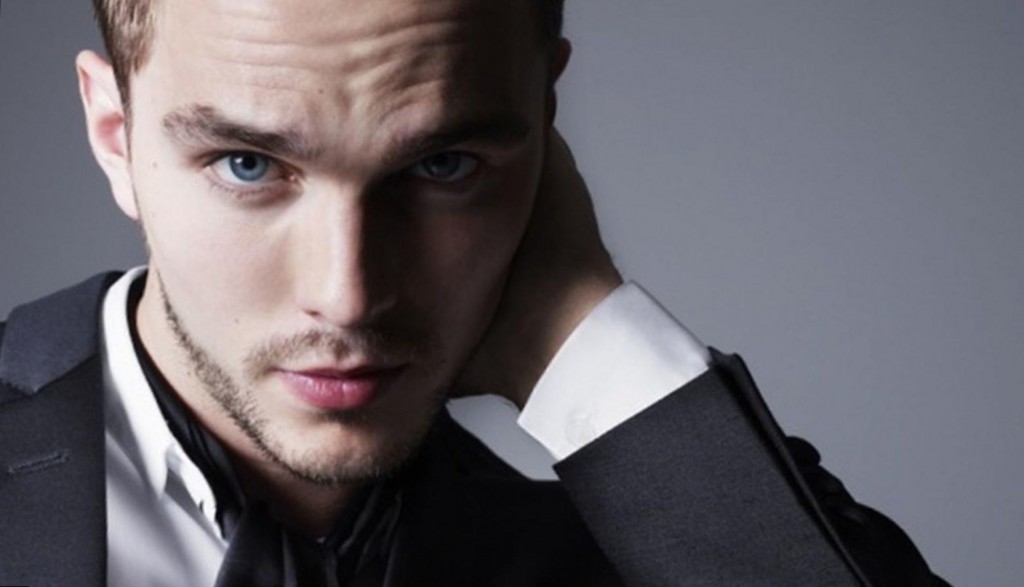 Nicholas Hoult Childhood
He comes from Britain. Nicholas Hoult was born on the 7th of December in 1989. Boy's native city is Wokingham, Berkshire. Nicholas's mother, Glenis, earned her life, teaching small boys and girls to play the piano. Of course, she tried to made her four children (Nicholas has two sisters and a brother) to play some musical instruments too. Nicholas is musically inclined. He sang in a choir and played trombone. Even now, when Nicholas Hoult age is already 25, sometimes he plays trombone. He tells it helps to relax!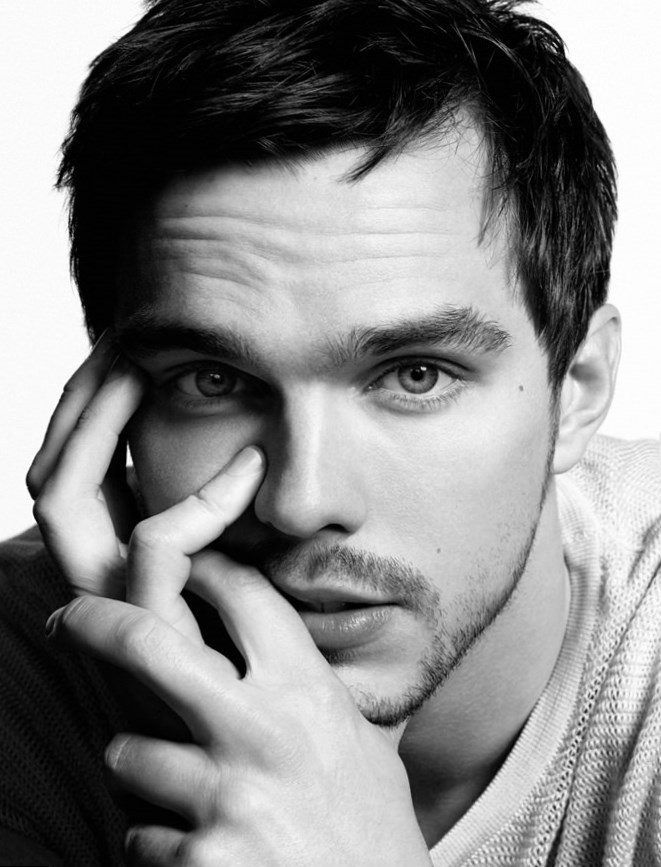 But playing trombone was not the only one Nicholas's hobby, when he was a child. He also performed ballet. The boy managed to take part in such impressive performances as "Swan Lake" and "The Nutcracker". But now Nickolas is just smiling, when he thinks about that his hobby.
Boys' father, Roger, was a pilot. He dreamed that his son will do the same, when he grows up. But Nicholas Hoult decided to become an actor. The boy made up this decision so early! Probably, genes of his great aunt were the reason of the boy's idea to act on the stage. Anna Neagle was a famous English actress.
Nicholas entered Ranelagh School. He studied well there. But he dreamed to start acting. He fulfilled his dream. Nicholas Hoult age was 12 then. It was his debut as an actor!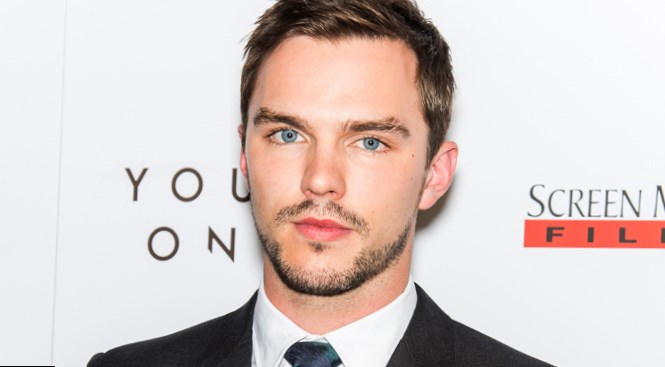 Nicholas Hoult Movies
Nicholas Hoult movies are various. They show that the actor has a great talent. He can reincarnate. He can be different. It is the most important quality for the actor.
Nicholas Hoult On The Jonathan Ross Show Full Interview
He started to play in TV shows in 1996. His first significant role was in the TV show "Intimate Relations". After that he took part in various TV series and TV shows. His first appearance in the cinema took place in 2002. He played Marcus in the movie "About a Boy". Till now the fans name this drama the most favorite among Nicholas Hoult films. His partner was famous and talented Hugh Grant. The boy tells it was really impressive for him to meet such a star on the film set.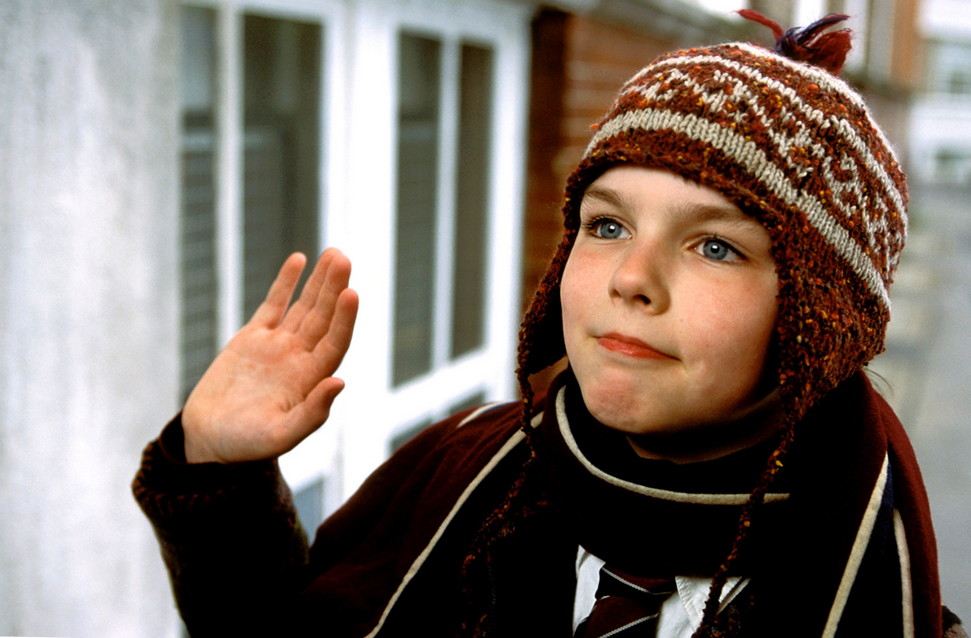 The plot of the film is interesting and emotional at the same time. It tells about single mother, Fiona, and her son, Marcus. One day they meet Will (Hugh Grant). The boy becomes close with Will. He dreams the last one to be together with his mother. But Will and Fiona understand, they don't suit each other. The boy feels frustrated and finds another passion – he starts acting in the school theater. There he sings a marvelous song. Till know "Killing Me Softly with this Song" is liked by fans of Nicholas Hoult.
This film made the boy popular. It was a great start. It was the first successful among Nicholas Hoult films – the first but not the last.
Later he took part in such successful movies and TV shows as "Skins" (the actor was nominated for Walkers Home Grown Talent Award for this role), "The Weather Man", "Coming Down the Mountain", "Clash of the Titans", "Mad Max". The other significant event in his actor's fate was the invitation to act in "X Men".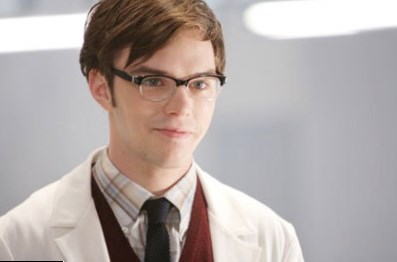 X Men: First Class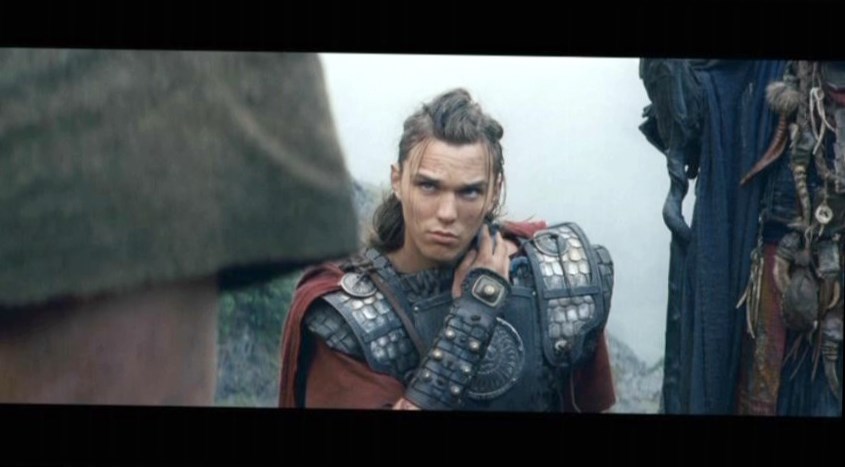 Clash of the Titans
Nicholas Hoult "X Men" is one of the most important steps in his career. He took part in different parts of this film. Thus we can see him in "X Men: First Class", where he acts as Hank McCoy. After the success of this part, he took part in "X Men: days of Future Past". In 2016 "X men: Apocalypses" will appear on the screens. Nicholas's hero will be noticed in this part too.  Nicholas Hoult "X Men" is liked with the audience. The actor plays naturally and very passionately!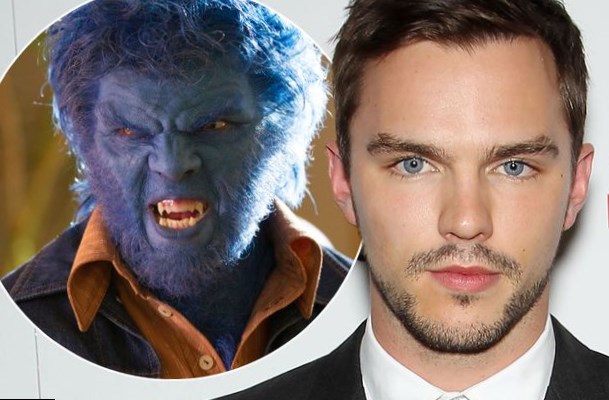 Nickolas Hoult tells he likes his work to death and he is ready to do everything to continue his career. It is the most important matter in his life. But the actor finds enough time for charity work. It is not typical for a young man to be so declined to charity work, but Nicholas has a big heart. For this feature of his nature Nickolas is admired by many girls from Great Britain, USA and other countries. But his personal life is not full of loud love affairs.
Nicholas Hoult Personal Life
"Who is Nicholas Hoult girlfriend?" – that question is asked by the fans of the actor all the time. Some of them hope that their favorite star will be happy in his personal life. The others dream him to become single. Thus it will be possible to catch his heart.
The first, mentioned in mass media, Nicholas Hoult girlfriend was the actress Victoria Justice. But their love affair was short and soon they split.
When the actor took part in "X Men: The First Class" he met his love on a film set. It was an actress Jennifer Lawrence. She also acted in this movie. J-Law and Nicholas Hoult used to be the best couple. Young, beautiful and talented, they both looked so suitable to each other. The couple dated during two years. They even were going to marry. But in 2014 they split. J-Law told to her fans the reason was in their … schedule. They spent too much time in different countries. It made their relationship impossible.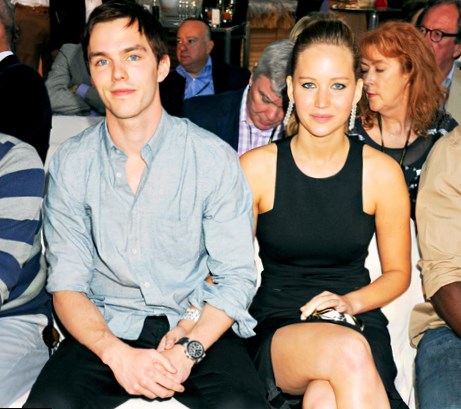 Nicholas Hoult and Jennifer Lawrence
Now Nicholas Hoult is dating 25-year old actress Dianna Agron. Hopefully, their schedules won't make them split too.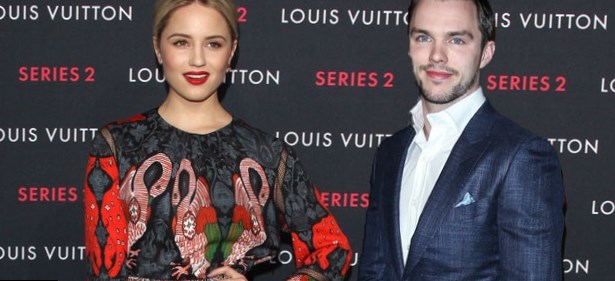 Now Nicholas is concentrated on his career and charity work. He likes his life and doesn't want to change anything for now!
Nicholas Hoult Ellen interview