Date of birth: November 4, 1961 (Age: 55 years)
Height: 5′ 8, 5″ (174 cm)
Weight: 161 pounds (73 kg)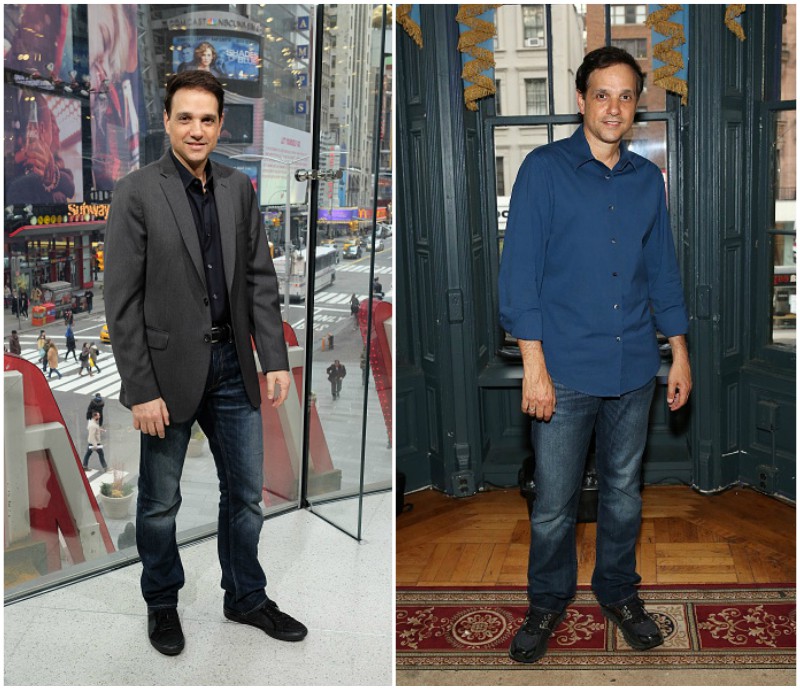 Shoe size: 10 (US) / 43 (EU)
Hair color: Dark brown
Eye color: Dark brown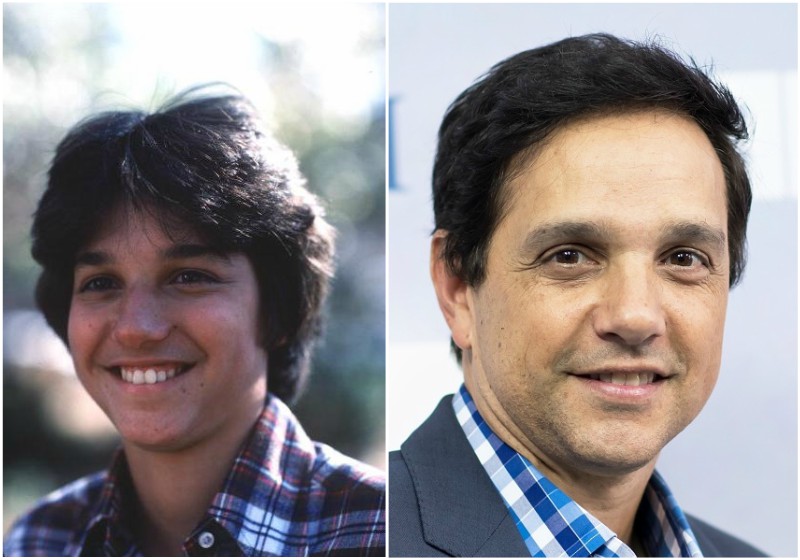 The Hollywood is full of stars who are eager to stay young as long as possible. This list can be veeery long, but today we'll tell you about the person who is not trying to capture his youth, he just lives his life.
Another eternally young actor in Hollywood, albeit of lower caliber is Ralph Macchio (55), who became famous worldwide after the release of the first movie The Karate Kid in 1984.
When Ralph Macchio played teenager in the movie Karate-Kid he was already 23 years old.
At the time of filming, Ralph was already 23 years old, but this did not prevent him from playing schoolboy, because he looked much younger than his years. After the huge success of the first film about the attempts of Daniel De La Russo to master karate and survive in a new school, several sequels were released.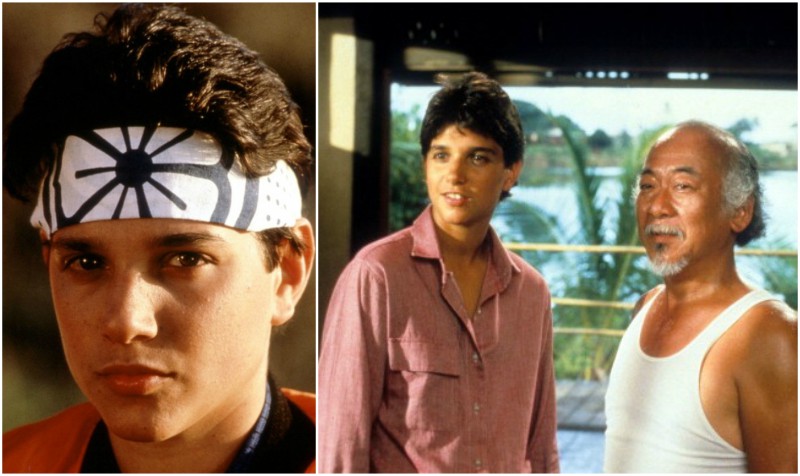 Due to his young appearance Macchio became one of the most famous teen idols of the 1980s. His face appeared on the covers of leading youth magazines such as Tiger Beat, 16 and Beat Teen.
However, despite the youthful appearance, since the mid 90's the Macchio's appearance in the films became random – he stared in episodic or supporting roles, particularly in A Good Night to Die and Beer League.
In 2005, Macchio played himself on the series Entourage.
Macchio prefers a happy family life to his career – when he was 15 years old, he met his future wife, Phyllis Fierro. They married in 1987 and together they have two children: Julia, who is now 25 years old and 21-year-old Daniel.
Over the years, Ralph's youth hasn't gone, and in his 55 years, he continues to look much younger than many of his mates.
The actor has no specific tips on how to take care of the youth or beauty, and indeed he does not apply any specific methods for his appearance and seems to not really watch it …