Sophia Bush is a charming American actress who is well known by the role of Brooke in the series One Tree Hill. She is a gifted actress and a charming woman. Recently she impressed her admirers by changing her hair colors.
Sophia Bush was b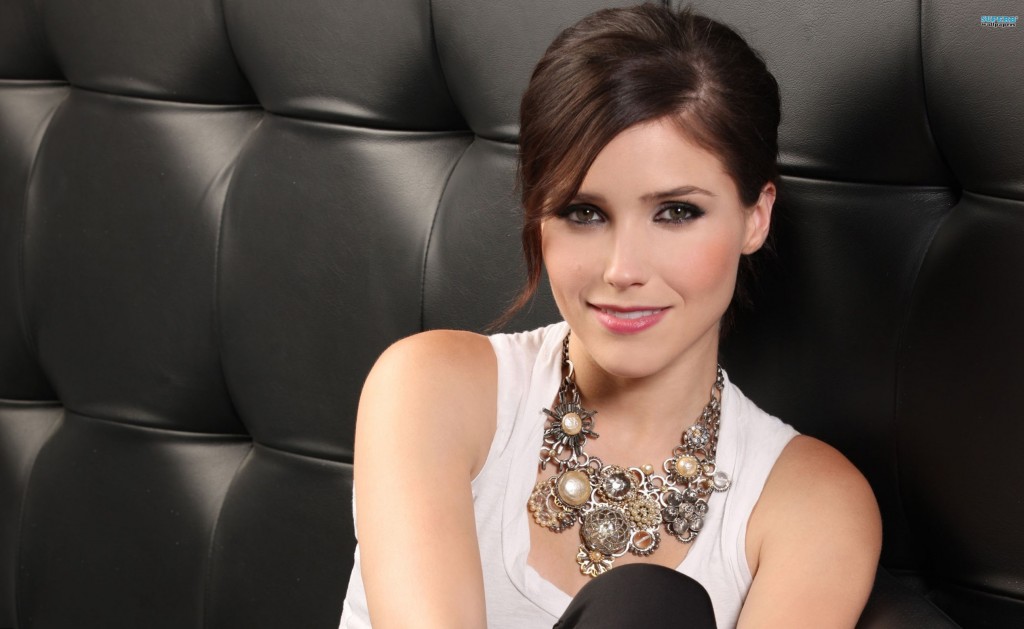 orn in 1982 in Pasadena, California and was the only child in the family. During her study at school she took part in various kinds of activities and always wanted to become an actress.
After three years of her studding at the university a young girl was offered a role in the film National Lampoon's Van Wilder. From then onward she took part in various TV shows.
She even could play the role of Claire Danes in Terminator 3 Rise of the Machines but the director considered her to be too young for this role. She screened in various films, but still the most prominent role for Sophia was the role of Brooke in the series One Tree Hill.
In 2007 she was included into the list of Top 100 the sexiest women. Now Sophia plays the role of Erin Lindsay in the TV series Chicago P.D.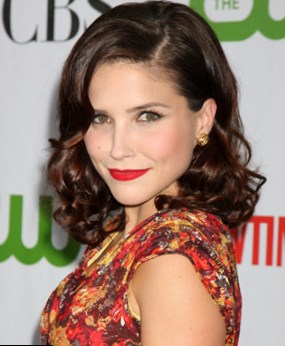 She was also known as an actress who doesn't like to set up the experiments on her hair style. It means that it is impossible to see Sophia with radical hair color like blue, green or pink. She is an elegant woman and her look is always unobjectionable.
Sophia is 32 years old. Naturally she is a brunette with shoulder-length hair.
Almost always she has unfastened and wavy hair. In one of her interviews the woman confessed that she always had the desire to dye her hair into a wacky color.
But fortunately it was just the desire. If she really did it, she would be fired. Wacky hair color doesn't correspond to the role she plays.
Her brunette hair is naturally beautiful and lets her make a wide range of hair dresses. Sophia Bush frequently attends various parties where she always looks elegantly and womanly.
She has either unfastened wavy hair which makes her look more romantic or scrapes back her hair into a ponytail. Always to any type of her hair dress Sophie has an appropriate makeup, accentuating either her beautiful eyes or sexy lips.
Speaking about Sophie Bush hair changes it must be mentioned that last year the woman finally ventured upon a new step. She changed her hairstyle and dyed her hair into blonde. Though it was only a blonde hue; in front it was a blonde color and underneath it was slightly darker.
Sophia Bush presented her hairstyle during Extra in Los Angeles. Frankly speaking having  turned into blonde the woman's look changed greatly. This look is considered to be the most dramatic during her life. Earlier in order to highlight her individuality Sophia wore headbands of various kinds. It was difficult for the celebrity to venture upon a new step.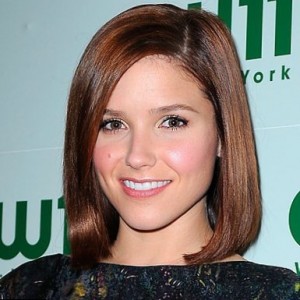 If a woman wants to change something in her life she starts with her hair color.
Though it was not a cardinal change of her look but just a blonde hue it stands to mention that such changes influenced positively on a woman. Her look became more fresh and bright.
Now the woman has not return her natural color and her hair has more bright hue.