Date of birth: August 21, 1936
Date of death: October 12, 1999 (aged 63 years)
Height: 7′ 1″ (216 cm)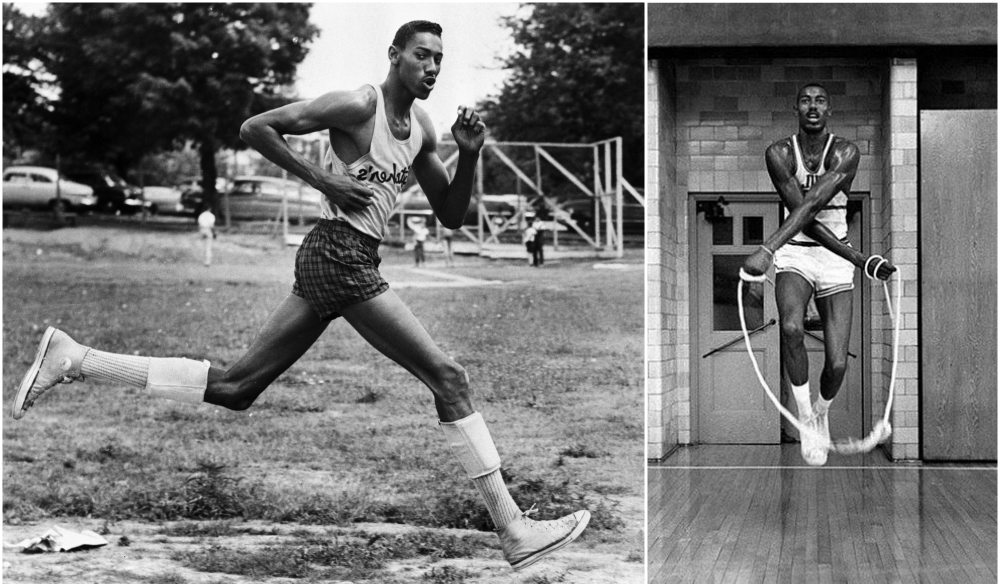 Weight: 275 pounds (125 kg)
Shoe size: 15(US)/48(EU)
Hair colour: Black
Eye Color: Hazel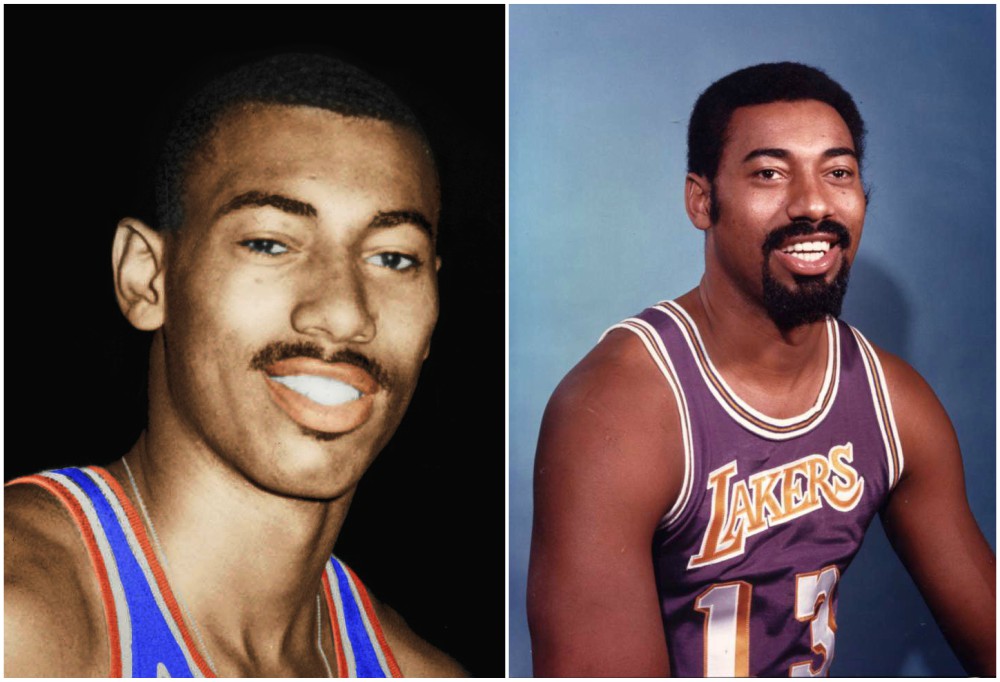 No diet, just talent.
It's quite natural that such a big guy as Wilt Chamberlain was needed a special diet. Now, we suggest have a look at it.
Wilt's daily ration consisted of five thousand calories or even more. The prominent basketball player didn't restrict himself in any specific products, so his diet was rich in fats, carbohydrates and proteins.
Wilt had a special passion to fried chicken. No, he didn't stick to steamed and boiled meat, he just ate whatever he wanted. He could buy a huge portion of fried chicken (anywhere) and ate it all. It was his major source of proteins.
Besides, Wilt was a great over of dairy products. He consumed a lot of cheese, cottage cheese and drank the whole bottle of milk at once.
An essential source of carbohydrates for Chamberlain was orange juice. Surprisingly, Wilt drank it together with 7up. This strange mix replenished carbohydrates.
We know that Wilt was not fond of cooking, so he often ate out.
What concerns drinking alcohol, Wilt Chamberlain was a moderate drinker.
Training process.
Maybe it's due to his natural talent and body shape, but this basketball player didn't take any eating supplements.
Arnold Schwarzenegger is the person who helps to complete the image of Wilt Chamberlain. These two great personalities used to train together for some time. Arnold admitted that Wilt was so strong and toned that almost every bodybuilder envied him – he used to lift extremely heavy weights.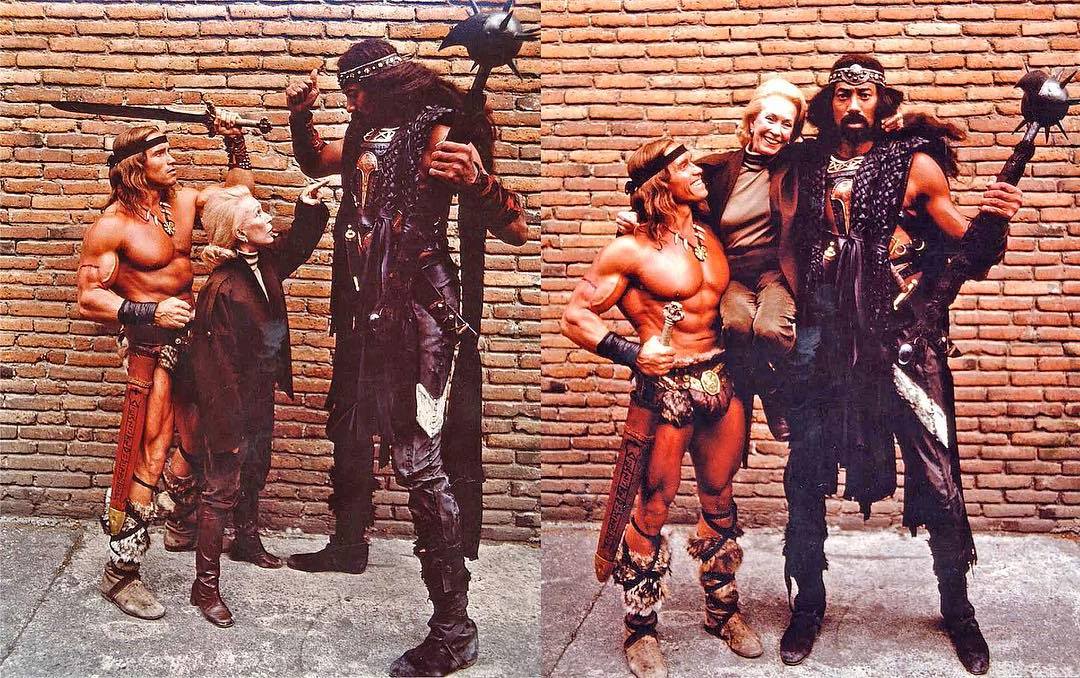 Some personal qualities.
His professional winnings and awards are definitely impressive, but Wilt was also a very pleasant person. He had a talent of gathering people around – teammates, friends and other familiar people. He was very sociable and kind-hearted person. Everyone, who knew that man, wanted to stay closer – it was a kind of gravity.