Hello and welcome to https://starschanges.com!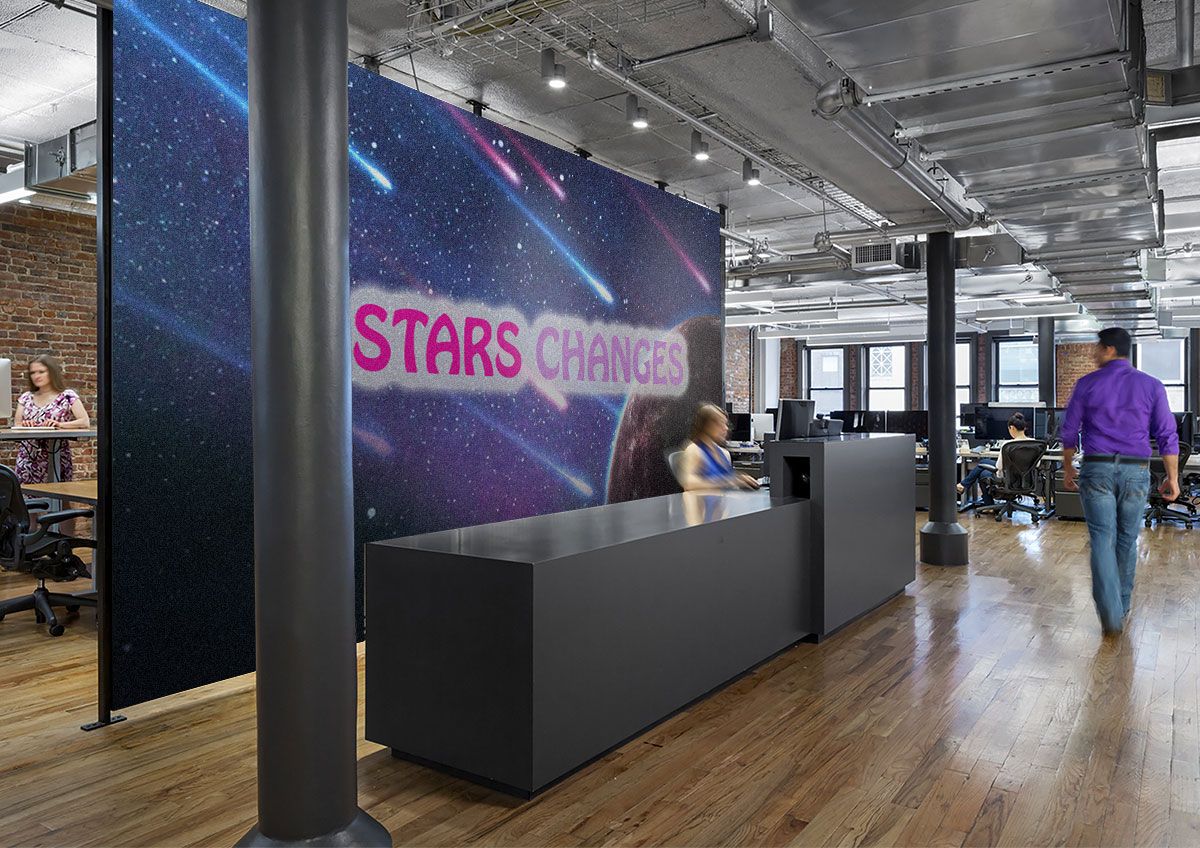 In 2014 we decided to create this website to help real fans get info about height, weight, body measurements and other stats of celebrities. Our team consists of 3 good friends who make research and write articles. We try our best to find verified info in Internet but you know how it is hard sometimes.
We hope you will have fun taking a journey through our website. If you experience any difficulties or require other assistance, please contact us.
https://www.facebook.com/starschanges
https://twitter.com/Starschanges