Date of birth: August 20, 1981 (Age 36)
Full name: Benjamin Thomas Barnes
Born Place: London, England
Height: 6'2'' (186 cm)
Weight: 70 kg (154 pounds)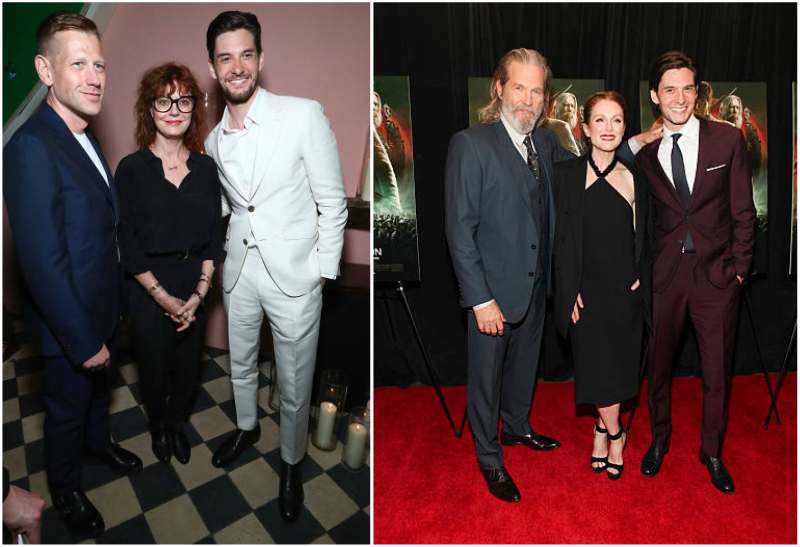 Ben Barnes' body measurements:
Chest: 39" (99.1 cm)
Waist: 31" (78.7 cm)
Biceps: 14" (35.6 cm)
Shoe size: 11 US
Hair color: Dark brown
Eye color: Dark brown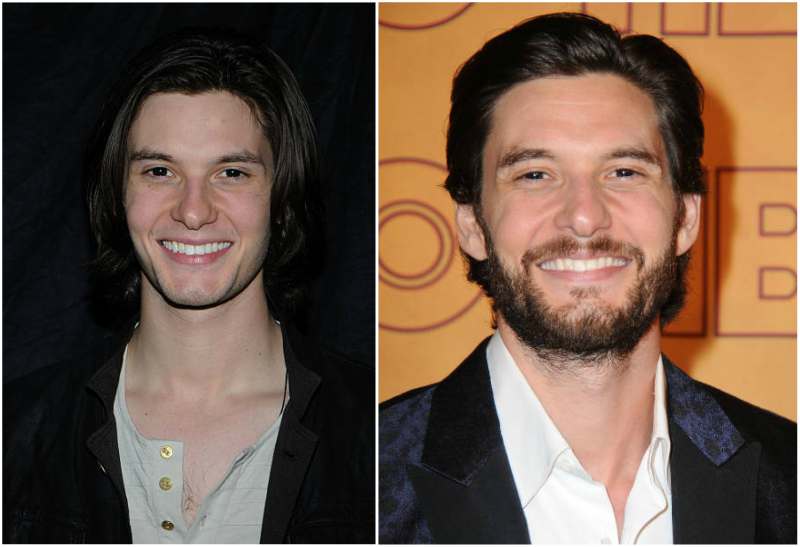 The talented actor Ben Barnes has made his mark in the movie industry. As a child, Ben's love for everything music and theatre-related motivated him to learn the piano, drums as well as train his voice. By the time he was 16, he joined The National Youth Music Theatre with his first role in Bugsy Malone as a drummer.
This was a perfect opportunity as it helped him train both the theatrical and musical part of him. It also opened him up to bigger platforms one of which included his introduction into the television industry as a co-host on S Club TV in 2000.
Despite the doors that were already opening up for him, Ben decided to further his education at Kingston University where he graduated with honors in English and Drama.
In between theatre performances and TV show appearances, Ben launched into the movie industry in 2007 with his first film Star Dust. The following year, his career hit its peak as he was featured in the movie The Chronicles of Narnia: Prince Caspian. This role blew him up to higher heights of fame placing him right in the limelight.
In preparation for his role as Prince Caspian, he had to learn 2 new skills – horse riding and sword fighting. During the period of 3 weeks, he was placed on an intense training for about 6 hours a day in order to perfect horse riding.
To accurately portray a character, Ben embraces the challenges of having to take up new skills becoming the role he plays or rather making us believe so up till the very last detail.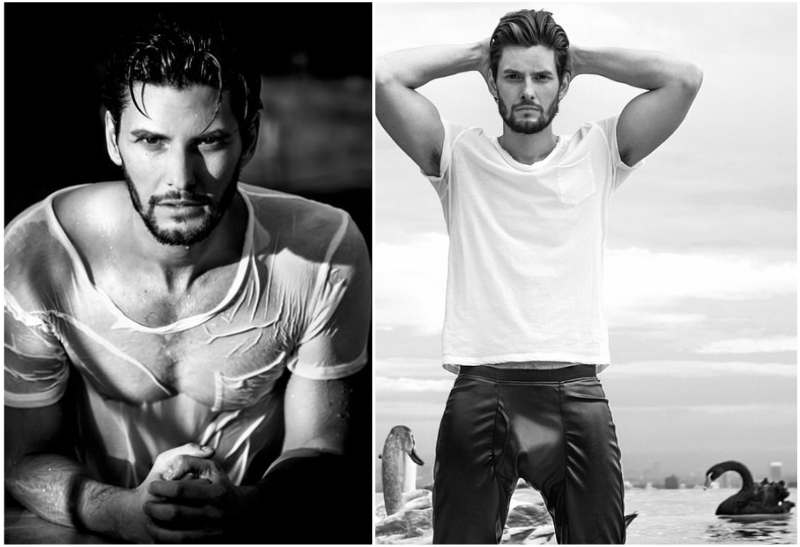 When he is not on a set or performing on stage, Ben never neglects the power of rest. He occasionally takes time to just hang out with friends, play tennis or even just relax at home with Netflix.
Ben can honestly say that the source of true happiness in his career and life at large is being true to himself.