Date of birth: October 10, 1961 (Age 56)
Full name: Bonita Friedericy
Born Place: Charlottesville, Virginia, USA
Height: 5'2.5'' (158.8 cm)
Weight: 122 lb (52 kg)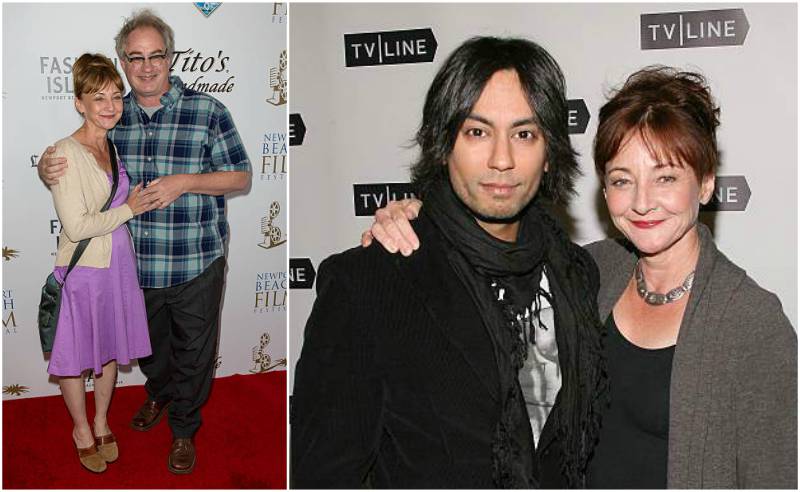 Hair color: Red
Eye color: Green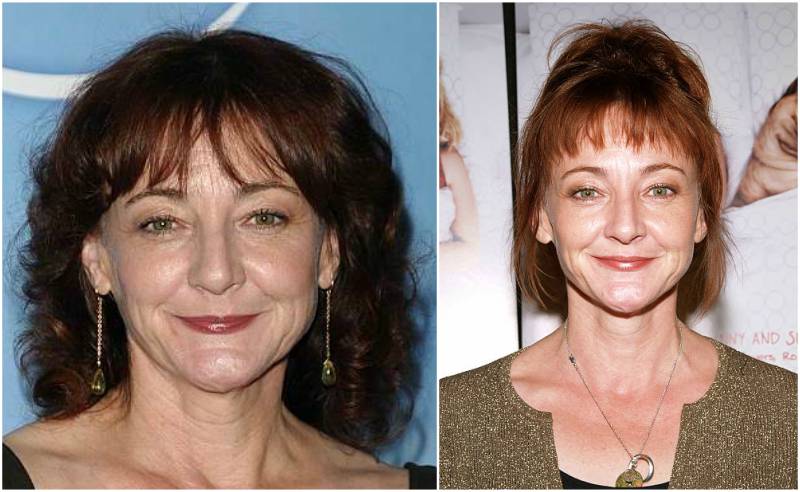 Bonita Friedericy is an interesting actress popularly known for her role as General Beckman in Chuck. Though Bonita always knew right from her childhood that she wanted to be an actress, yet she didn't jump into the television and movie industry at an early age. Growing up in an artistic family, Bonita and her siblings made puppets as well as put up puppet shows.
This served as a basis preparing her for a whole new world as an actress while she was young.
At the age of 10, Bonita got exposed to her first stage performance while helping out her brother in his school play Fiddler on the Roof. From that point, she knew she wanted to be an actress and began acting in various plays.
As Bonita grew older, she took up a job as a substitute teacher in order to keep herself afloat financially while juggling it with acting in theatres. In her mid-thirties, she was faced with a dilemma either to go back to school and study to become a teacher or break out into the television industry. After much thought, she decided to try out a career as an actress.
At the age of 36, she began her journey in the TV industry. She faced a lot of difficulties in finding roles because her age grade was not much in demand but she succeeded in creating a successful career.
Some may say she should have begun earlier in the industry seeing she had a good background as a child but Bonita doesn't regret the years she spent as a substitute teacher. She believes that the experience she had jumping between classes as a substitute was preparing her for the life of a character actress where she is between sets.
She particularly enjoys how her job allows her to play a variety of roles and not being limited to a certain field.
Bonita has created a close to 2-decade long successful career featuring in over 50 movies and television shows as well as winning numerous awards.