Date of birth: October 15, 1979
Full name: John Burke Krasinski
Birthplace: Boston, Massachusetts, United States
Height: 6 ft 3 in (191 cm)
Weight: 168 lbs (76 kg)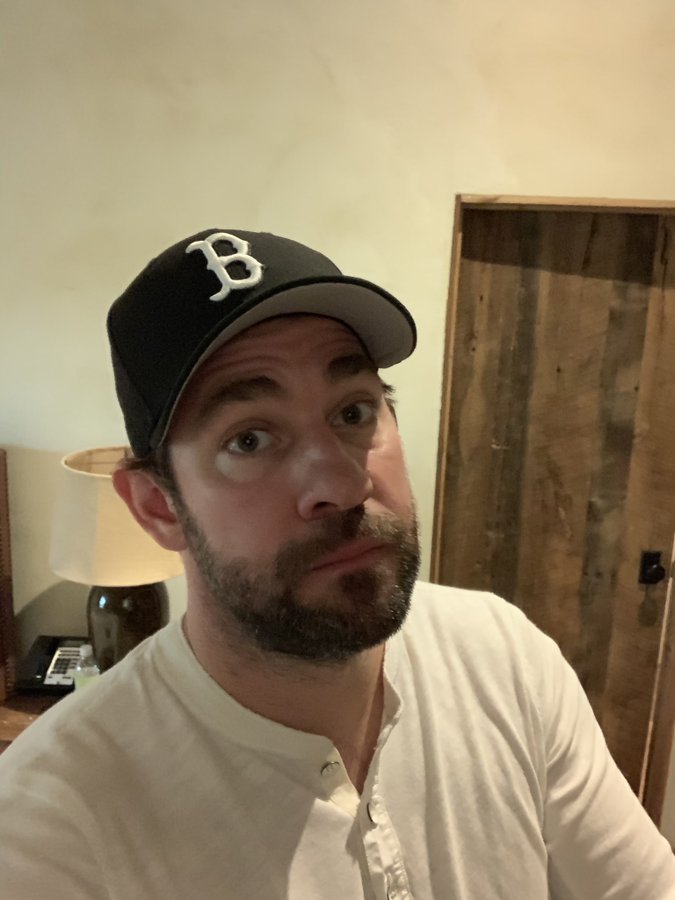 John Krasinski body measurements:
Chest: 44 in (112 cm)
Biceps: 16 in (41 cm)
Waist: 35 in (89 cm)
Shoe size: 12 US (45 EU)
Dress size: Unknown
Hair color: Dark Brown
Eye color: Hazel
John Krasinski is a well-known actor, director, producer, voice artist, and screenwriter from the United States.
His movie debut was in 2000 – he got a role in State and Main. After that, John started receiving numerous job offers. His filmography includes such movies as The Holiday, Dreamgirls, License to Wed, It's Complicated, Something Borrowed, Aloha, The Hollars, Free Guy and TV shows The Office, Jack Ryan, and many more.
Krasinski is also known for his philanthropy and fundraising achievements. In 2020, he helped to raise money for people and companies who suffered from COVID-19.
As for the personal life of the actor, he has been married to actress Emily Blunt since 2010. The couple has two daughters.
If we look at Jack Ryan, his character from the TV show, we can see just a stunning transformation of his body – his 6 pack cannot but impress. The actor shared that he had training twice a day, five days a week, for several months. He went from 26 percent body fat to just nine percent. In addition, he had a strict diet plan that involved salad, chicken, and water. It captured the actor so much that he decided to make this kind of body care a permanent part of his life.