The guy with a great smile, the drums that remind of the child.
These words can describe the famous American rapper and drummer – Anderson .Paak. All his interviews are bright and tremendous. He is the rapper who conquered the hearts of millions and released dozens of movie soundtracks.
Anderson Paak (full name Brandon Paak Anderson) is an influential American singer and record producer. He grew up in Oxnard, California. His childhood was a sort of a trial, watching his parents' disputes. In 2012, he released his debut mixed album O.B.E. and in 2014 he hit the music rates with his new album Venice.
He is a stage star with a net worth of $4 million. He worked with such great rappers as Kendrick Lamar, Dr. Dre, J. Cole, and Q-Tip. Anderson received Grammy awards for the 'Bubblin' song and 'Come Home'. Most of his songs are based on his childhood and family relationships. Let's open the curtains and reveal his family identity.
Anderson .Paak parents
Ronald Anderson (father)
Date of birth: September 22, 1951
Date of death: 2011
Ronald, although a good-looking man, often was accused of abusive relationships with his wife, Brenda. He had a twin brother Donald, who from time to time was taking the blame for Ronald's crimes. As little Paak recalls, his uncle had a warm heart and tried to save Ronald from prison.
Still, Anderson's parents went separate ways. His father was arrested and they haven't met at all. It was reported, that Ronald died in 2011.
Brenda Paak Bills (mother)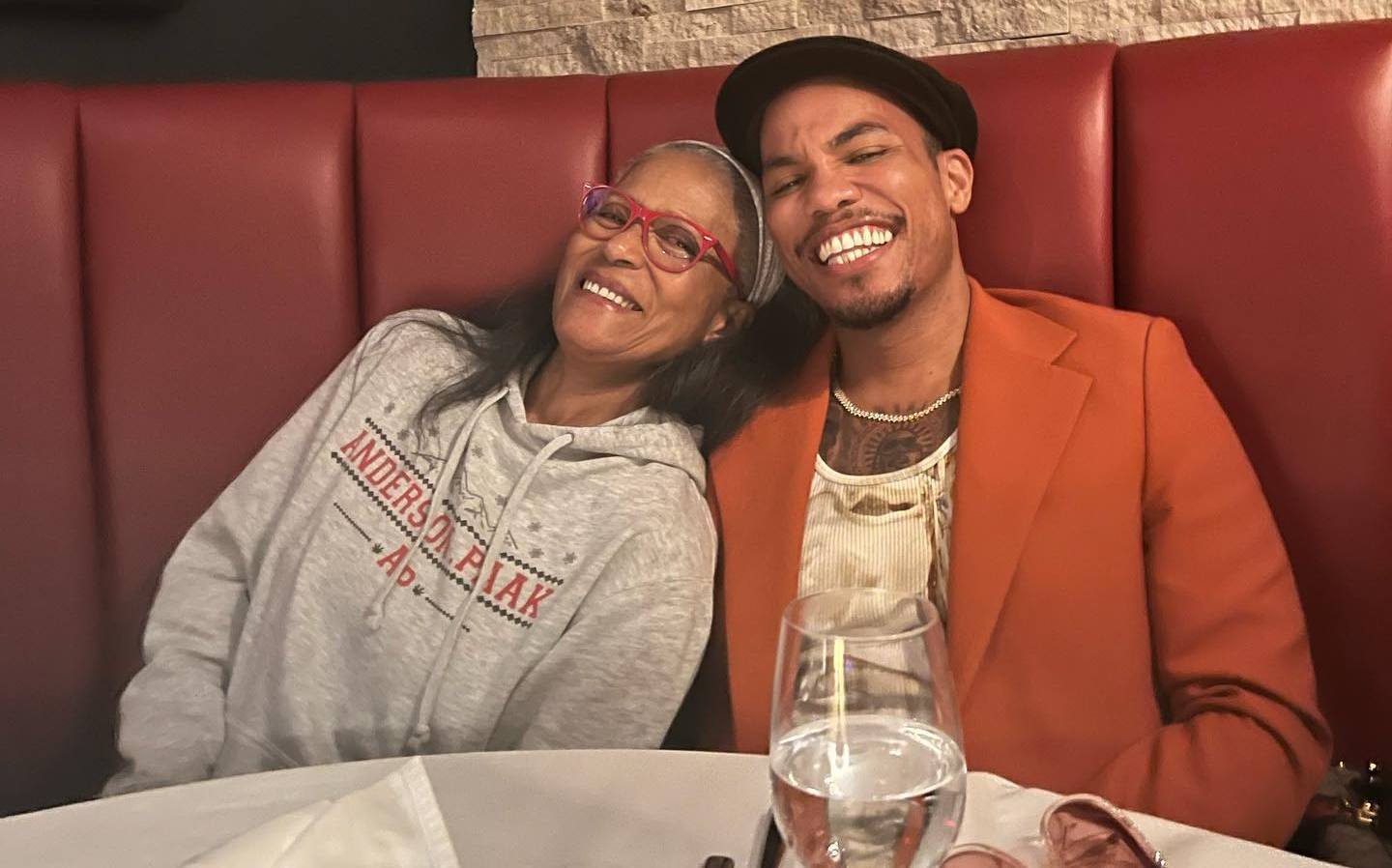 Paak's mother, Brenda was a daughter of a South Korean woman and an American. In a marriage with Ronald she gave birth to Brandon and his sister Fielding.
The unfortunate life with Paak's father didn't stop her from creating a new family. She got married to Dennis Willingham, who was a church vocalist. Dennis played a big role in Paak's career choice.
Brenda was a businesslike woman. She and Dennis started a Strawberry business. They got plenty of money, but the anxiety to expand business with high expenses made them go bankrupt.
Anderson .Paak siblings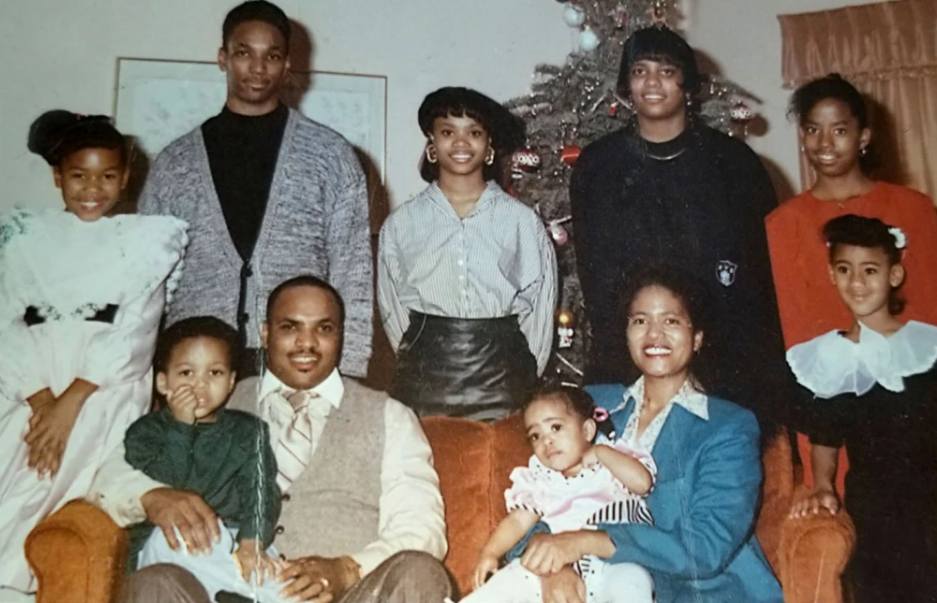 Paak's siblings keep a low profile. In total Brandon has 8 of them.
Two older half-sisters from mother previous marriage, Roni and Camille, and one younger sister Fielding born in 1988 in marriage with Ronald.
Ronald had five kids with four different women before meeting Brenda, so Brandon also has paternal half-siblings named: Ronald Jr., Darius Jones, Delvia "Dee-Dee" Walker, September (no last name) and Sherry Mayfield-Butts.
Anderson .Paak wife
Jae Lin (some write it Jaylyn, Jaelyn Chang) (wife)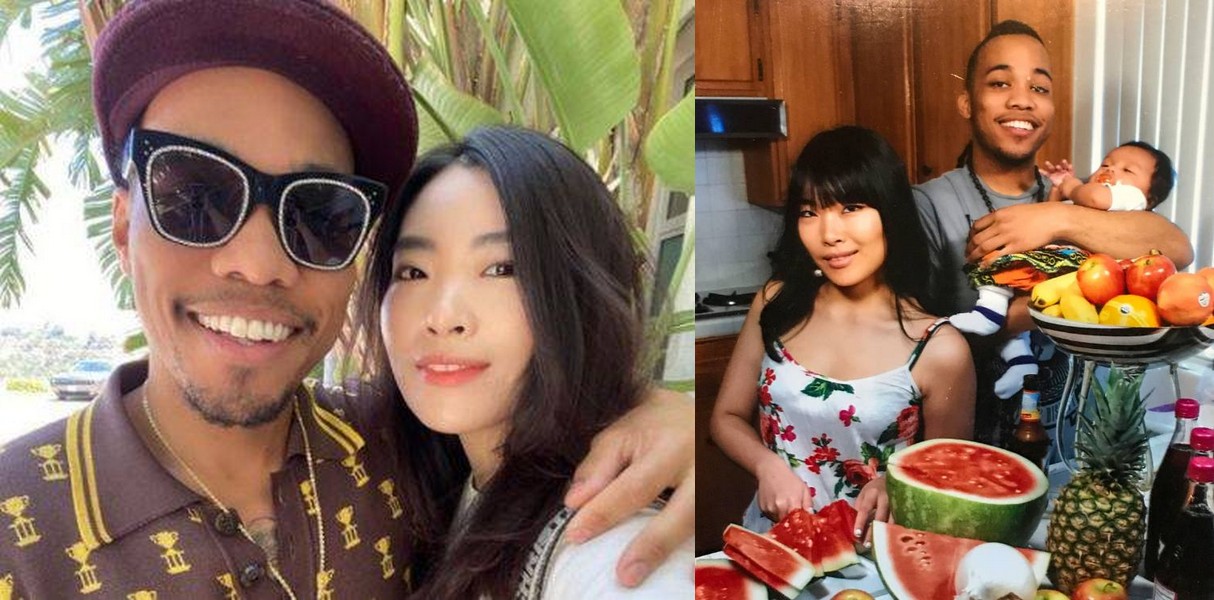 Jae Lin, born in South Korea (birth date is not revealed), was a music student in college, where they met for the first time. Anderson was an assistant teacher and as he revealed, it was a true love. In 2011, they got married and gave birth to their first son Soul Rasheed. But before Anderson reached his star fame, they had hard times. Paak was working at the rancho in Santa Barbara, but he was suddenly fired by the owner, who left them homeless.
Luckily for the Paak family, he was invited as a writer and a videographer to participate in the new project. That was a chance he was waiting for.
Six years later, Jae Lin had her second baby, named Shine.
Jae Lin doesn't lead active social media life, although her photos are often posted by her husband on Twitter. But it turned out that Lin is a fan of BTS and especially, Jin.
There was a curious incident that was posted on Twitter. While taking a photo with BTS boys, Jae leaned her head on Jin's shoulder. To the media, that was a great rumor to joke about family collapse. But it was neglected right away by Lin. She once said, she was not a match for BTS.
Before the marriage with Jae Lin, he was married to a woman he met at the church. Their marriage lasted for two years without any kids.
Anderson Paak children
Soul Rasheed Anderson Paak (son)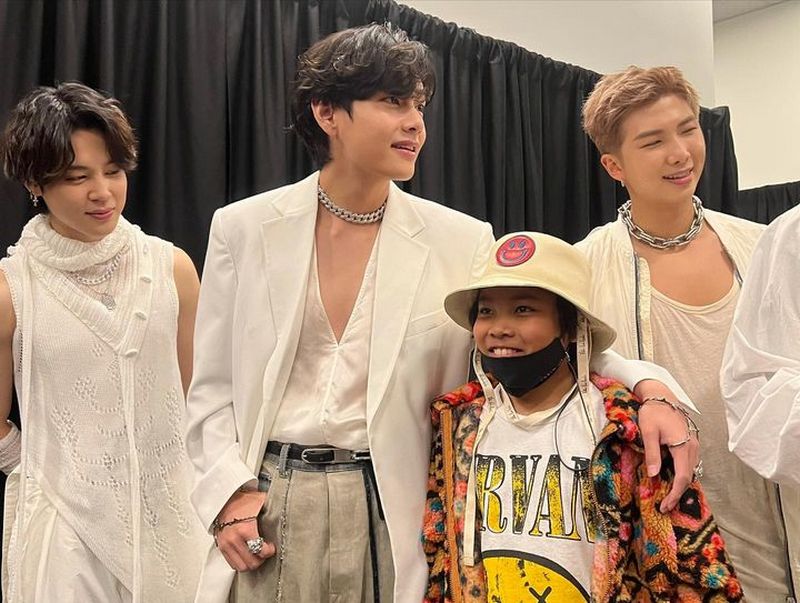 Date of Birth: 2011
Paak's older son, Soul Rasheed, has appeared at entertainment events several times. He took part in the dad's music video for 'TINTS'.
According to the media, Anderson Paak is going to film comedy-drama named K-POPS. Soul will play a son of the main cast. The plot describes the life of a musician who discovers he has a son in South Korea. Let's wait and see for Soul's debut!
Shine Anderson Paak (son)
Date of Birth: 2018
The couple doesn't reveal information about their second son. All fans hope to see little Shine inherit his father's talents.