Date of birth: June 21, 1964 (Age 53)
Full name: David Mark Morrissey
Born place: Kensington, Liverpool, Merseyside, England
Height: 6'3'' (190 cm)
Weight: 80 kg (176 pounds)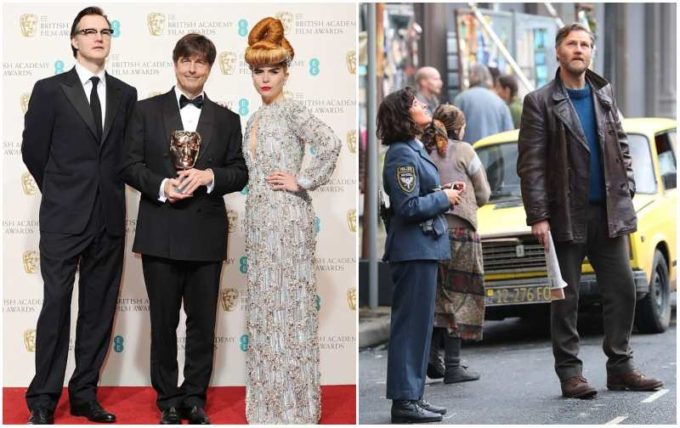 Hair color: Brown
Eye color: Blue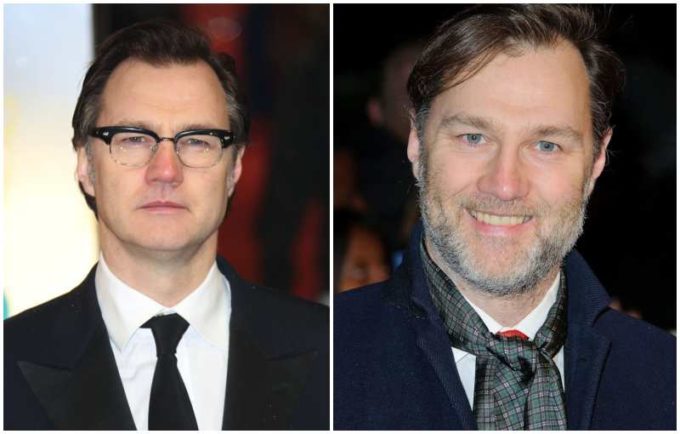 Over the past 3 decades and counting, David Morrissey has been increasing his relevance in the entertainment industry as a screenwriter, director, actor and producer. However, his success story began years before while he was still a young teenager who walked into the Everyman Theatre and was instantly enveloped by a deep passion to pursue a career as an actor.
His dream began to come to reality in 1983 as he got a role in the drama series, One Summer. 3 years later, he branched into theatre acting portraying the PC Simon character in the WCPC production at Liverpool Playhouse.
By 1988, the doors of the movie industry opened up to him through his role in the feature film Drowning by Numbers. His CV was boosted in 1996 as he both wrote and produced the short film titled Something for the Weekend. Throughout his career so far, he has attained much fame for featuring in the American horror series The Walking Dead.
Morrissey has appeared in a total of 121 movies, television series and stage performances. He has also won 2 awards.
From his youthful years, Morrissey has had a lean physique which he has tried to maintain even as he advances in age. In his early years, he had the baby face look as he shaved off all of his beards. However, as he became more matured he began to keep a few his beards.
This outlined his facial features even better and made him look more handsome. As though each year reveals a more ravishing aspect of him, old age has given his beards a salt and pepper look as they are a blend of grey and dark strands. Aside from his hairline that receded as he aged, Morrissey has not really changed his look when it comes to his haircut.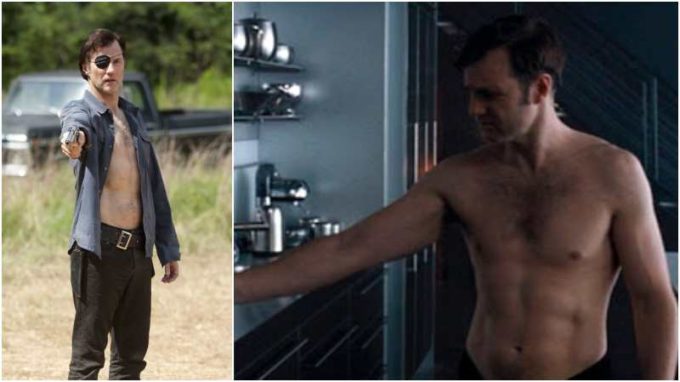 Aside from the success he has attained in his career, Morrissey has also built a very stable and happy family with his wife Esther Freud and their 3 children.