Date of birth: May 25, 1939 (Age 80)
Full name: Sir Ian Murray McKellen CH CBE
Born place: Burnley, Lancashire, England
Height: 5' 11" (180 cm)
Weight: 151 lbs (69 kg)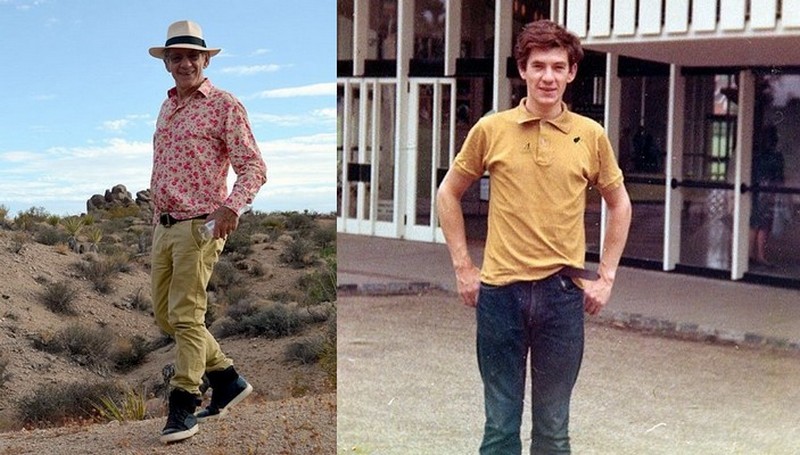 Hair color: Gray/Brown
Eye color: Blue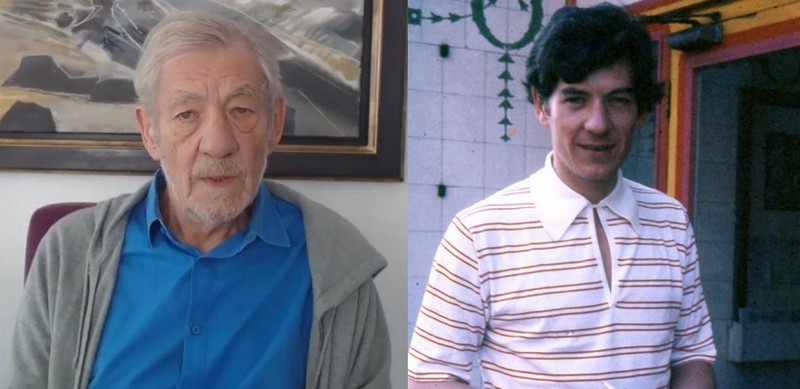 Popularly revered as one of the greatest screen and stage actors in both the UK and America, Ian McKellen has built a legacy for himself, showing great versatility and lines delivery either in Hollywood or with the Royal Shakespeare Company.
He got fascinated with theater very early in his life and finally began to live his dream when his career kicked off in high school with the Bolton Little Theatre. While at St. Catharine College in Cambridge, he joined the Marlowe Society and in 3 years, starred in 23 plays. His professional debut came in 1961 as a part of Belgrade Theatre in A Man for All Seasons.
This veteran has won one Tony, Golden Globe and SAG Award each and very many more with 2 Oscar, 5 Emmy and 4 BAFTA nominations and achieving worldwide renown with evergreen roles as Gandalf in all of The Lord of the Rings and The Hobbit films and as Erik Lehnsherr/Magneto in the 5 of X-Men film series. He also starred in Gods and Monsters (1998) and as the king in Richard III (1995).
Ian who is normally clean-shaven grew out his beard to play many roles in his career such as in The Egg Trick (2013) and for his role as King Lear in the 2008 TV film of the same name but his full, graying hair and beard in his role as Gandalf was fake as is the prosthetic nose he used to complete the look.
Since before the 90s, Ian has adopted a pescetarian lifestyle which has helped him with his health. He recently revealed in an Radio Times interview in November 2019 that ageing is beginning to affect his memory and acting as he recounts how learning his lines is becoming less easy.