Date of birth:  October 10, 1982 (Age 35)
Full name: Daniel Jonathan Stevens
Born place: Croydon, London, England, United Kingdom
Height: 6'0'' (183 cm)
Weight: 77 kg (170 pounds)
Shoe size: 12 US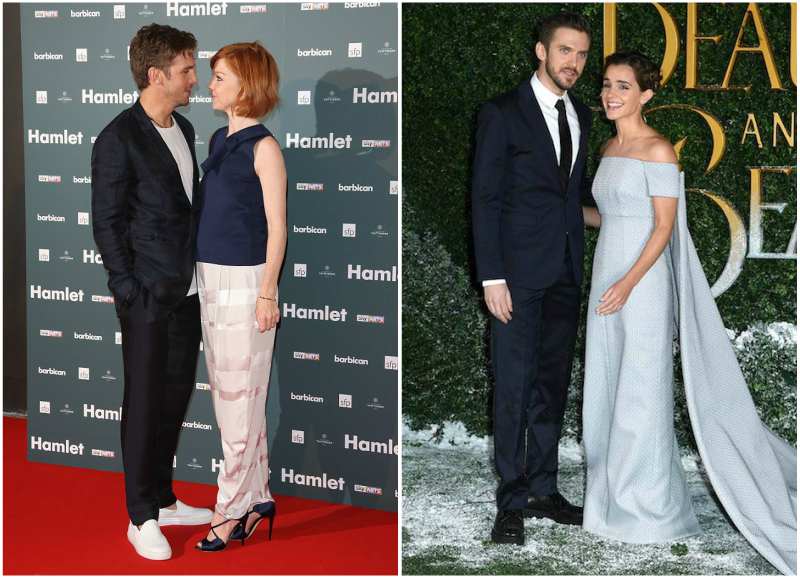 Hair color: Brown
Eye color: Blue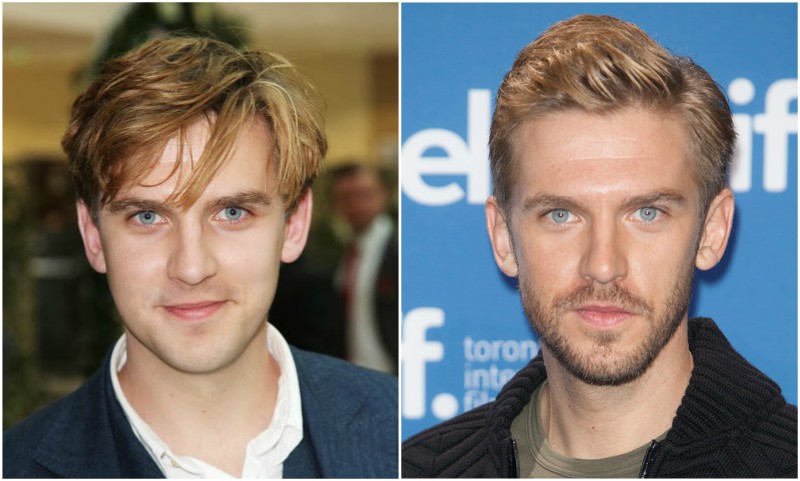 In just over a decade in the limelight, Dan Stevens has become such a great success and doesn't seem to be slowing down. Dan is a remarkable actor, whose acting career was launched through theatre productions and television series.
Right from his teenage years, Dan began equipping himself for a great future as he trained and performed in plays at the National Youth Theatre located in London. These experiences prepared him for 2004, when he got his first professional acting opportunity at the Rose Theatre, performing in the play, As You Like It.
Dan had a pretty good beginning as his performance at the Rose Theatre earned him an Ian Charleson Award nomination. The same year, he branched into screen acting as he portrayed the Henry character in the miniseries, Frankenstein.
From 2010, Dan featured in the historical series, Downton Abbey. In this series, he displayed such an outstanding screen performance that earned him a Screen Actors Guild Award in 2013.
In 2017, he transformed on screen, playing the Beast character in the film, Beauty and The Beast.
Over the years, Dan has had a pretty average body. However, when preparing for his role in The Guest, he had to hit the gym and go through an extremely intense workout routine.
In the past, Dan was not big on working out and eating a healthy diet, but this role opened him up to the greater possibilities in terms of fitness.
Within a 3 month period that consisted of a 4-hour a day work out and a truckload of protein, Dan achieved an impressive and surprisingly buff and well-sculpted physique. This change definitely transformed him from just being a good looking actor to an eye candy that the ladies are drooling over.
Aside from all his career success, Dan also has a thriving family as he has been married to his wife Susie for 9 years. The couple currently has 3 children together.