Date of birth: June 22, 1974 (Age 44)
Full name: Donald Adeosun Faison
Born place: Harlem, New York City, USA
Height: 5'11" (181 cm)
Weight: 80kg (176 lbs)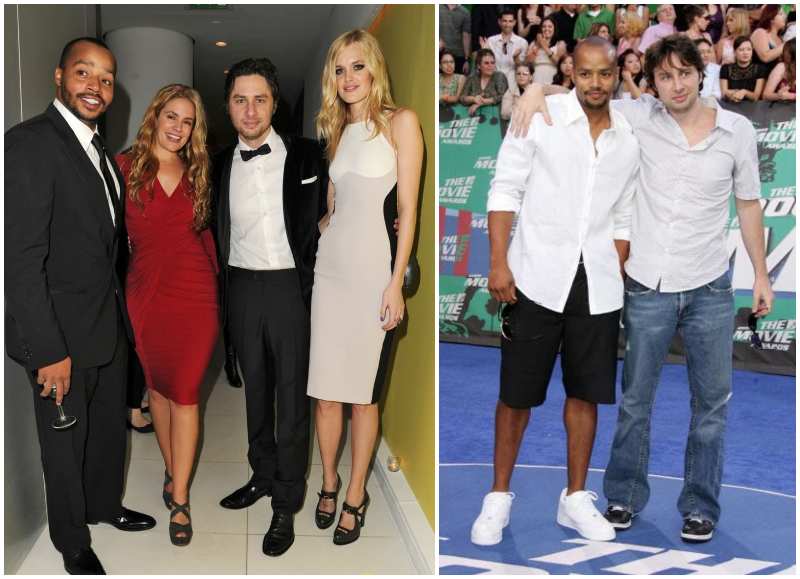 Hair color: Black
Eye color: Dark Brown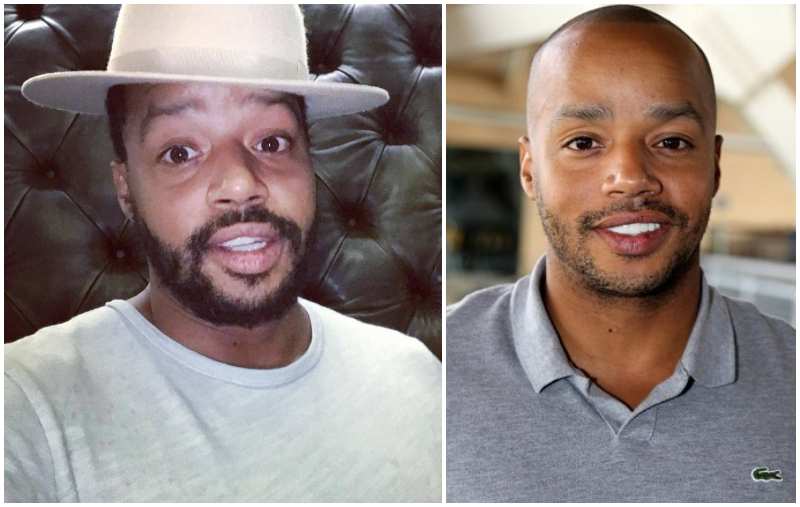 Donald Faison is a remarkable film, television and voice actor who is well-versed in the genre of comic arts. Being nominated for 6 consecutive NAACP Image Awards and 4 consecutive Teen Choice Awards for his exceptional performance in hit medical sitcom Scrubs for the last decade, is a testament to his comedic acting excellence.
His first acting experience came in a coffee advert when he was 17 and soon got a small role in 1992 film, Juice. In 1995, he caught his first break in the industry with a starring role in Clueless. It was a huge success so much that he reprised his role in 69 episodes of the ensuing TV series until 1999.
Donald became a mainstay in the industry for his impeccable comic acts as an attending physician and surgeon in Scrubs from 2001 to 2010. From 2011 to 2015, he entertained viewers with more of the same in The Exes which earned him another NAACP nomination. Other noteworthy acts of his include the films Remember the Titans in 2000 and Skyline in 2010.
For his role as an athlete in Remember the Titans, he got ripped by dieting solely on chicken and broccoli and after the film, continued to stay fit. He works out and shares a gym with celebrity buffs like The Rock and Terry Crews as well as some UFC athletes. He decided to start shaving his hair so that people will not find out that he is balding.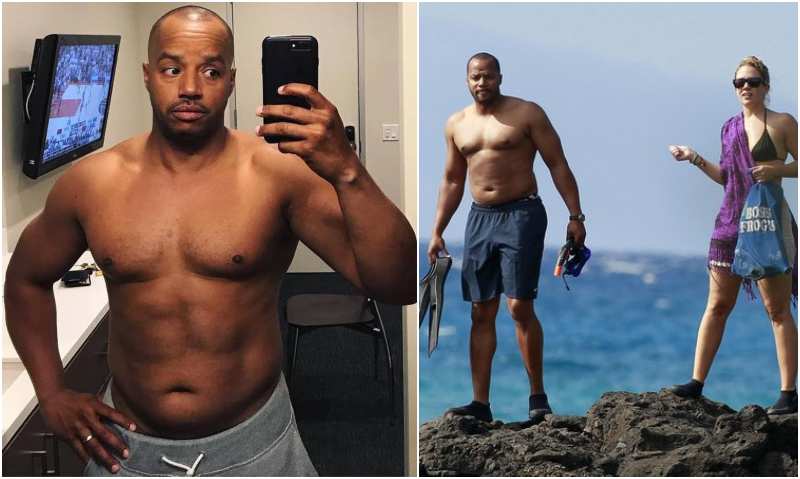 He lives a beautiful life with spouse CaCee Cobb and their 2 kids, Rocco and Wilder. He is also a father to Sean with an old girlfriend as well as twins Kaya and Dade and son Kobe with Lisa, his late ex-wife.