Date of birth: August 30, 1908
Date of death: November 5, 1991 (Aged 83)
Full name: Frederick Martin MacMurray
Born place: Kankakee, Illinois, USA
Height: 6' 2¾" (190 cm)
Weight: 205 lbs (93 kg)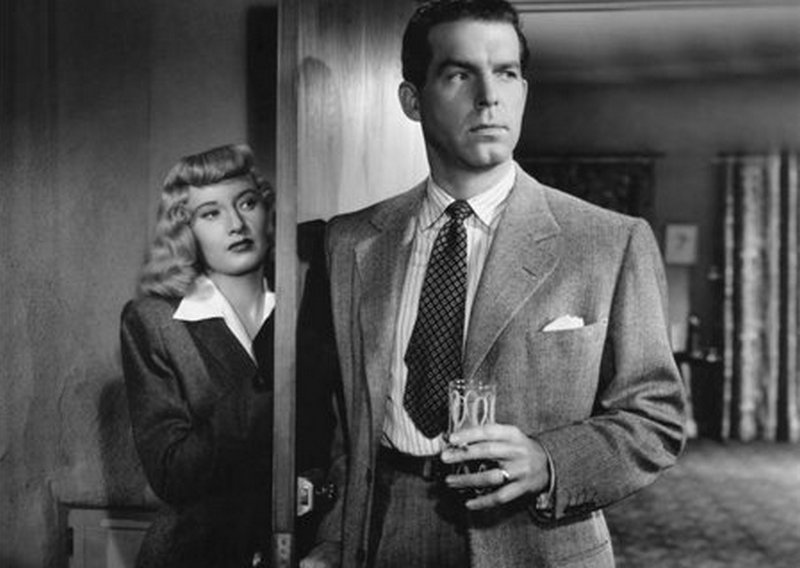 Hair color: Brown
Eye color: Blue
Fred MacMurray was one heck of an artiste. The man could play several instruments and was even part of an orchestra but his fame came from his impeccable acting. Although regarded as the first man to be named a Disney legend (in 1981), he was considered by many as the most underrated actors of his time in a career that spanned almost a half century.
Before he turned 5, he had learnt to play the violin and once played alongside his father on stage as a little child. His athletic prowess at football and athletics in high school earned him a college scholarship. By then, he had regularly played the saxophone, guitar and piano for his high school band.
Leaving his music career behind and going into acting without any experience or training, he was signed to Paramount as a contract star and made his debut (credited) in the 1935 film, Grand Old Girl. He went on to appear in over 100 films and series until his retirement in 1978.
Known for playing father figures in many Disney films, he was also best known for starring in the series, my three sons (1960-65 on ABC and 1965-72 on CBS). Other famed film roles of his include The Apartment (1960), Double Indemnity (1944), The Caine Mutiny and The Absent-Minded Professor (both in 1961).
Standing at over 6 feet, he sported a tall, athletic physique and like many of the men from his generation, he maintained a clean shave and almost never changed his haircut. However, Fred was a frequent smoker for the most part of his life and during his advanced years, suffered from emphysema and throat cancer. These along with leukemia and other health challenges, led to his demise.