Date of birth: September 14, 1933
Date of death: June 30, 2009 (Aged 75)
Full name: George Harvey Presnell
Born place: Modesto, California, USA
Height: 6' 4" (193 cm)
Weight: 165 lbs (75 kg)
Hair color: Gray
Eye color: Blue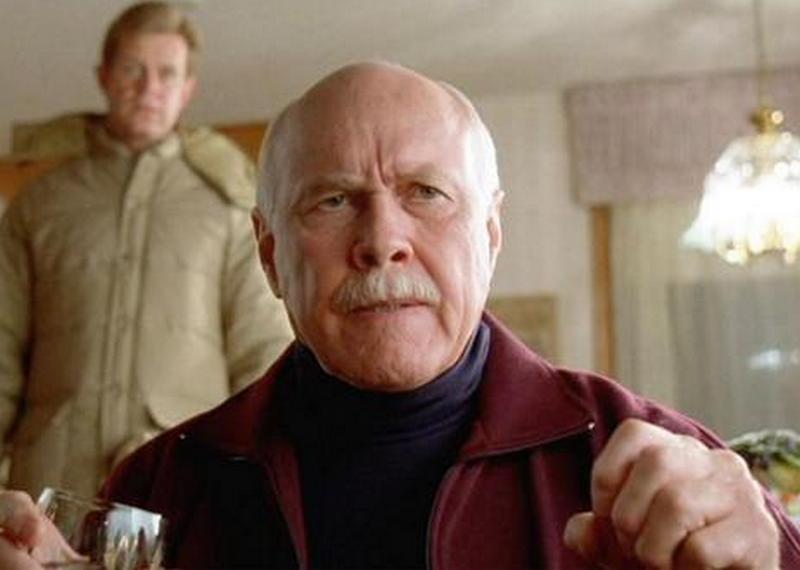 Although he completely missed out on the Golden Age of Hollywood, Harve Presnell still managed to leave a lasting impression in the entertainment circuit not only as a respected opera singer but also as a stage actor as well as a film & TV actor.
At the young age of 7, Harve had discovered his goldmine of a voice and honed his skill by singing in his church choir, eventually becoming a soloist. At 16, he debuted on stage professionally in an opera before series of vocal studies at college and academies. Some of his early achievements are starring in the 1956 opera, David and 1957's Ariadne auf Naxos with the San Francisco Opera.
Harve's most distinguishing trademark feature was his baritone voice. He won a Golden Globe award for his role in 1964 film, The Unsinkable Molly Brown which is an adaptation of a 1960 stage play in which he also played lead. Other notable works of his include Saving Private Ryan (1998), Fargo (1996). Evan Almighty (2007) as well as on Lois & Clark: The New Adventures of Superman (1995-97).
During the early years of his career, Havre was a fine, handsome man with a silky voice and a head of finely combed blonde hair. He however, transitioned into being typecast in cruel elderly figure roles due to his towering presence and chilling bass voice. Although elderly and well into the advanced years of his life at 70, he appeared rock-solid and unshaken, ruthlessly crushing roles upon roles on television.
Sadly, pancreatic cancer got the better of him 2½ months before what would have been his 76th birthday as he died in an hospital due to complications from the disease.