Date of birth: March 24, 1982 (Age: 34 years)
Height: 6′ 7″ (200 cm)
Weight: 275 pounds (125 kg)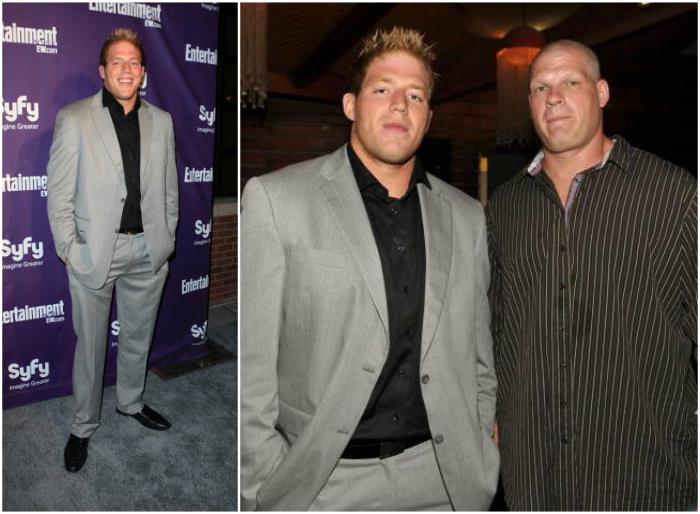 Hair color: Light brown
Eye color: Blue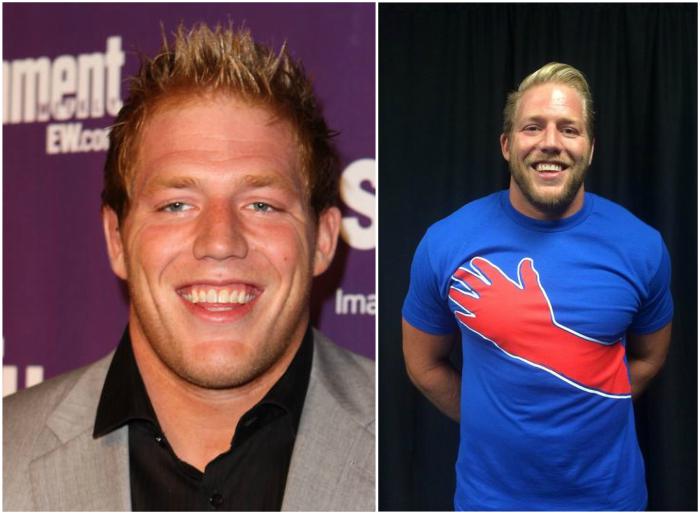 Jack Swagger is one of the most intricate figures of wrestling world.
After a long absence, Jack Swagger was back on screens in 2013 in a new image. If before he could be considered an "American boy", that time he appeared as a true patriot who confidently promoted his ideas. Jack Swagger had changed hairstyle, beard, put on some weight, and in general – became more brutal. Maybe it was not visible at once, but these changes played for his favor.
Jack's coming back immediately struck many participants of the main roster. The first month he destroyed everyone and that gave him the right to get to the Elimination Chamber match in 2013 in a steel cage.
Most people didn't believe in Jack, because Henry and Orton, at that time, looked more confident. Unexpectedly for many people, Swagger got the victory in the match, and thus got a chance to participate in one of the greatest fights in the Wrestlemania 29.
This is a match for the championship of the world in the heavyweight division. It seemed that Jack Swagger would finally become a top-end wrestler and would begin active promotion of the character, but it was Jack himself who spoiled everything.
Police arrested Jack Swagger arguing that he was intoxicated. Besides, in the car was found marijuana. By the way, the WWE is incredibly serious about this, though if it's not Randy Orton, and when the information gets to the news, it often ends up not in the best way for a wrestler. But, everything ended relatively well for Jack. He was not deprived of the match, but due to clear reasons he was not awarded a victory.
All in all, the scandalous wrestler was not moved away from the scene and he still got a few matches at the PPV, such as, for example, match with rules "I give up" at Extreme Rules.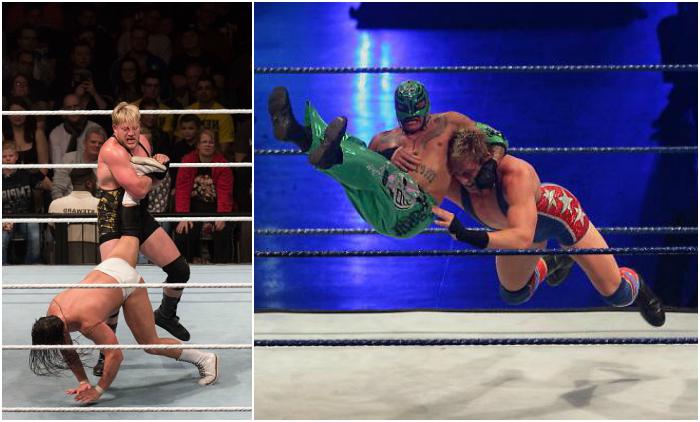 In that moment fairy tale for American fighter was over. Ruining the character that the company was preparing for so long time was an impossible mission, so Jack didn't dare to do that .
In connection with these events, Jack Swagger joined Zeb Colter, who was still performing and continues his business as his manager. Later, their company was joined by Antoine Cesar.
Now, the guys actively perform as the team. There were a few chances to become team champions, but according to the laws of the genre, they did not succeed.