Date of birth: April 28, 1950
Full name: James Douglas Muir Leno
Birthplace: New Rochelle, New York, USA
Height: 5' 10" (178 cm)
Weight: 190 lbs (86 kg)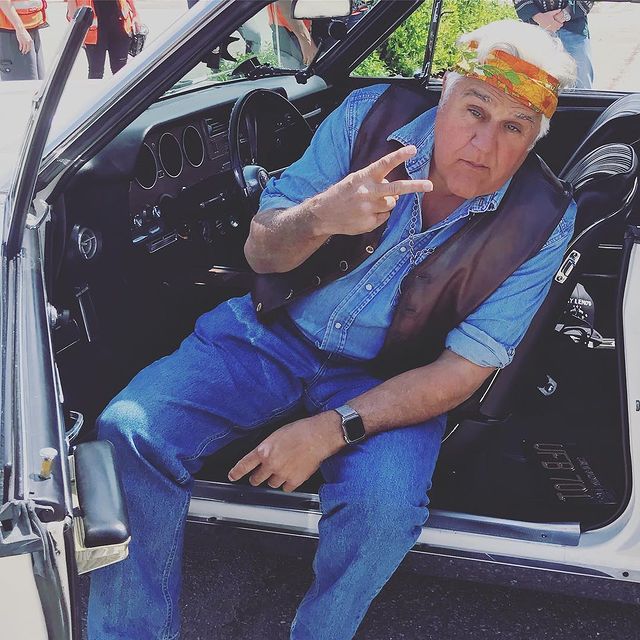 Jay Leno body measurements
Hair color: Grey
Eye color: Blue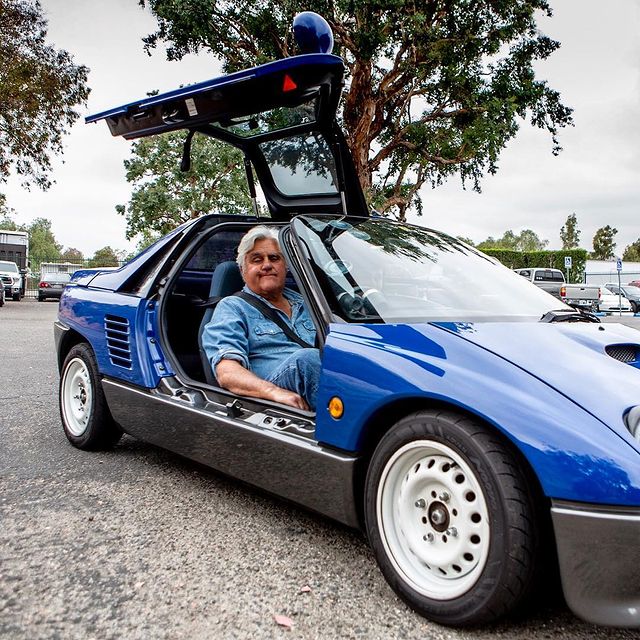 Jay's great sense of humor helped him to become a famous stand-up comedian and proceed with building a career on television. In 1992, he launched The Tonight Show with Jay Leno and served as its host for 17 years. He took a break in 2009 to return for 2010-2014 seasons. The artist even earned a Primetime Emmy for his work. Moreover, he is famed for two other projects: Jay Leno's Garage and The Jay Leno Show.
In 1976, Leno tried his hand at acting in a Good Times episode and later appeared in Scrubs, Entourage, Hannah Montana, Last Man Standing and many other shows. After making a big screen debut with Fun with Dick and Jane, he embarked on roles in a number of movies. Among them were American Hot Wax, Collision Course, The Flintstones, Contact, Space Cowboys and Ted 2. Additionally, Jay lent his voice to many personages, including the ones in Robots, Cars and Ice Age: The Meltdown animated films.
Leno's look didn't change drastically through the years. He reveals that he doesn't stick to a healthy diet though he understands all the negative consequences of eating fast food. In 2009, after being hospitalized for exhaustion, the celebrity started to reconsider his physical activity and began working out and running four miles a day. He boasted of losing 12 pounds and told that he wasn't going to stop.