Charming and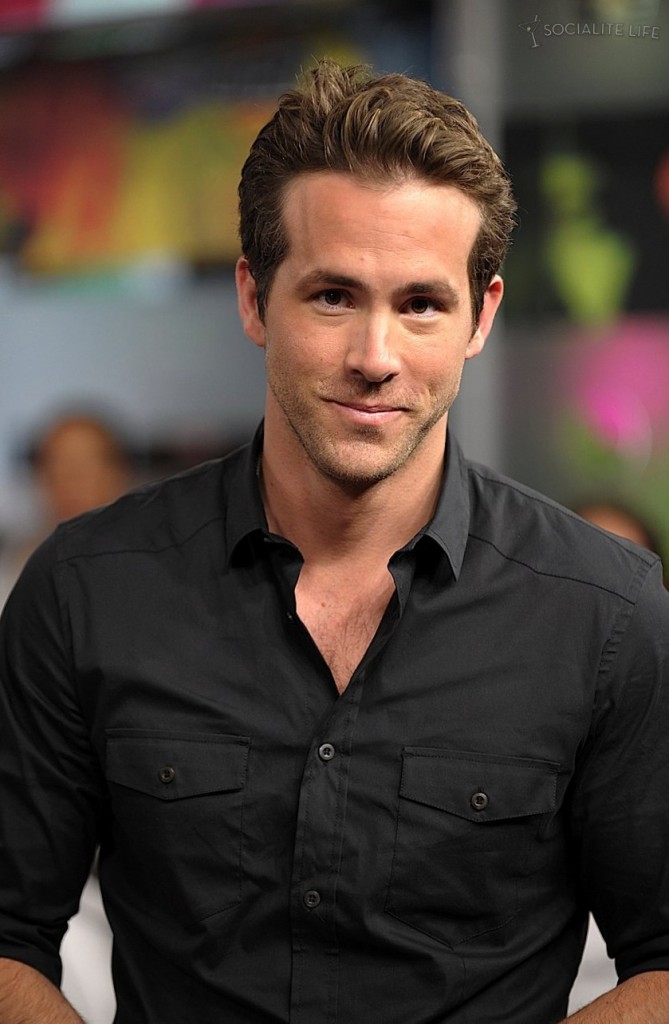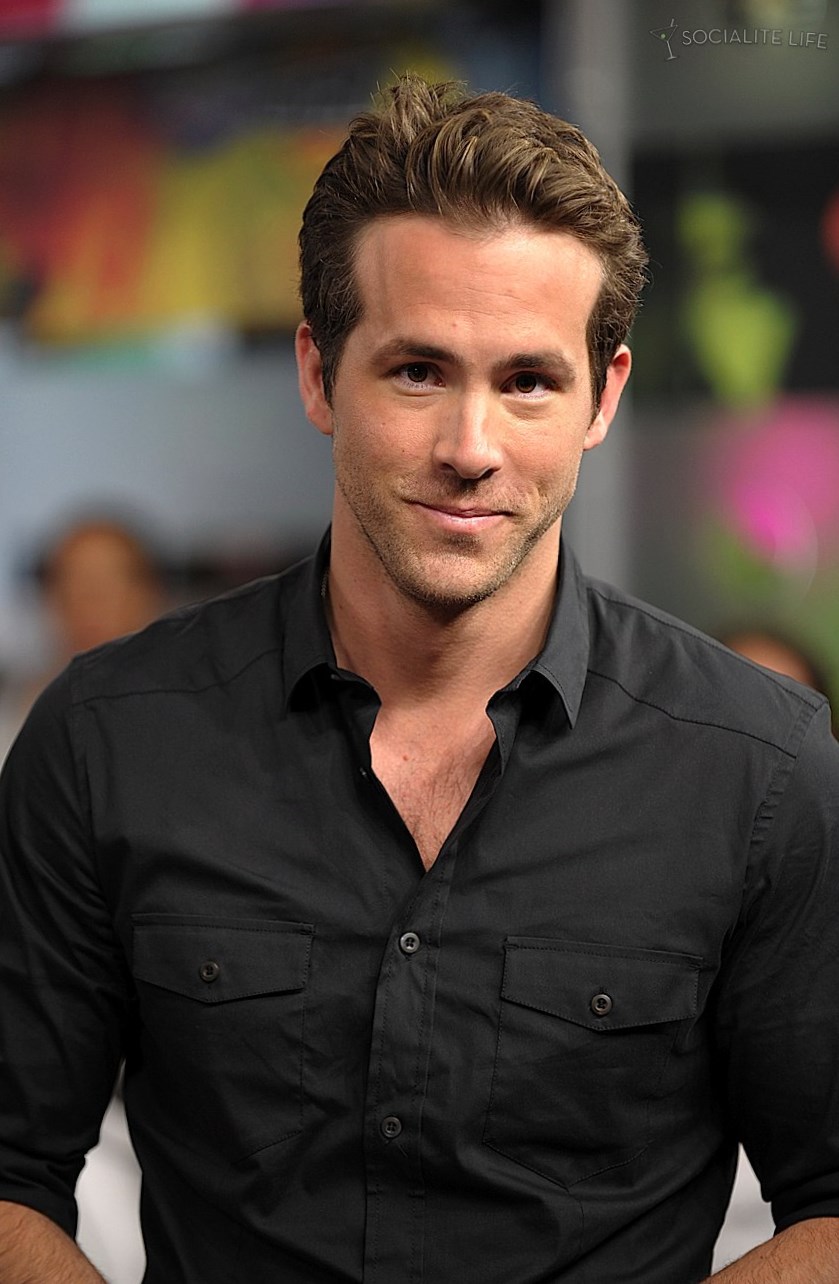 prosperous actor Ryan Reynolds during 37 years of his life has gained world popularity, won in a great number of nominations and won an abundance of women's hearts.
Ryan Reynolds is a famous Canadian actor, who became popular thanks to the roles in National Lampoon's Van Wilder, The X Fil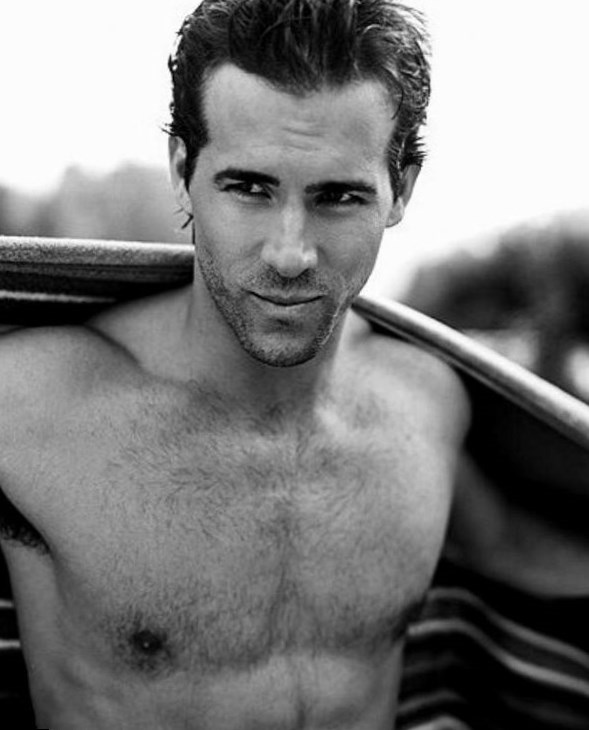 es and The Outer Limits. The role of Van Wilder became the most prominent one in his life. This comedy is well known almost in every country. His acting career started in childhood and since then a young boy decided to become a world known actor.
Speaking about his personal life it ought to be mentioned that Ryan shows himself to good advantage because he made the proposal of marriage to his girlfriends three times! This charming man had enough girlfriends during his life but the most long lasting and bright relationship was with Alanis Morissette , Scarlett Johansson and Blake Lively.
The actor met Canadian singer Alanis Morissette in 2002 during Drew Barrymore's party. Soon they started dating. Both of them had a common feature; they liked travelling and new impressions. They dated for two years and visited a wide range of exotic countries. As a result Ryan loved so much that he popped the question to Alanis. Unfortunately they didn't marry and in 2007, three years after engagement, the celebrities broke up. Their split up became the source of inspiration for Alanis Morissette and she recorded the album Flavors of Entanglement, which helped her to achieve success in her career. Ryan also didn't dwell on their split up and quickly found a new girlfriend.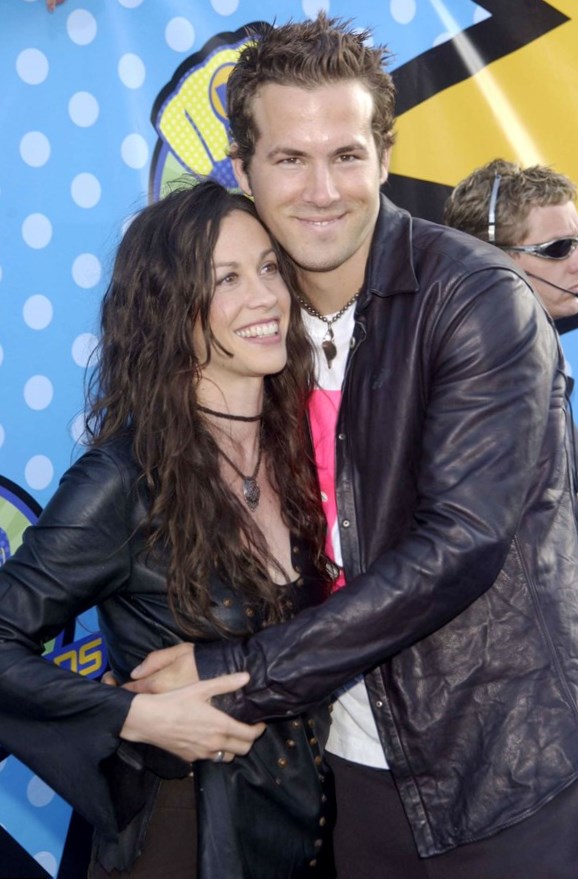 A new soulmate for the main character of a wide range of American comedies became his college Scarlett Johansson. This time Ryan quickly fell in love and in half a year of their relations he made his girlfriend the proposal of marriage. In 2008 they married. The ceremony was quite modest and the couple tried to conceal the details of their personal life from the press. But in two years, the news concerning their quarrels appeared. In summer 2011 they filed for divorce. Though formally their divorce happened by mutual consent, that summer Scarlett and Sean Penn were noticed together with their arms around each other. So Scarlett's new lover became the explanation of their divorce.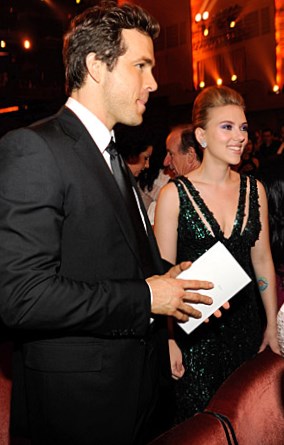 Another charming blonde, Blake Lively, Ryan met being married with Scarlett. Blake also broke up with her former boyfriend. So a couple could start their relationship with a clean slate. At the beginning of their love story they didn't tell anything about their relationship. But later it was noticed that a couple is in love and happy together. He loved Blake so much that Ryan Reynolds ventured upon a new step. He made a proposal to his girlfriend.
| | |
| --- | --- |
| | |
In autumn 2012, the news about their marriage was quite shocking. They didn't make a display of their marriage and refused to sell the photos of their wedding ceremony. It is quite difficult to find out details about their family life. Recently Blake Lively gave birth to their daughter. Now the family is absolutely happy.
Live! With Kelly and Michael Interview RYAN REYNOLDS upcoming movie "The Voices"