Height: 167 cm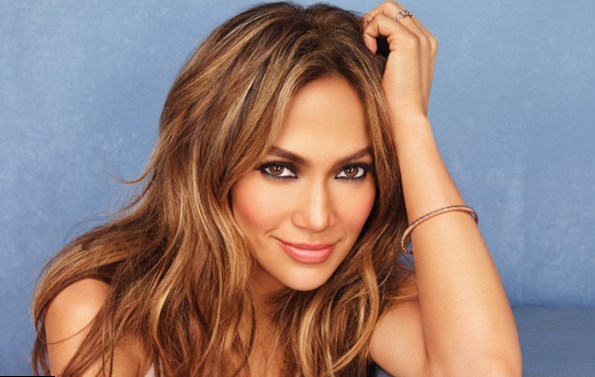 Weight: 55 kg
Date of birth: July 24, 1969 (Age: 47)
Jennifer Lopez is a hot Latin American singer who gained popularity thanks to her genius for acting ant beautiful voice. She is a successful superstar, designer, business woman and a mother of two children. This woman is one of the top-paying actresses in Hollywood. Latin American passion in combination with plastic figure and hazel eyes impress the viewers first last and all the time. Having heard Jennifer's beautiful voice you will never confuse it with anyone else.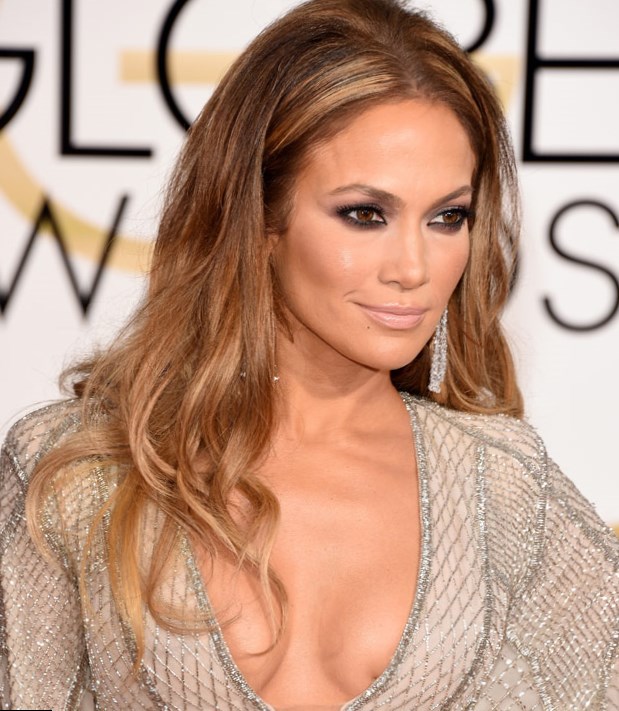 Jennifer Lopez was born on July 24, 1969 in the Bronx, New-York. In childhood Jennifer lived in one of the poorest districts of New York and her parents didn't want their daughter to fall under the influence of the street life. That's why at the age of five a small Jenn was sent to a catholic school for education. During this period of her life a future actress started dancing and singing. Her parents didn't want their daughter to become an actress. They thought that the profession of lawyer would be a great decision for their daughter. Later Jennifer entered college but she dropped it. A young lady wants to start her career and works as a dancer in night clubs and shoots in various video clips. Every day Jennifer attends various castings and finally she was taken to one musical.
Speaking about Jennifer's talent it must be said that it is versatile. She is in-demand actor and her acting career started long before her singing career. The actress starred in more than thirty films. One of the most successful films was the film Selena. However not all of her films were considered to be successful. It ought to be mentioned that her career as a singer was more successful for Jennifer and brought her more awards.
Hardly surprising that having such an explosive behavior, she cannot boast by a stable personal life. Jennifer was married three times and didn't live long with any of her husbands. Also she had a wide range of casual relationship but some of them were even serious. Her relationship with Puff Daddy was widely discussed in press. But the fact that her boyfriend was charged with organizing gunfire in one restaurant cannot enhance relationship, so they broke up. When the singer was dating with Ben Affleck, her admirers considered them to be the most beautiful couple in Hollywood. They even decided to marry each other but it was not meant to be. In the hours prior the wedding something went wrong and they broke up. The longest relations were with the singer Marс Anthony. They even lived together for seven years. In 2008 Lopez bore twins; a boy Max and a daughter Ammy.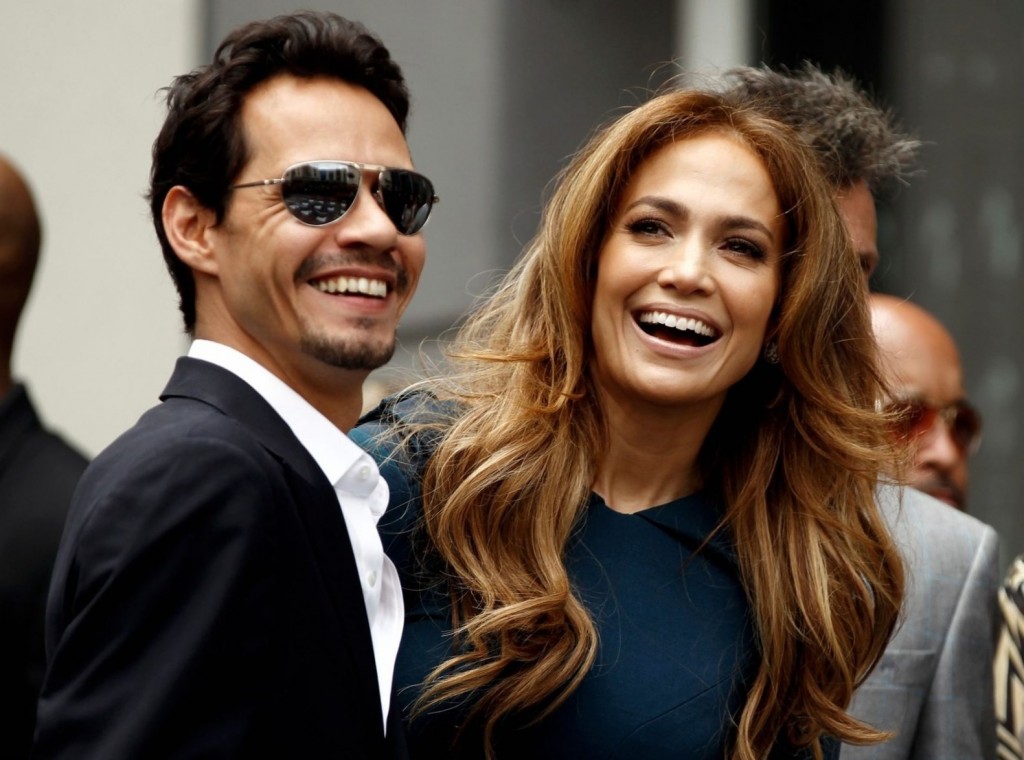 During her life Jennifer represented Louis Vuiton and shot in various advertisements. She even designed her own fashion line "Sweetface" and perfumes, the most popular are Glow, Still Jennifer Lopez and MiamiGlow. Besides, Jennifer Lopez is a restaurant-keeper.
Now, at the age of 45 Jennifer Lopez is in the middle of her life journey and her career goes on. This bright, gifted and passionate woman will only prosper in her achievements.
Jennifer Lopez Bares All!