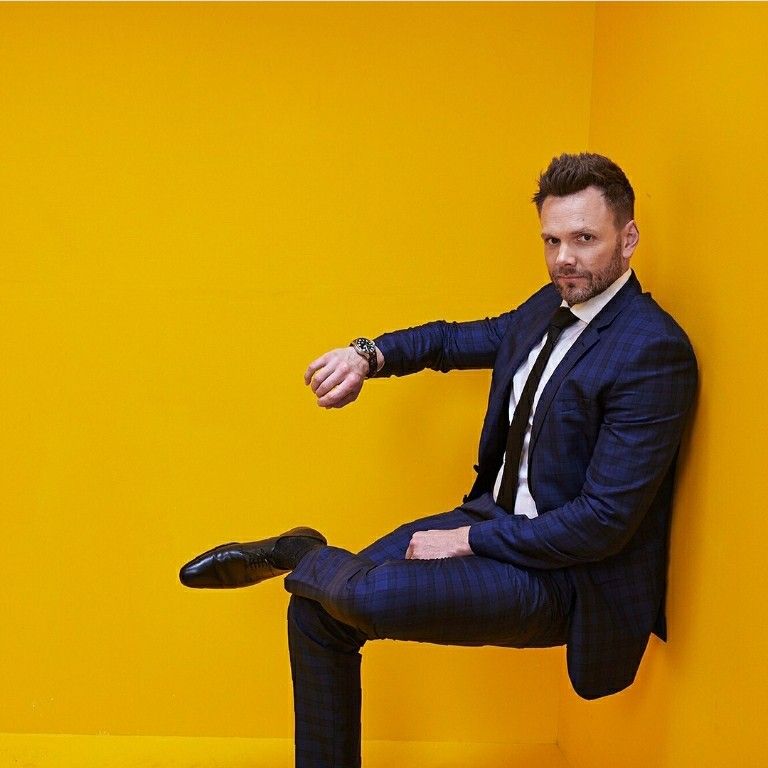 Date of birth: November 20, 1971
Full name: Joel Edward McHale
Birthplace: Rome, Italy
Height: 6 ft 4 in (193 cm)
Weight: 187 lbs (85 kg)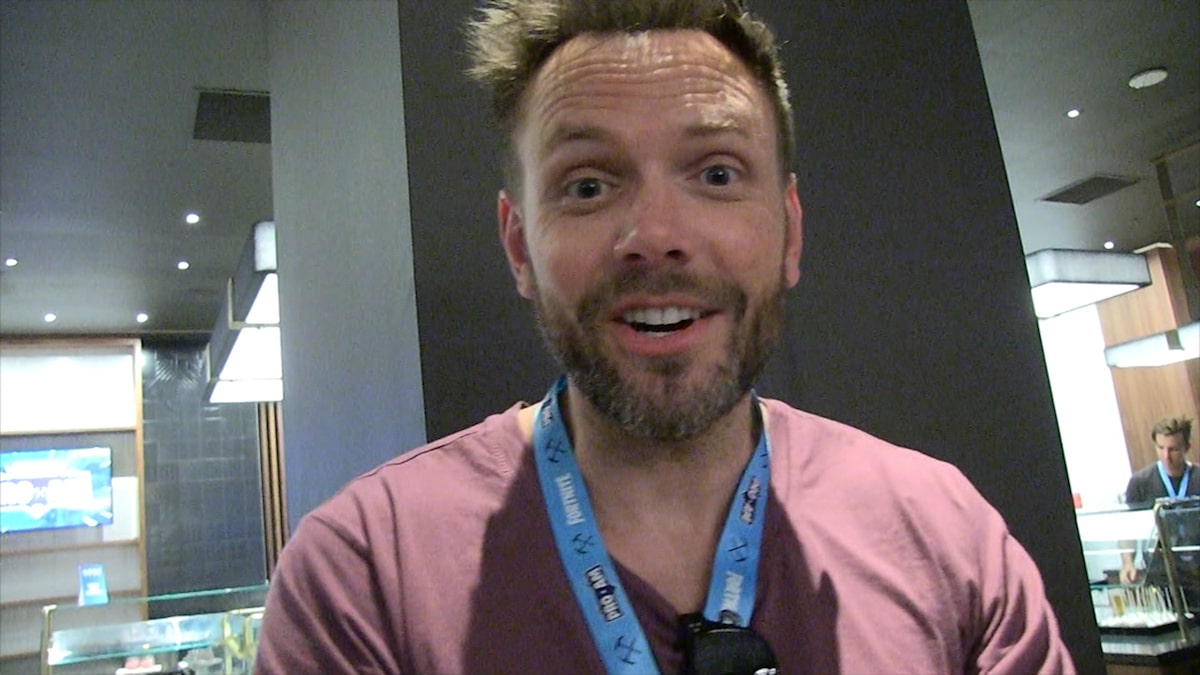 Joel McHale body measurements:
Chest: Unknown
Biceps: Unknown
Waist: Unknown
Shoe size: Unknown
Dress size: Unknown
Hair color: Blonde
Eye color: Blue
Joel McHale is an American actor, comedian and television personality.
Joel and his brothers were born in Italy, since their father at that time worked there in the department of the University of Chicago. The future actor grew up in Seattle.
After graduating from the university, he moved to Los Angeles and began playing small roles in TV shows. Among his first roles are CSI: Miami, Will & Grace and others.
Throughout his career, Joel has continued to play small supporting roles. The most famous films in which he had a chance to play are Spider-Man 2, The Onion Movie, Spy Kids: All the Time in the World, Ted.
Of the series with his participation, The X-Files and Sons of Anarchy can be noted. He got the greatest popularity when shooting in the popular comedy series Community.
The actor has been married since 1996 and has 2 sons.
Despite his not very young age, Joel continues to maintain excellent physical shape. On his Instagram, he often uploads training videos from the gym, where he lifts weights. While studying at the university, he played football and since then has tried not to lose good physical fitness. And judging by the photos on his social media, he succeeds in this quite well. All of his fans notice his achievements on a regular basis.