Date of birth: April 23, 1939
Full name: Harvey Lee Yeary
Birthplace: Wyandotte, Michigan, USA
Height: 6 ft 0 in (183 cm)
Weight: 187 lbs (85 kg)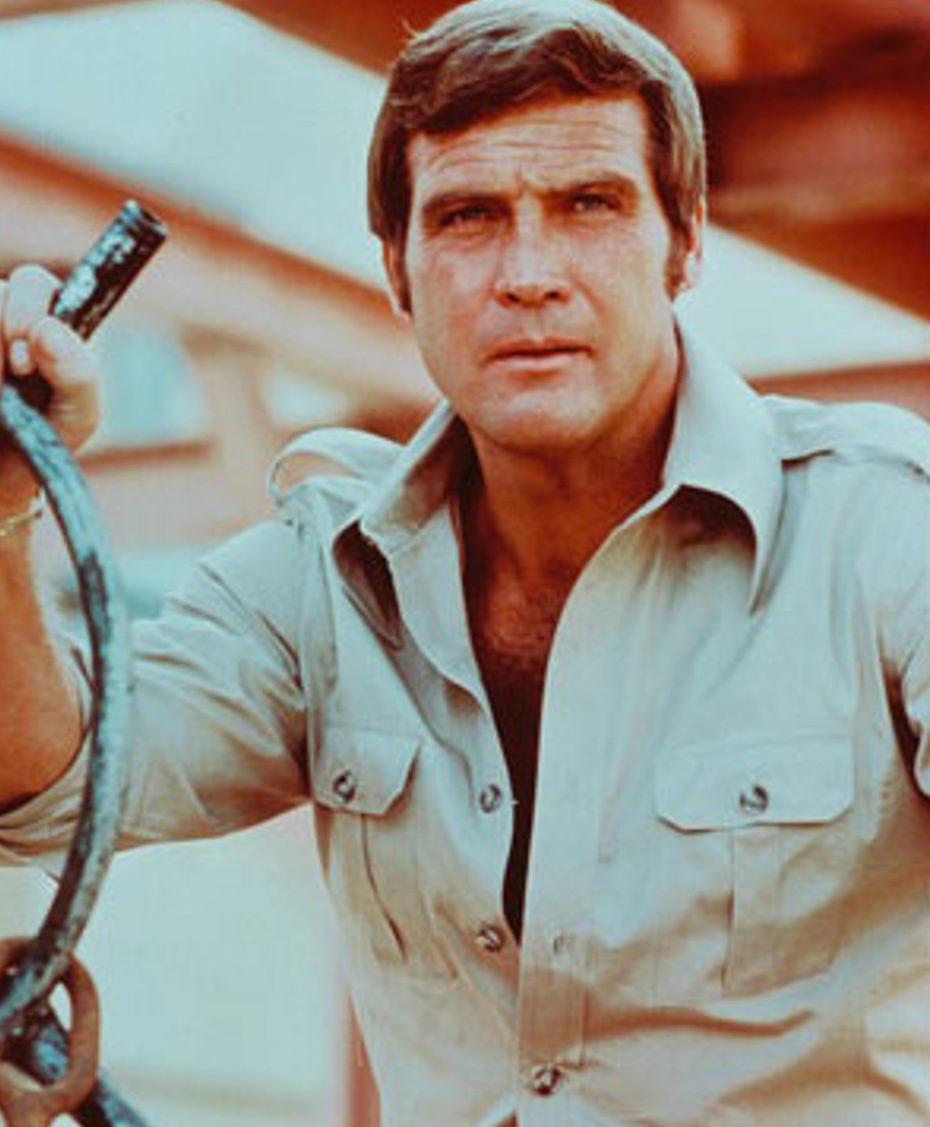 Lee Majors' body measurements:
Chest Size: Unknown
Biceps: Unknown
Waist: Unknown
Shoe size Unknown
Dress size: Unknown
Hair color: Grey
Eye color: Blue
Lee Majors, who is a famous American actor, was born to the family of Carl and Alice Yeary. But his childhood life was not as easy as it could be. His father died at the workplace accident prior to Lee's birth and his mom died in a car accident when he was 16 months old. He was adopted by his uncle and aunt and was living in Kentucky.
Lee remains the biggest successful actor of the 1970s with his action movies. Lee is recognized for acting in The Big Valley, The Six Million Dollar Man, and The Fall Guy. His net worth reached $15 million. Apart from the widescreen recognition, he was desperately popular among females and was married four times. Yet, his current wife, Faith Majors, has supported him since 2002.
As an actor of the 70's movies, most of his roles required good physical appearance and a muscular body to show. Yet, does he keep a good track of his former appearance? The answer is 'yes'. Lee is used to being active in sports and liked football. He was doing the biggest part of the stunts by himself. As for now, although he has hard times with running stairs due to new knees, daily exercises help him to stay on the flow.