Mark Cuban parents: 
Norton Cuban (father, died in 2018)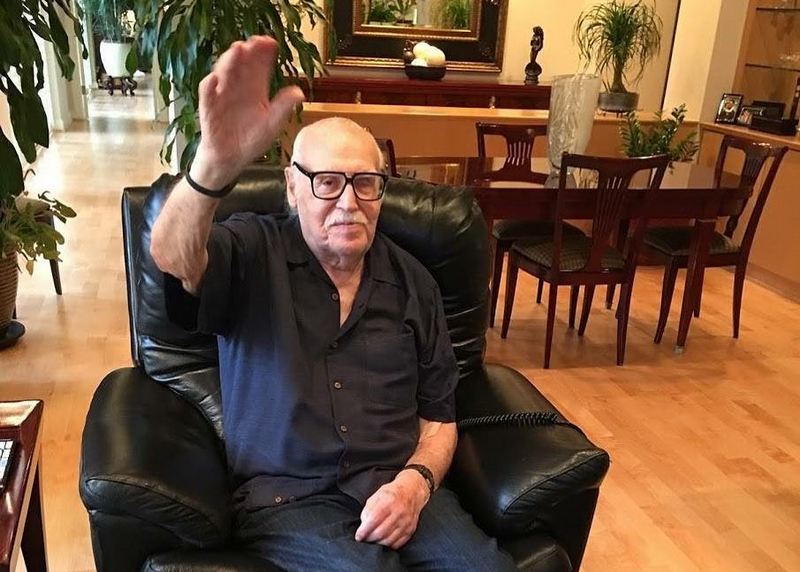 and
Shirley Cuban (mother)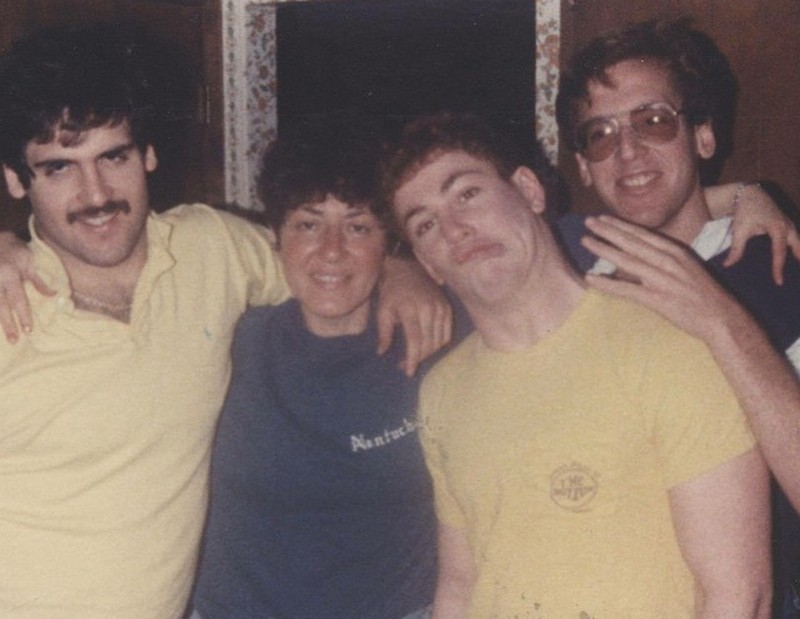 Mark Cuban siblings:
Brian Cuban (elder brother)
Jeff Cuban (younger brother)
Mark Cuban Marital Status:
Married
Mark Cuban Spouse:
Tiffany Stewart (since 2002)
Mark Cuban Children:
1. Alexis Sophia (daughter, born 2003)
2. Alyssa Cuban  (daughter, born 2006)
3. Jake Cuban (son, born 2010)
We know Mark Cuban as a famous businessman, investor and billionaire, but his life was never made of bed of roses. Being born in a poor Jewish family, he was grown up in the atmosphere where everyone had to work really hard in order to earn their living.
His mother was a housewife and his father together with his uncle owned a small upholstery shop. The family did not have enough money to cover all their kids needs and wishes. So, when Mark was just twelve he had an idea of helping his family in some way.  He started selling garbage bags to his neighbors and got his first money for it.
He spent those money on the basketball sports shoes . Perhaps, those childhood memories led him to the decision to become the owner of the professional basketball team the Dallas Mavericks, later on.
Mark was a real rebel at school and his classmates from Mount Lebanon High School predicted two ways in his futures: either he will be a successful businessman or will go to jail. Luckily, he has chosen the first option!
His university years at psychological department were also controversial.
His friends called him rather a party animal than a good student.
Everything changed when he started his career path. By remembering his parents words  that there are no shortcuts to success, he started working really hard in order to reach his present fortune. There was a period in his life when he did not have even one day of vacation for seven years.
No wander, that he met his future wife not in a posh restaurant but in a usual gym and 3 years later in presence of just 20 people they got married. The ceremony was held in Barbados.
They have very happy marriage. Although,  Mark is 14 years older than Tiffany Steward is, they never see the problem in it. They call  themselves the middle-class people and never want to show off with their wealth.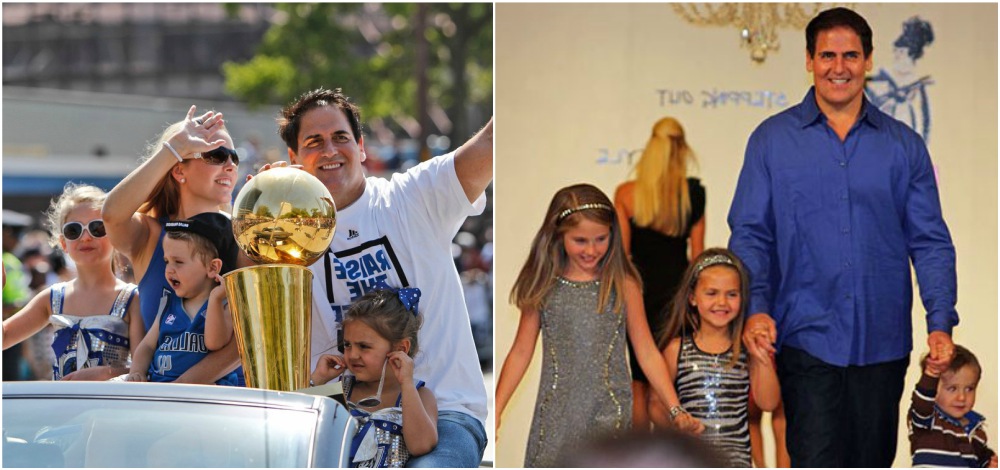 They bring up 3 children Alexis, Alyssa and Jake. They believe that it is them, who are responsible for their upbringing  and do not like using the services of nannies or butlers.  They want their kids to grow up as any other normal children that do not merely rely on their parents' money. They even ask them to do household chores which is rather unusual for other billionaire's children.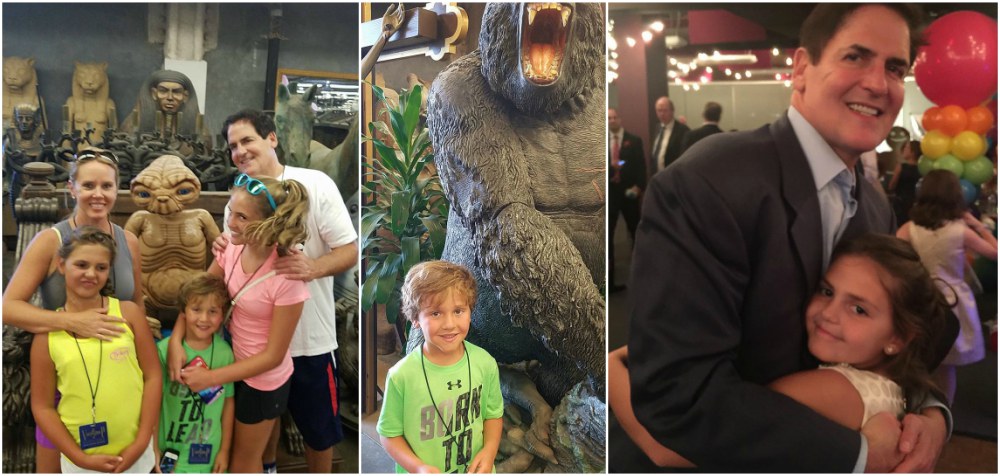 What they are afraid of most of all is that their children might grow up to be "entitled jerks" and try to prevent it in any possible way.
The motto of their family is that they try to be as normal as possible. They try to reach the success with their persistent hard work and want their children to take after them.