Noah Ga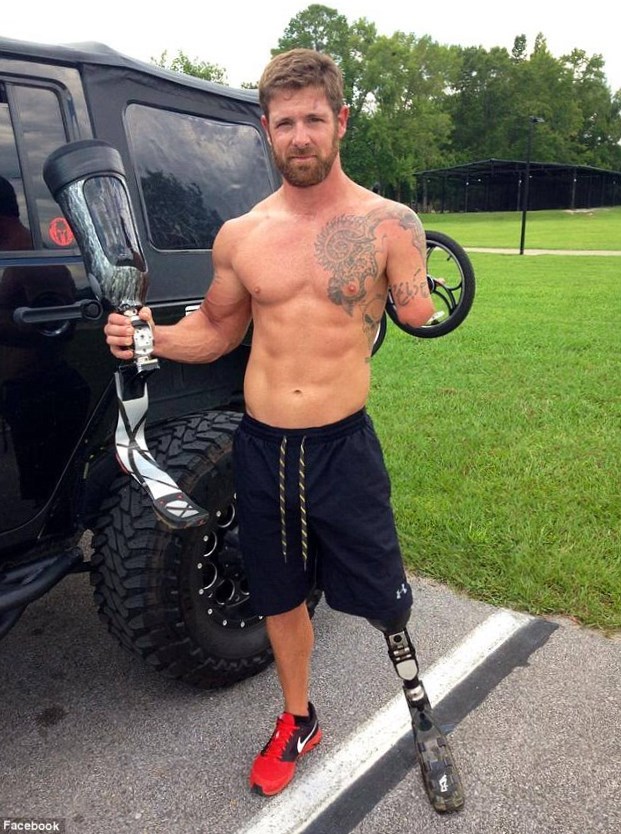 lloway is a former United States Army soldier who is 33 now and who survived in the Iraq War and became physically challenged person. The story of his life is so heart-rending but still is quite edificatory. Such stories show the majority of ordinary people how to survive despite everything and continue living.
Since childhood Noah Galloway dreamt to become a soldier and during the years of his service in the army he was injured. It happened during Operation Iraqi Freedom. He liked his job and wanted to continue his career in the army but one night changed everything. It was his second tour of duty on December 19, 2005 he lost his left arm and leg in an Improvised Explosive Device attack. No one could even think about such a result. Noah was a good sergeant, tall and handsome man with hazel eyes, besides he was an athlete. Since childhood he led a healthy way of life and had a wide range of plans and dreams.
After such an injury Noah remained unconscious during five days. He came around on Christmas Eve and realized what happened to him. He was only 24! Noah's first thought was that his life came to an end.
After a long rehabilitation Noah came back home depressed and hadn't the desire to continue his life. The former athlete started drinking alcohol, smoking and living a solitary way of life. He lived in such a way during five years but once he looked into the mirror and saw a crummy man, who was dirty and dropsical. The man understood that he had to do something because he didn't want to spend the rest of his life in such a way. The first thing that came to his mind was that it is necessary to get back in shape. Noah started attending gym at night because he was ashamed. It was very difficult for him but he had a goal. Later he started running. Galloway was afraid of depression and he took part almost in every competition he could in order to avoid it.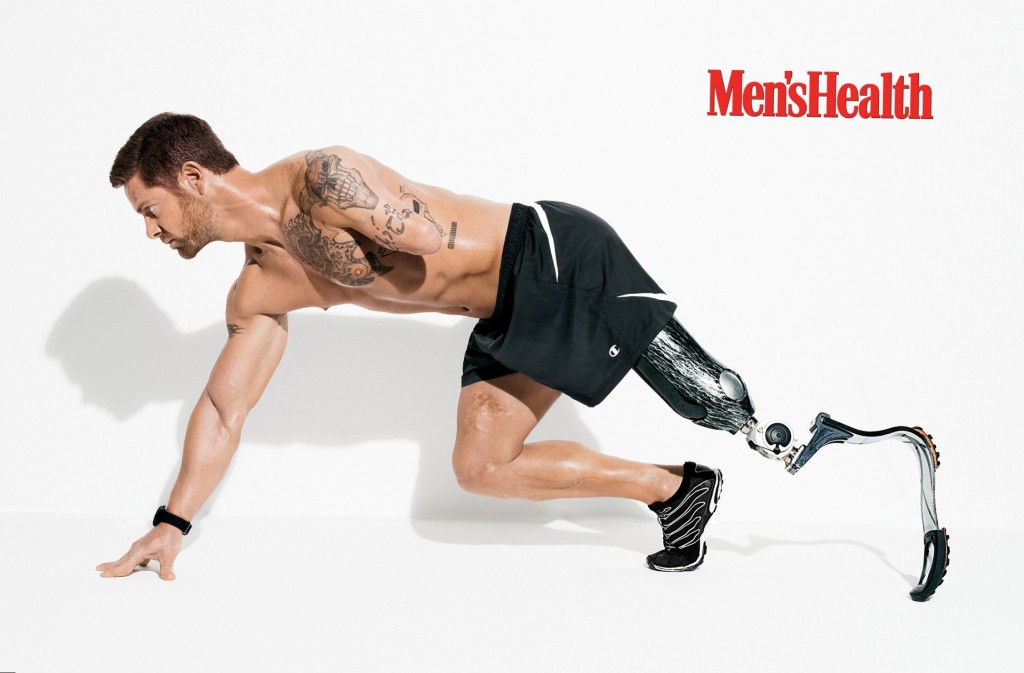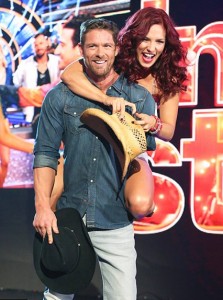 Now Noah Galloway travels a lot around the country, sharing his story. He speaks about the outworn sorrow and motivates the others. His story really encourages.
In 2014 Noah Galloway appeared on the cover of Men's Health. For the cover this magazine usually chooses a man who fully personifies the healthy ideas and right living. At the same time he must constantly cultivate his abilities. Noah Galloway was an ideal example.
Besides of the encouraging the other people by his own example Noah created a charity called the No Excuses Charitable Fund.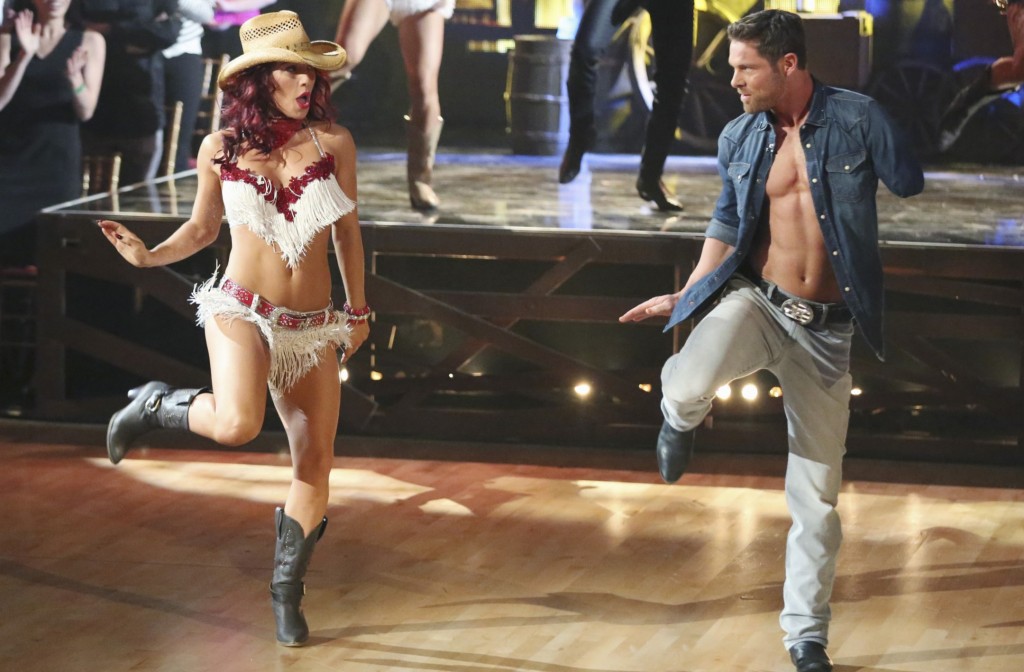 Speaking about this man of courage it ought to be mentioned that in 2015 he took part in the show Dancing with the Stars! This act fully proves the fact that impossible is nothing; everything depends upon the person's desire and that's all. Nevertheless a former soldier says that this show is a challenge for him and he wants to become a winner. Recently Noah shared a photo showing him together with his new girlfriend Jamie Boyd. Noah says that he finely found a soulmate. Speaking about his personal life it ought to be mentioned that he was married for two times and has three kids.
The Inspiring Noah Galloway