Height: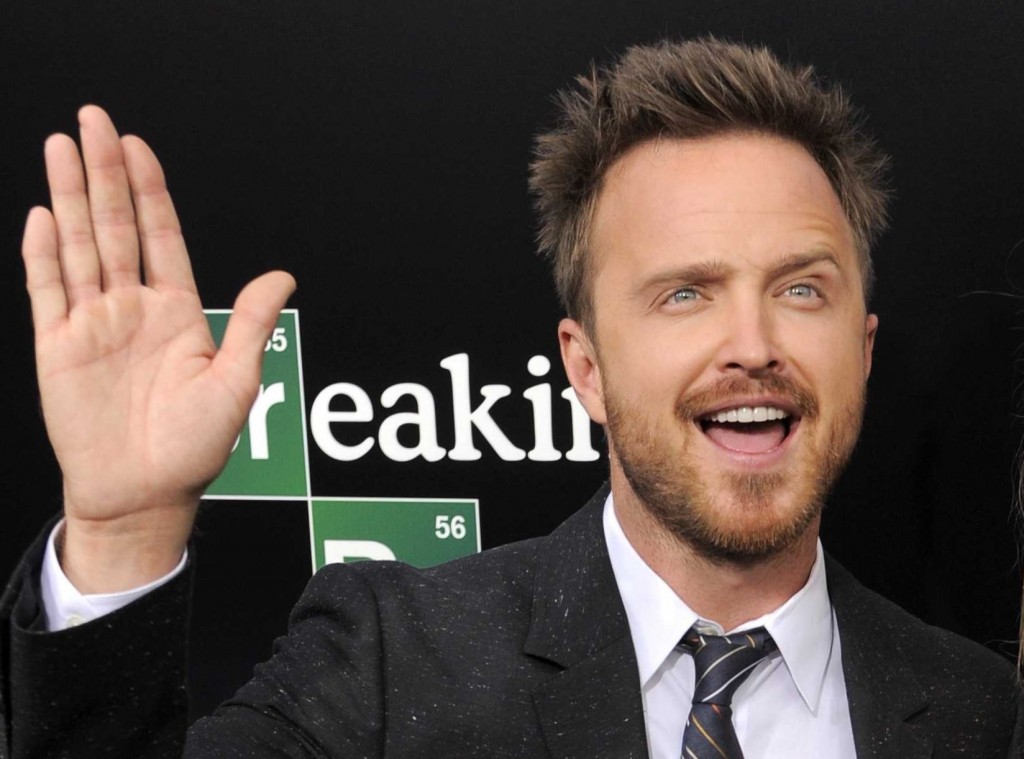 173 cm
Weight:
63 kg
Age:
35
Aaron Paul is an old bright representative of a young generation of television actors. He was born on August 27, 1979, in Emmett, Idaho. His full name is Aaron Paul Sturtevant but he doesn't use a part of it because of pronunciation difficulties. The desire to become an actor found lodgment in his mind when he was a schoolboy. During his studding at Centennial High School in Boise he became a member of the drama club and always declared his desire to become an actor. His rush for success began when he was only 17 years old. At this age he moved to Los Angeles, California searching for fame at the International Modeling Competition and he won runner-up. This win permitted him to play in music videos and TV commercials.
The beginning of his career dates back to the early 2000s. At that time Paul had several supporting roles in TV serials and movies. His body parameters suited well for every role. His first role was in the film The Price is Right though at that time he devoted a lot of time playing at Universal Studios in Hollywood. Paul shot in music videos of famous bands Korn and Everlast. He had appearances in Beverly Hills 90210, CSI: Miami, National Lampoon's Van Wilder, K-Pax, third part of a blockbuster Mission Impossible. However the real fame came to him in 2007 after a role on the HBO series Big Love. He played a role of Scott Quittman, a high-minded person.
While starring in Big Love he got a new role offer. It was a role in new show of a producer and a director Vince Gilligan. Breaking Bad depicted the life of a highly respected teacher of chemistry, Walter White.
In Breaking Bad Aaron was cast to play Jesse Pinkman, a teacher's problem child. The role brought him real popularity and prominence. The role on the show gave him not only popularity but also five Emmy Award nominations for Outstanding Supporting Actor in Drama Series. All in all he received the award in 2010, 2012, 2014.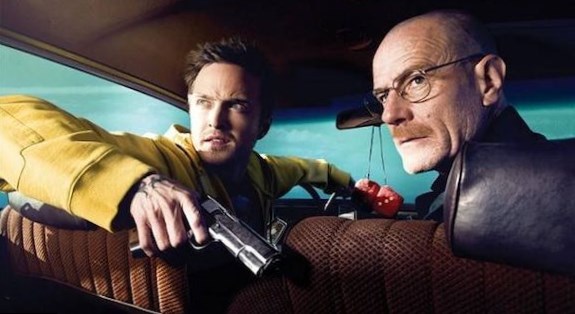 Shooting in Breaking Bad was not his only job during these years. Aaron took part in a few other projects, such as Smashed and Decoding Annie Parker.
Besides, the actor had got a main role in the screening of a video game Need for Speed, though it had not much plot, but it was very popular around the world.
Aaron's personal life is also very interesting. At the age of 22 he dated with Samaire Armstrong they were partners in an episode of The X-Files. Later on it is known that the actor had romantic relationship with a Canadian singer Jessica Lowndes. They had relationship for two years during 2009-2010. However at the age of 32 Aaron Paul engaged with Lauren Parsekian on the first of January, 2012 in Paris. The couple married on May, 26, 2013. Nowadays they live in Los Angeles. The actor found his second part after some years of bachelor's life. At present the beloved do not have kids but both cannot imagine their life without each other and have great prospects for a future family relationship.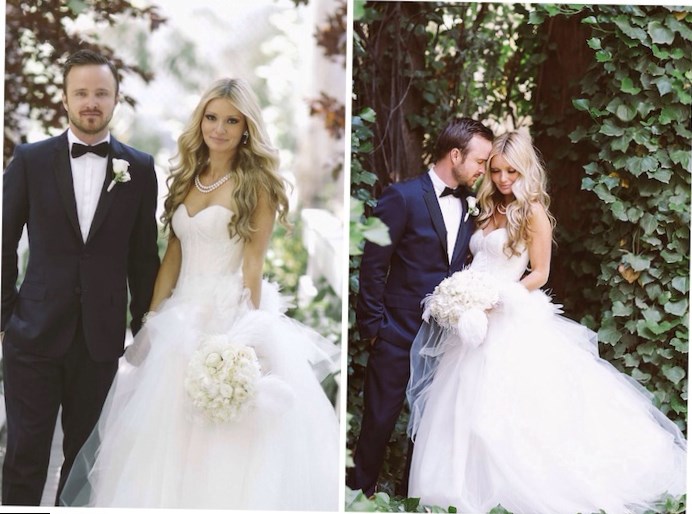 Aaron Paul on George Stroumboulopoulos Tonight: INTERVIEW