Date of birth: November 06, 1987 (Age: 29 years)
Height: 6′ ½" (184 cm)
Weight: 152 pounds (69 kg)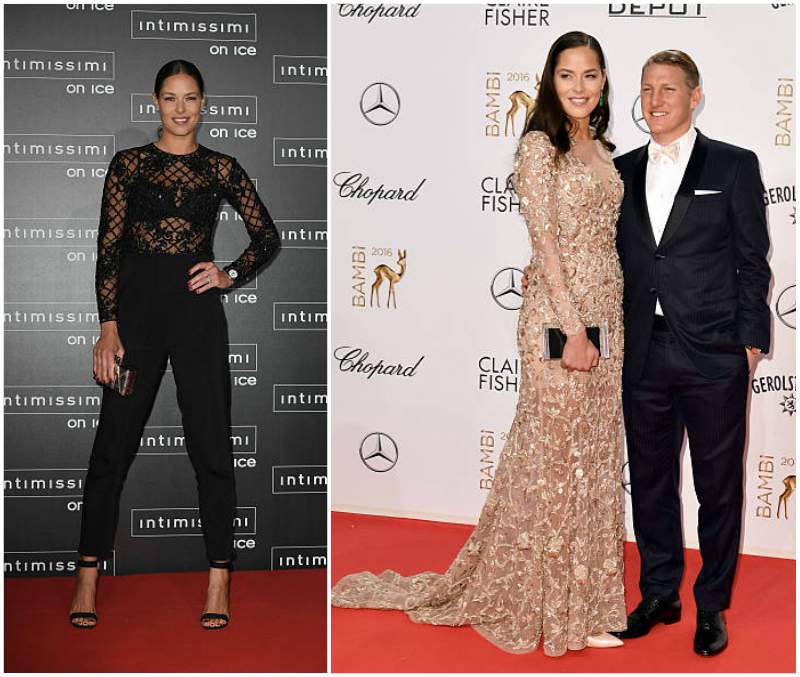 Ana Ivanovic body measurements:
Chest: 34″ (86 cm)
Waist: 26″ (66 cm)
Hips: 33″ (84 cm)
Bra size: 32B
Shoe size: 10,5 (US)/41 (EU)
Hair color: Dark Brown
Eye color: Green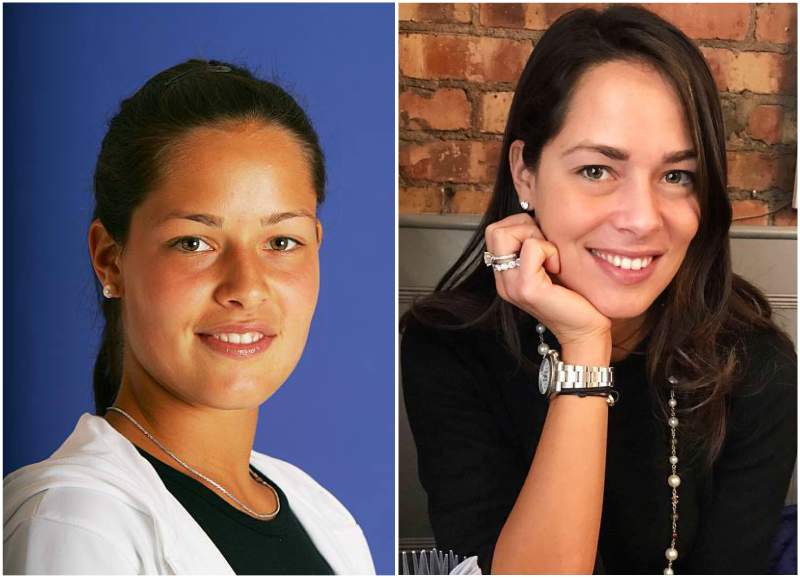 For the first time about a sharp weight loss of a gorgeous tennis player Ana Ivanovic people started talking in late summer – early autumn 2011. But that time it did not cause a strong anxiety among the fans, all the more that after the start of cooperation with the new coach Nigel Sears Ana's performance on court went up.
She is back in the top twenty rankings after the failure of the season 2010, so the weight loss was attributed to the increase of physical activity due to hard training program.
Many fans waited with anticipation Ana's performance in season 2012, especially after she triumphantly ended the year by winning the champions tournament in Bali at the end of 2011.
Of course, 2012 can not be called a failure for Ivanovic – she consistently reached the third or fourth round at major tournaments and during US Open for the first time in a long time Ana finally reached the second week where she, unfortunately, lost in the quarterfinals to a future winner Serena Williams. It was a good sign, especially when after a couple of weeks before the US Open, in Montreal, Ana lost in the second round to Roberta Vinci with a crushing result 6-0, 6-0.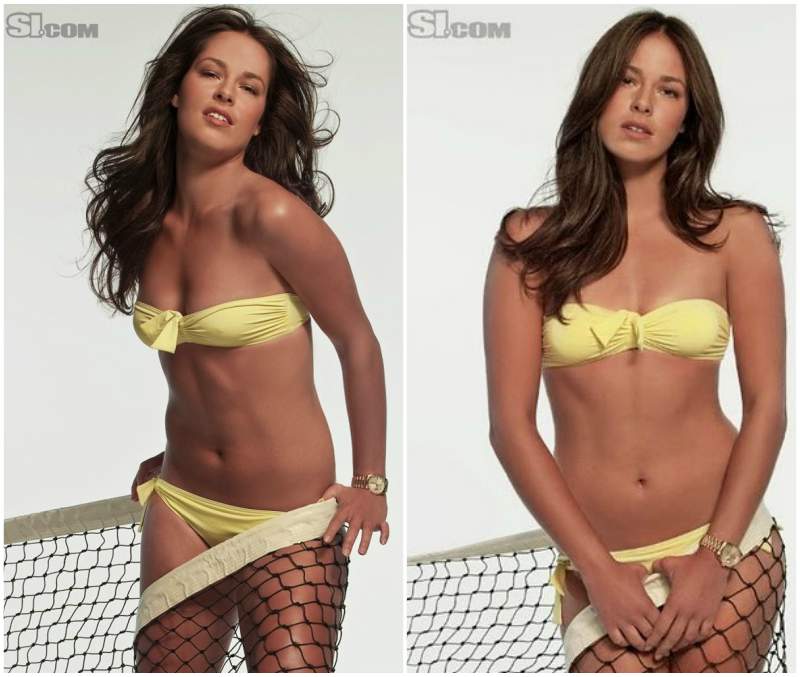 At that time Ana really looked more like a model than like a sportsman. Her usually slim body became thin, but a few years later the tennis player again looked toned and fitted.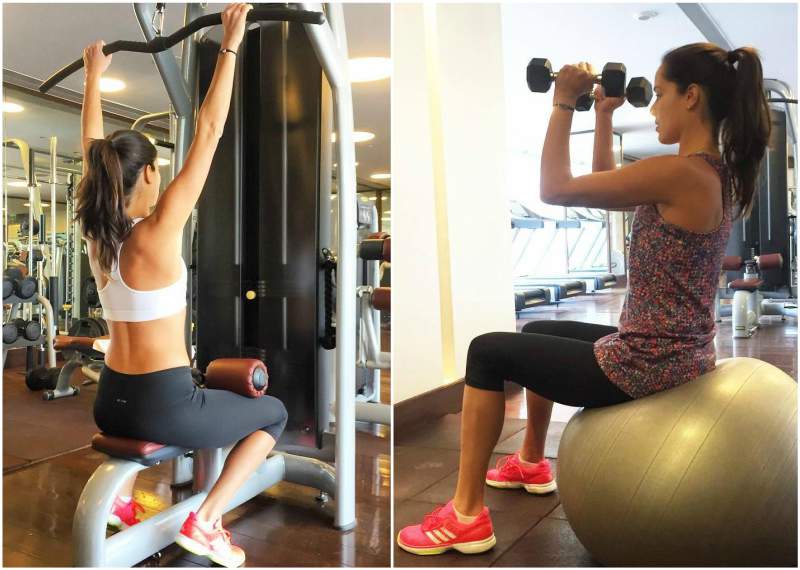 Earlier, in 2008, Ana stated that she kept gluten-free diet (like many other sportsmen) that allowed her to increase the productivity.
At her wedding ceremony, in 2014, Ana Ivanovic looked great. Young, fresh and fitted woman impressed everyone with her body shape and gorgeous gown. Nowadays, Ana looks as good as 2 years ago, and we hope she'll please us with her look and results more and more.